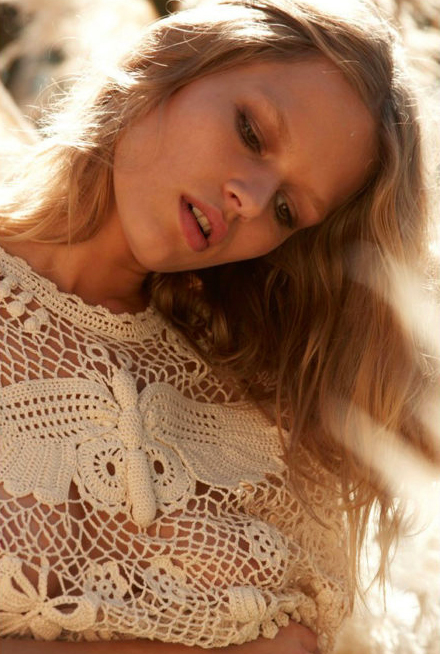 When I do makeup, I start by doing the eye first as it allows you to clean up any fall down onto the skin during application and keep the complexion fresh and clean. Any mascara should be combed through with a clean brush to remove any excess when creating a natural look apply a neutral shade (a goldy-brown or pinky-brown) over the eyelid as a base, blending out to the socket line. Use sheer cream textures if you want it to look undetectable for the day and powder textures are good for adding more intensity in the evening.
When you apply your shadow, bring it down under the lower lashline to create a natural shadow effect; you can always bring this lower down than you expect as it looks more real and creates a bigger eye shape without looking obvious. The biggest mistake people make is keeping the shape too neat and sharp, you want it to be soft with no hard angles. Blend a taupe shade into the socket line for slight intensity – it's a great tip for subtle definition and also for lifting the contour of the eye for a youthful effect.
Best Cream Shadows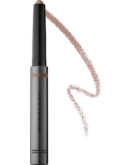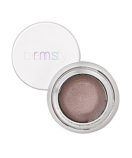 Best Powder Shadows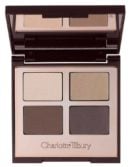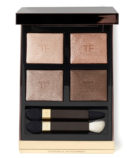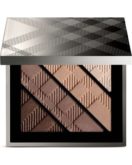 Brows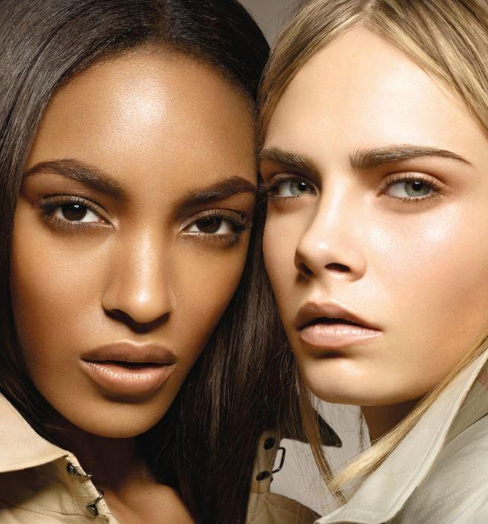 Groomed Brows are an important part of creating a nude eye look and will balance out your face and features. Create a good shape by naturally filling in the gaps in your brows and sketching little hairs where the shape is sparse. Brush the colour through the brows for a natural feel and to keep it looking soft. It's not about solidly blocking out your brows – think less is more when creating a better structure.
BEST BROW PRODUCTS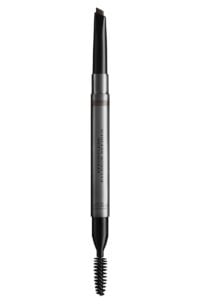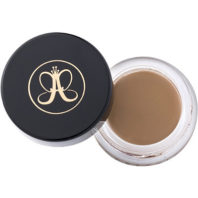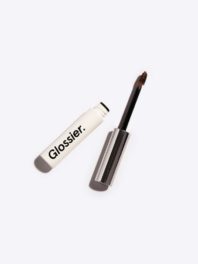 Click here to find out more about getting great brows.
© Wendy Rowe. All Rights Reserved.