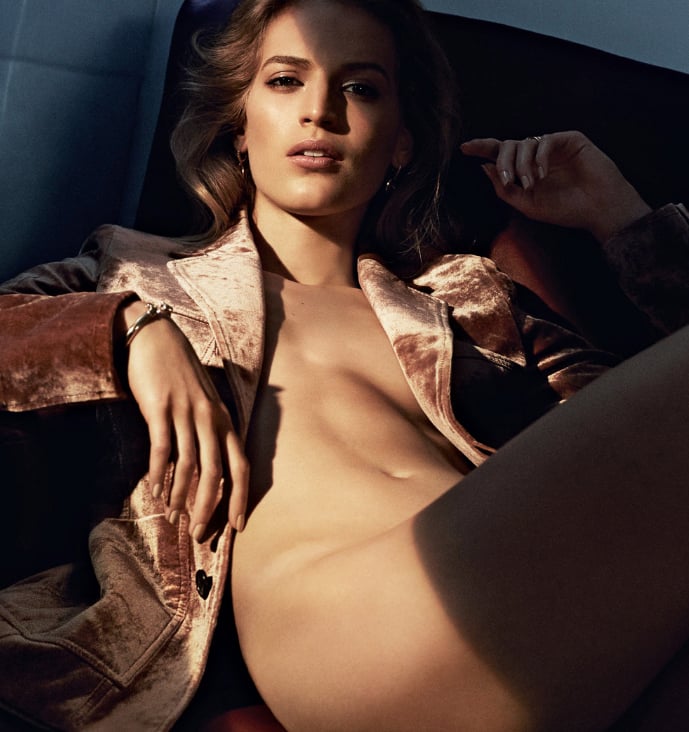 The key to creating a nude lip and cheek that looks authentic and undetectable, is to use your natural lip shade and the colour that your cheeks would genuinely blush to as a guideline when selecting the best shades to suit you.
LIPS
Nude lip colours have often been mistaken in the past for super pale hues, similar to foundation shades. Whilst these shades might work for a photo shoot, they can make you look quite ill in real life! There are many lip shades that work as nudes though; ones with pink, orange and brown undertones – it's about choosing the one that is right for you and your natural underlying lip tone. Use a nude lip liner to subtly define your mouth to add soft definition to the shape of the mouth. After applying your lipstick, press the colour into the lips with your fingertips for a natural finish.





Nudes for Dark Skin
Read more about how to create great makeup for Dark Skin here.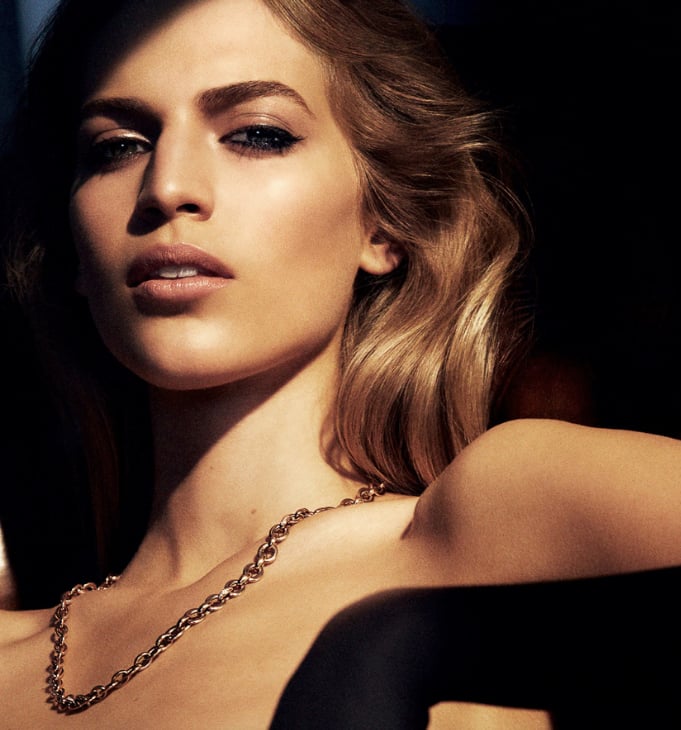 CHEEKS
Cheeks bring health to the complexion and keep things looking fresh and youthful. If you want to create an ultra natural look, then cream textures are usually best as you can blend them seamlessly into the skin. If you prefer a powder blush, then choose textures that are sheer, but buildable, with a satin finish to keep things looking modern.





The key to creating the perfect nude makeup, is that is shouldn't look too done; it should mimic the natural colours in the face. It's especially important with blush, to pick colours that look natural – usually a pinky-brown or a pinky-orange tone will work well for most skintones.
If you're creating a natural, nude look, then make sure to apply the blush to the part of the face where you would naturally flush if you'd been out for a brisk walk or playing a game of tennis: This will normally either be on the apples of the cheeks (the soft, cushioned part of the cheek), or sometimes it might even be lower down on the cheek, fading towards the jawline.
© Wendy Rowe. All Rights Reserved.