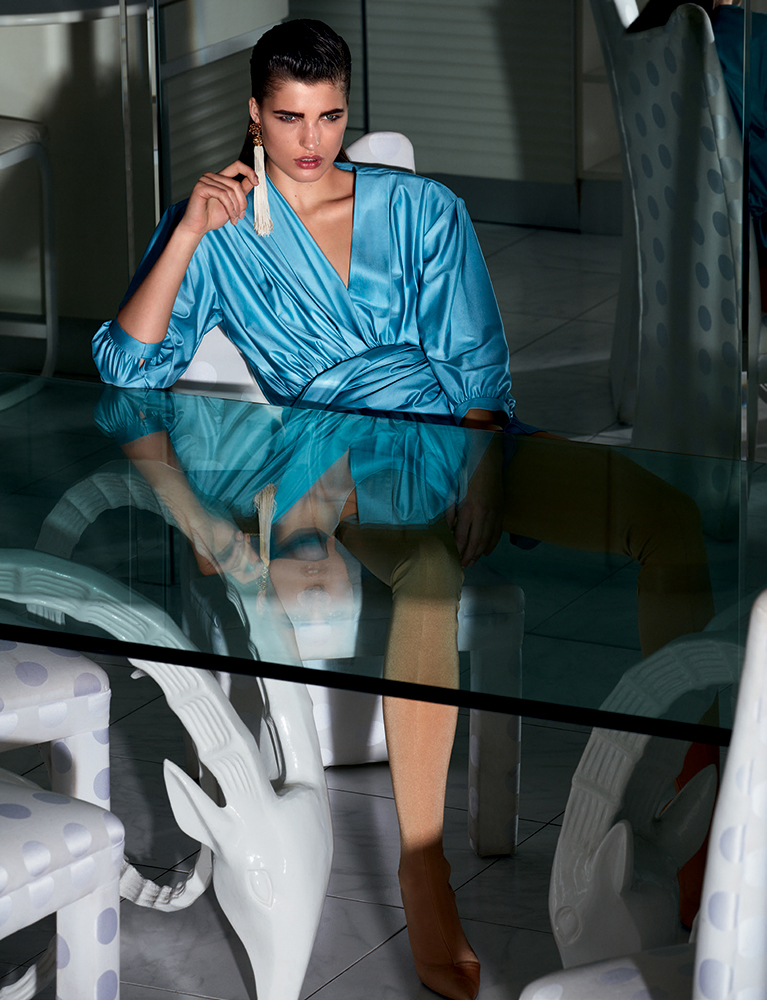 Working from home. WFH. It's nothing new, but it is the new normal for many people. It's obviously not something that I do that often in my job, unless I'm working on my YouTube videos, new content for you all or cooking up my Eat Beautiful recipes in my kitchen. But if you're trying to find your WFH rhythm and struggling to find discipline and focus, I have some wellness and routine tips and tricks to help get you started.
THIS POST CONTAINS AFFILIATE LINKS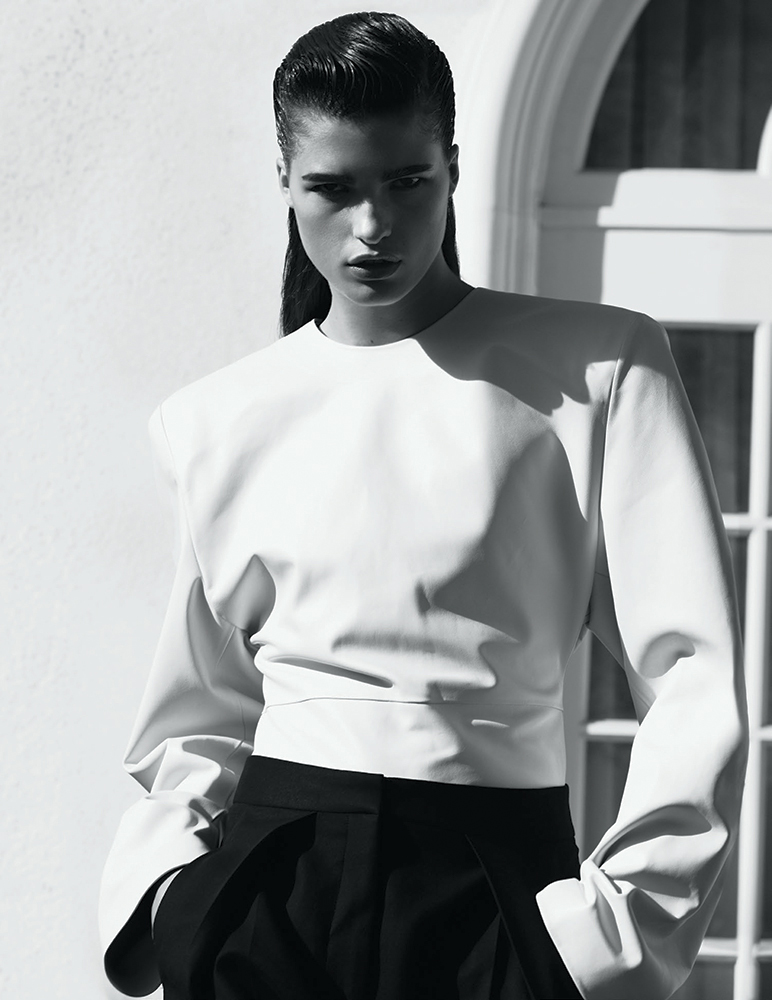 WFH Tips to Help You Focus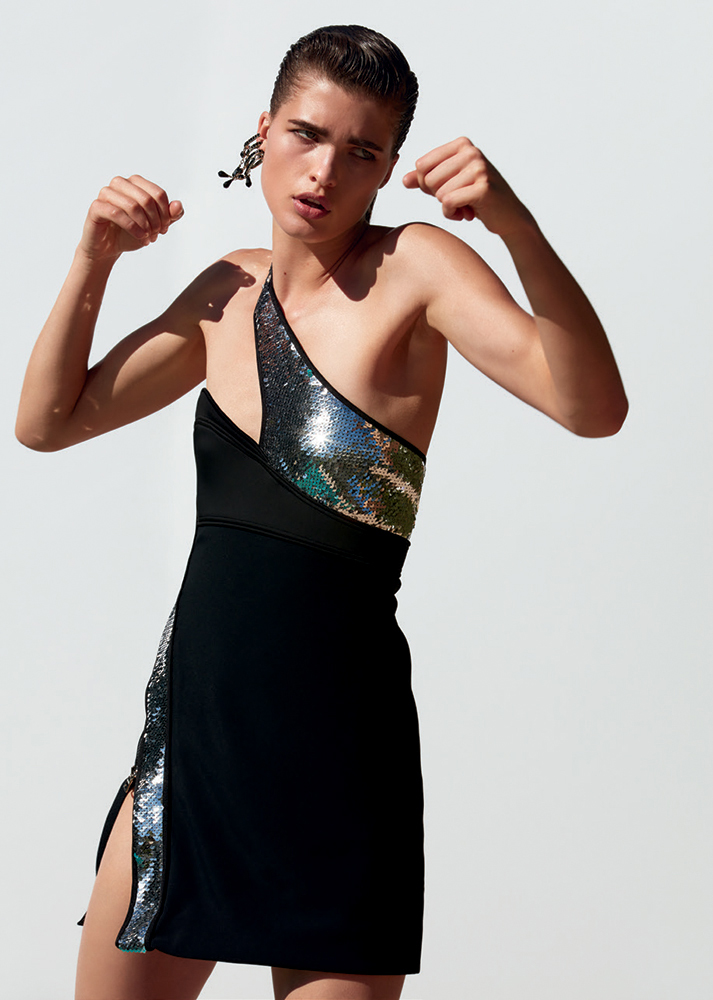 Set a Routine

Many people find that when they switch from office-based work to a home office, the routine goes out the window and they start answering emails in the their pyjamas and take conference calls in the bath. Having a routine is just as important at home as it is at work, so set a clear start and finish time to your working day and make sure you allow an hour for lunch.

Dress to Impress

OK, OK, there's probably no longer a need to wear a suit or dress to the office but working in your pyjamas is a bad habit to get into. Not only will it mentally be difficult to kick-start your work with your sleepwear on but getting ready for bed in the evening is an important part of your wind-down sleep ritual. Of course, cashmere joggers and a cosy jumper are completely acceptable 'workwear' now!

Office Set-Up

If you have a dedicated office, make sure it is set up and tidy at the start of each day so that it can be a productive place for you. If you're working at a desk or table in another room, try to keep this space just for working in the daytime, so make sure you don't eat any food here, particularly during working hours. At the start of your day, fill a carafe or jug with water and set it with a glass on your desk so that you remember to stay hydrated throughout the day.

Good Energy

Start your day with a physical activity to get your energy levels up. This is the equivalent of your morning commute; you could go for a short run or do an at-home HIIT workout or some yoga. Likewise, at lunchtime make sure you get some movement and some fresh air if possible. Keeping as active as possible will help your focus and productivity. Adding some crystals to your desk space will also help make your home office more appealing, read my guide to healing crystals, here.

Eat Right

One of the biggest things that people struggle with when working from home is their diet. If you're situated within easy reach of your kitchen, you'll likely start breaking up your day with extra snack breaks every time you make a cup of tea. Instead, plan your meals ahead and have a healthy, protein-rich breakfast and make a pot of tea for your desk so you don't have to keep getting up and down. Have a healthy lunch and if you are prone to snacking, ensure you have celery, nuts and olives in your house rather than crisps and biscuits.
Good luck with your WFH set-ups and stay well!
READ NEXT: Healthy Breakfast Ideas | Healthy Snacks
© Wendy Rowe. All Rights Reserved.