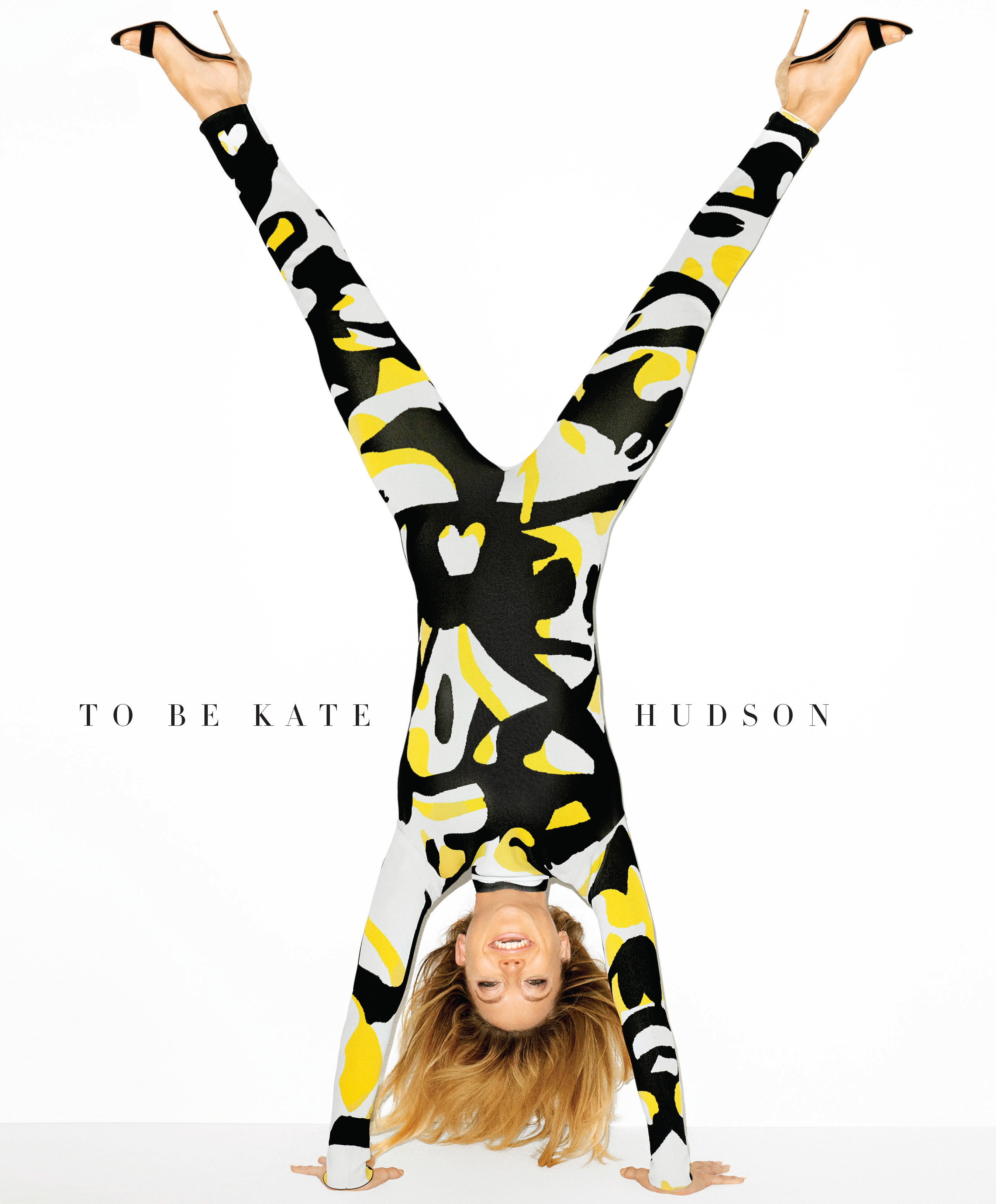 It's likely that your New Year's resolutions might be slightly less ambitious than last year's. The most important thing to remember this year is to be kind to yourself. To help get things started on a positive note, I thought I'd step in with some realistic wellness-focused resolutions for 2021, so we can start the year as we mean to go on. In a good headspace. You don't need to do them all (you don't need to do any!) but here are a few ideas to start the year off right.
My Wellness Resolutions for 2021
Get Outside More
If you have an indoor job, particularly working from home, it's easy to end up sitting inside for most of your day, especially at this time of year when the weather is bad. I love being out and about, and getting some fresh air and time out is really important to your health. So this year I'm making it a resolution to do it even more. Luckily for me, my dog Teddy is here to help me keep this one!
Scroll Less
As you know, I love a bit of social media! Don't we all? But I want to make sure that in 2021 I spend less time scrolling without purpose and more time talking to people in real life or on the phone. That's not to say I won't still spend a large amount of my time posting pictures of Teddy all over the internet, of course…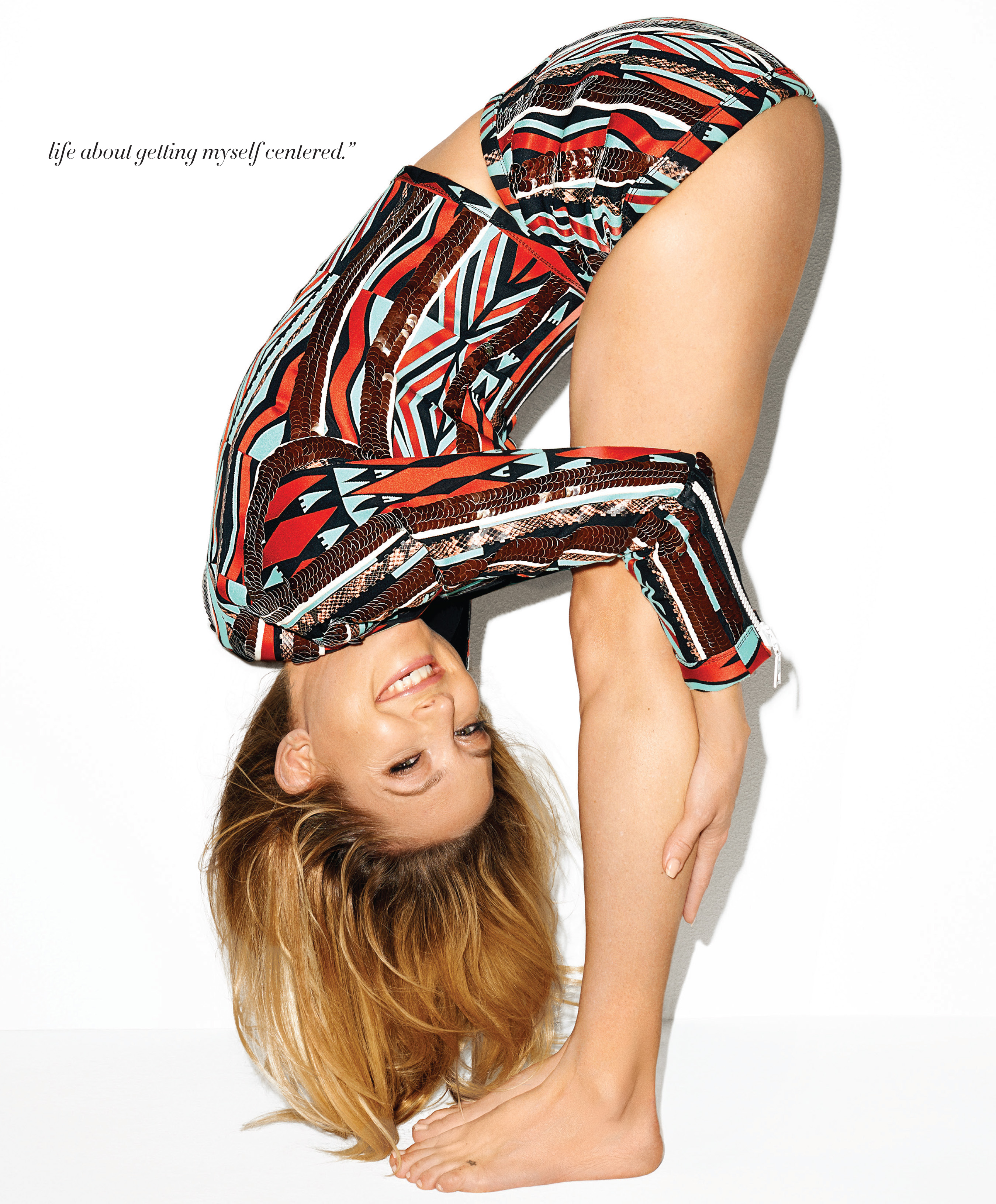 Use Less Plastic
This might seem like an environmental resolution, but don't you think being good to the world would help to lower your stress levels? Exactly! Try to take a refillable water bottle with you and choose sustainable brands and products wherever you can.
Read my post on sustainable beauty brands here
Drink More Water
Does this sound basic? That's because it is. It's the tip I give friends, clients and readers over and over again, because it makes the biggest immediate difference to health and skin. So add it to your list and stick to it!
Meditate
Whether it means signing up to an app like Headspace or Insight Timer, or joining a group meditation session once a week, I really recommend making this the year that you discover the benefits of meditation. The very beginning or end of the day is a good time to fit in your practice, and it really clears your head and allows you to focus better.
Read my guide to meditation here
© Wendy Rowe. All Rights Reserved.