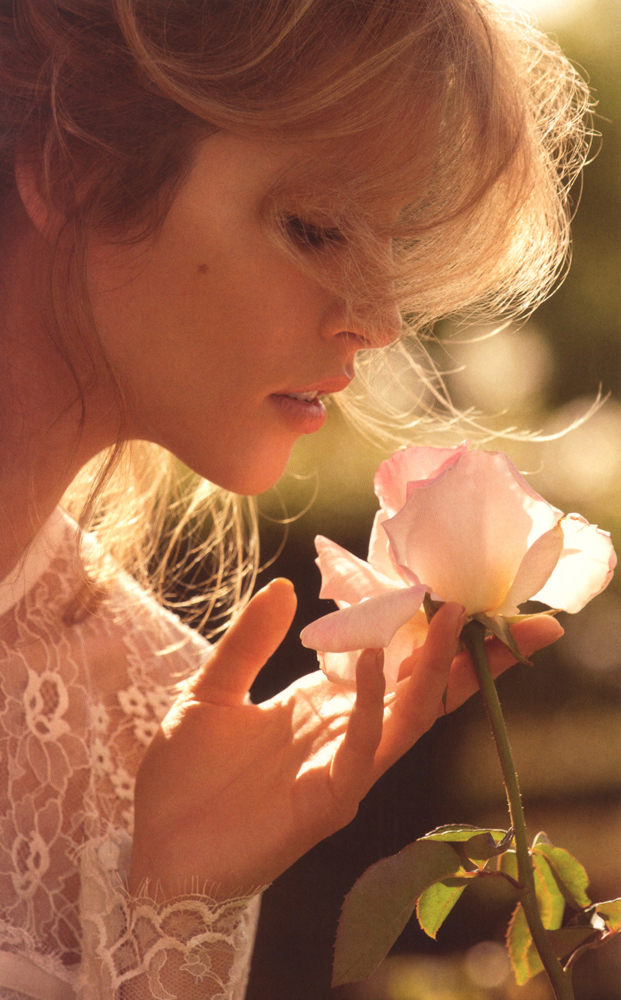 One of the main challenges people find with meditation is that it's hard to find the peace and quiet, or focus, to practice regularly. Sophrology is a more dynamic form of meditation, which allows you to you practice in a more flexible way than traditional meditation. Want to know more? I got the low-down from Dominique Antiglio, Sophrologist and founder of BeSophro.
---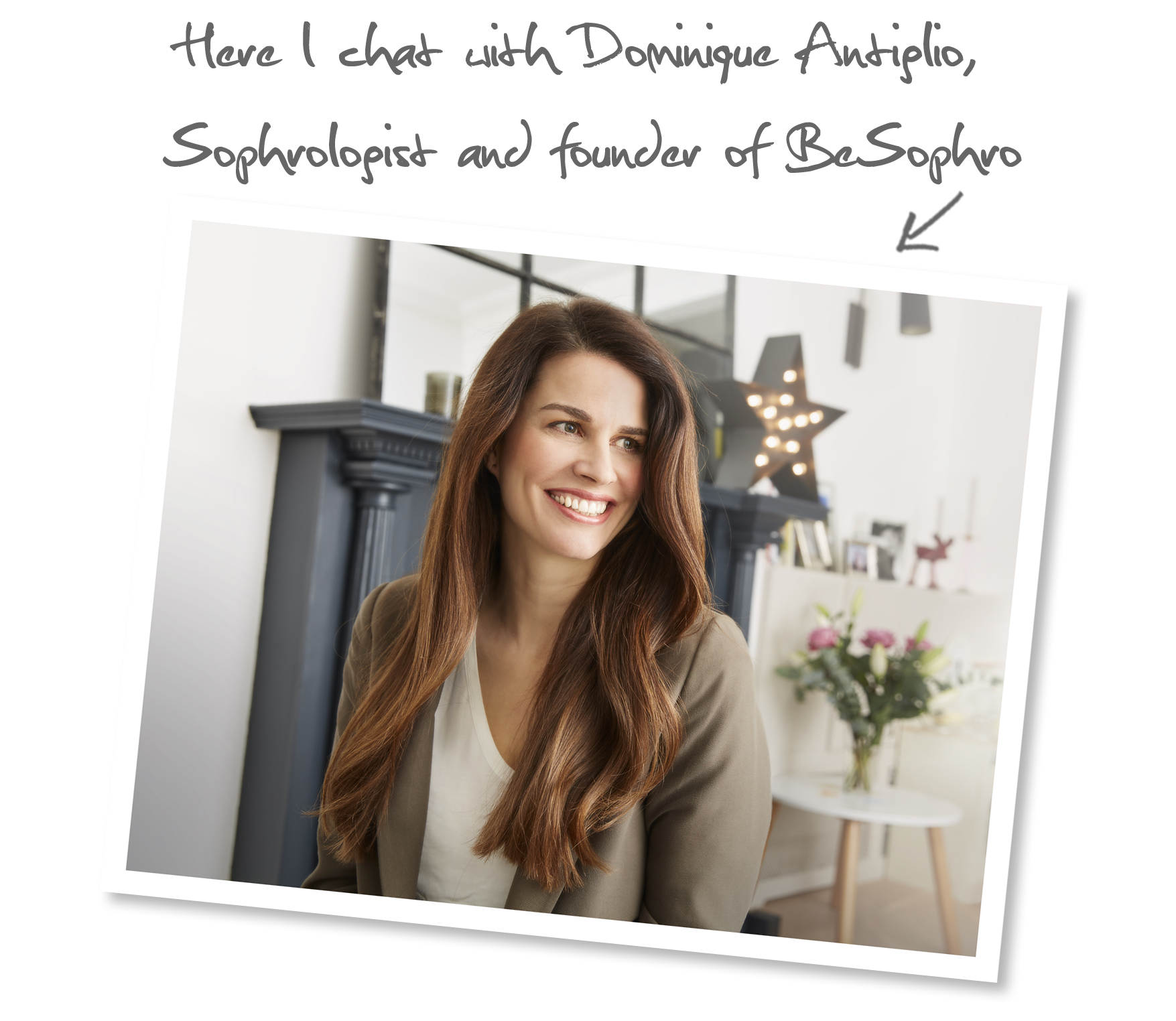 How does Sophrology differ from traditional meditation?
One of the principles in Sophrology states that we can decide how we are going to experience certain events even when we can't change them. We are therefore responsible for our experience and how we respond to situations. The ability to take control of how we handle these situations and feel about outcomes is the key differentiator to mindfulness or meditation.
You can think of Sophrology therefore, as an evolution of meditation where you learn to tap into your resilience and strength to deal with life's challenges and create more balance and happiness. It is more dynamic than meditation and uses a number of techniques including breathing, relaxation, body awareness and visualisation to help you connect with your resilience and improve your mental and physical health.
Life is busy, so a lot of people find it hard to sit still and meditate. Sophrology's simple step-by-step approach adapts to different needs and abilities so that everyone can access a meditative state and enjoy the many other benefits the practice brings.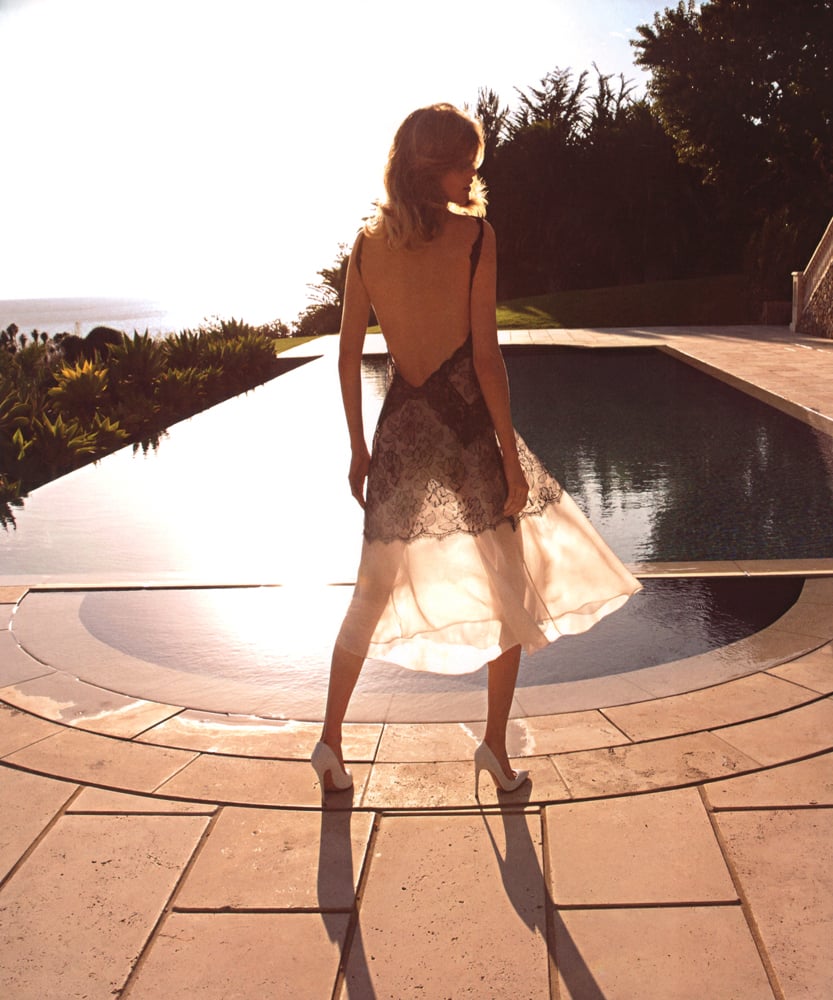 Who's it for?
Sophrology is for everyone! But it is particularly helpful or those who feel the need to relax, recharge, re-centre, and who want the best out of life for themselves and those around them. It can also help to improve the quality of your sleep, increase energy levels and focus, help you let go of anxieties, and to learn to enjoy the present moment. It is a great tool to you prepare for events i.e. presentations and interviews, where you are nervous or lack confidence too. I believe it's something every person should have to help them connect with their "superpower" and cope with life's pressures. We all seem to have a lot of pressure from all aspects of life – the pressure to "have it all" and succeed in everything we do. Sophrology arms you with the tools to give you the necessary focus to help you reach your goals and live positively.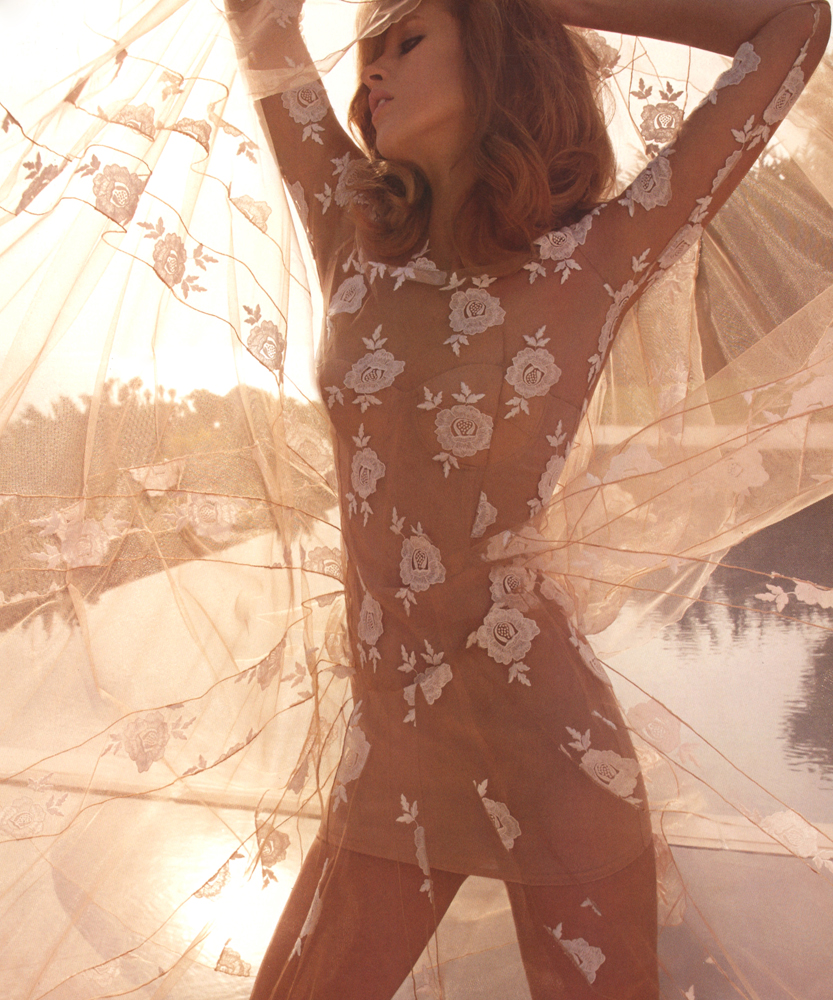 How often should you practice? And when?
You can practice as often as you like but try to practice it daily. Find a space in your day that works for you. Before bed can be a good time as it will help you to relax and wind down from the day's events, but equally, mornings are good too as it helps to put you in the best positive mindset for the rest of your day.
(READ NEXT: How to get a better night's sleep)
And where?
If you have a specific issue you'd like to address, I recommend a one-on-one session with a Sophrologist but if you are interested in wellbeing and discovering your inner resource, then a group session is suitable. Once you have picked up the techniques you need, ideally, you just need to find a chair you can comfortably sit in and a space where you have some relative quiet for 10 minutes. But if you only have a sofa and a noisy family around you, don't let it stop you! Secure the space so everybody is safe, plug in your headphones and start a guided practice. If the only 10 minutes you can find are during your commute to work, then start there and over time, it will help you find 10 minutes somewhere else in your day.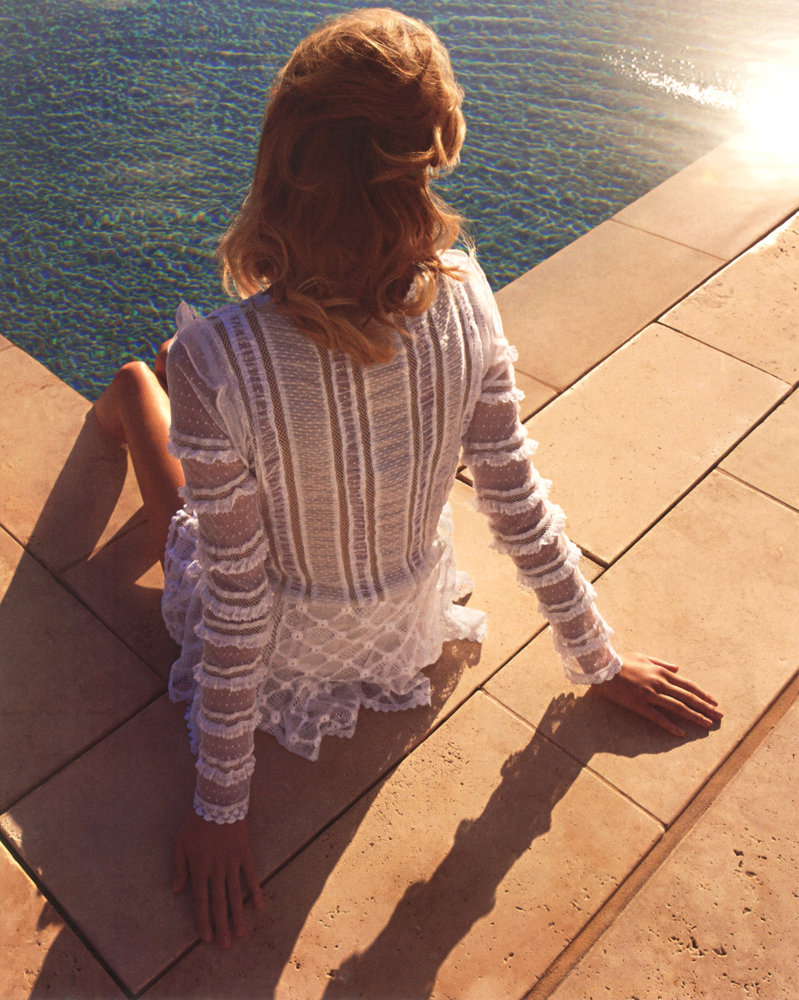 What are the benefits?
There are so many holistic benefits to practicing Sophrology. It helps you learn how to overcome stress and decrease anxiety, rebalance your energy levels, dramatically improve your sleep, prevent work burn-out and physical/mental exhaustion and increase your confidence and self-esteem to allow you to achieve your goals, among many positives. But it is more than just a short-term fix. Through repetitive practice over time, it has the power to effect deep transformation in your life, allowing you to strengthen your inner resources and uncover your personal values.
Where can we find guided meditations?
The joy of Sophrology is that it is a guided practice and it requires no specialist knowledge, equipment or clothing. A great place to start is my book! The Life-Changing Power of Sophrology offers a glimpse into the practice for those new to it and comes with downloadable guided exercises so you can get started through simply being guided with my voice.
I also have BeSophro – a practice in Mayfair, London where I host guided one-on-one and group sessions, and Be-Sophro.co.uk which is launching a 21-Day Online Course for those who can't get to the practice, and who would like to continue with advanced Sophrology sessions.
If you want to hear more about different forms of pratice, you should check out my guide to meditation, here.
© Wendy Rowe. All Rights Reserved.