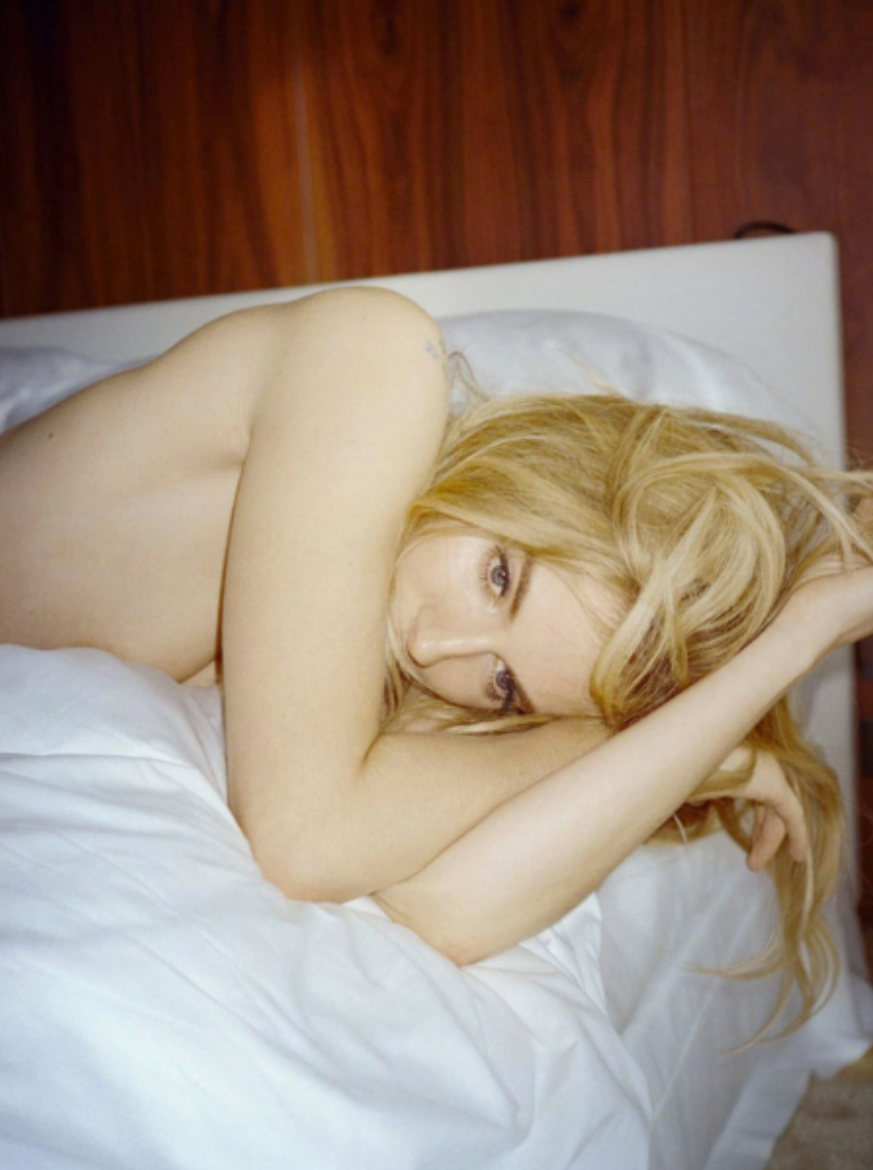 When it comes to sleeping well, there's much more to it than just crawling into bed. There are a lot of factors that come into play. Even if you don't physically wake up during the night, you may still be getting poor quality sleep which means that you don't wake up feeing as refreshed and energised as you should do. Here are my top tips for how to sleep better, and my recommendations for the best natural remedies and products to see you on your way to a better night's sleep.
THIS POST MAY CONTAIN AFFILIATE LINKS
I passionately believe that the key to getting the best out of your body is to take care about what you put into it as well as just what products you use. There are lots of natural ingredients that you can use to aide sleep, such as lavender, chamomile and magnesium and in my book, Eat Beautiful, I have included tips and recipes so that you can easily include them in your diet and beauty routine. Try my home made Calming Lavender Mist or try my amazing and simple Kale Soup (Kale is packed with sleep boosting Magnesium).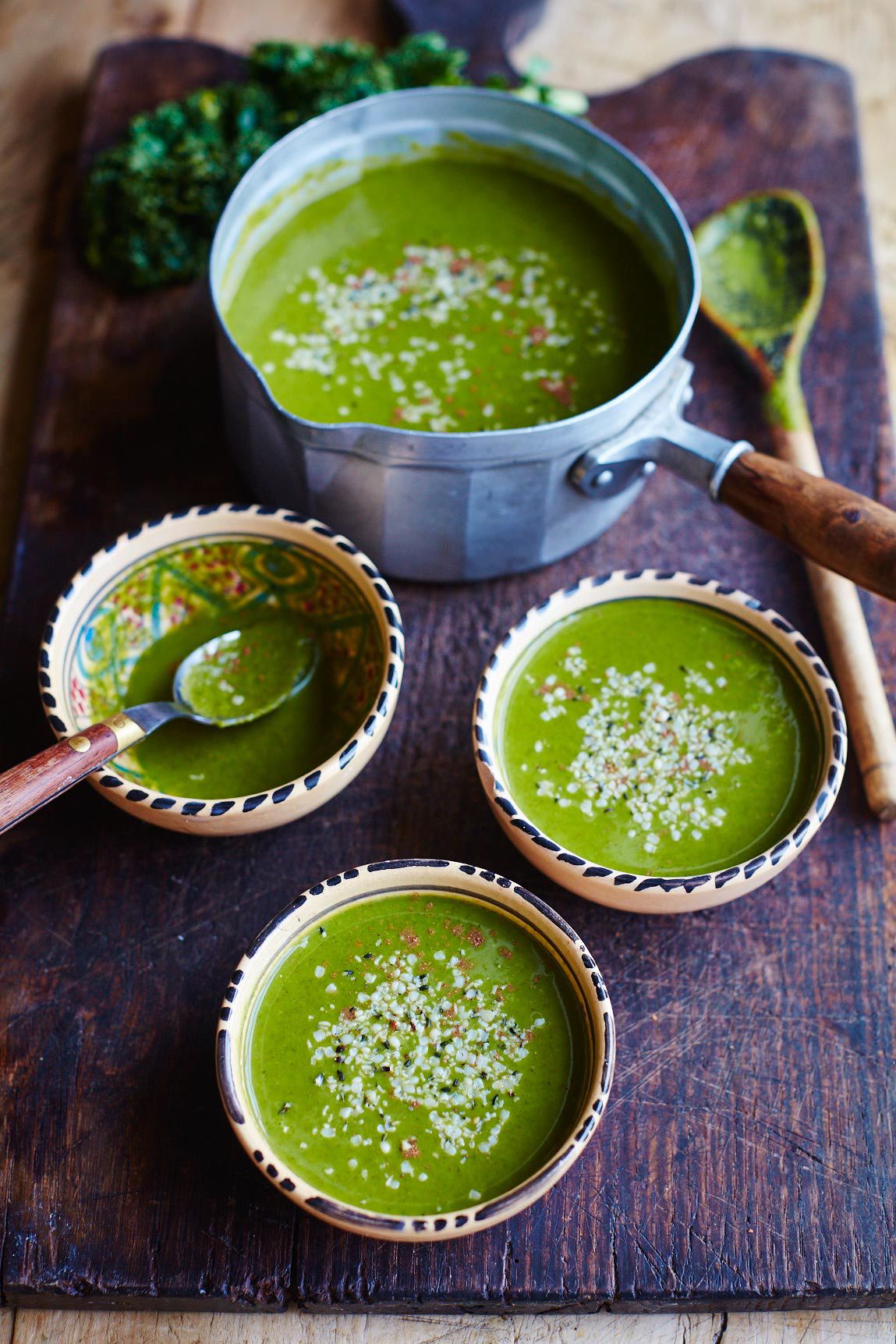 Sometimes, if you've had a bad night's sleep already, then you need a quick fix to wake you up and make you look and feel good. Here are a few of my tips for that instant turnaround…
If You've Had a Bad Night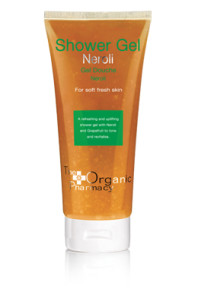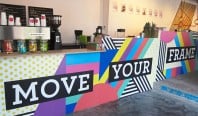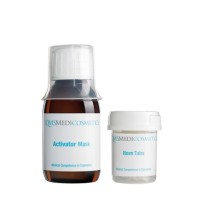 Ready For Bed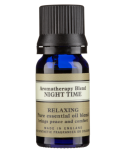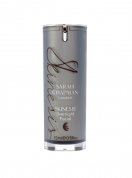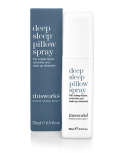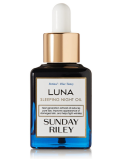 Check out my 'beauty to help you sleep' post for more sleep-aiding beauty products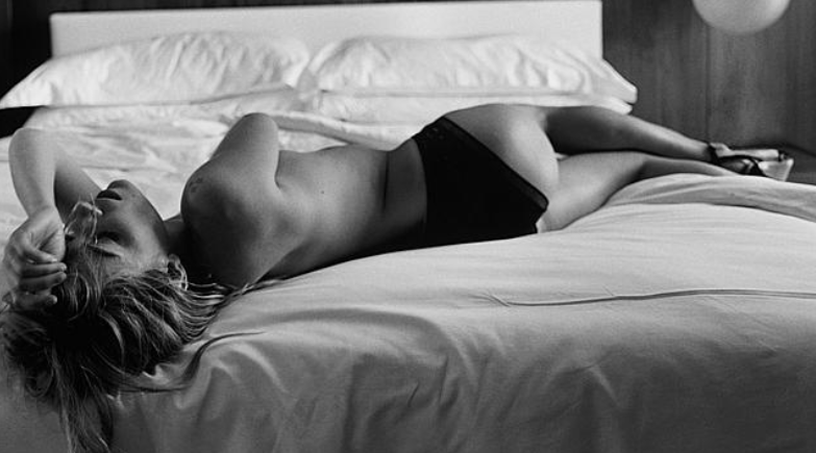 TOP TIP
Don't take laptops, phones and tablets to bed with you as the bright light disturbs sleep patterns…invest in an alarm clock instead.
Try meditating before bed for a more restful night. Read my guide to meditation and check out the app I love here.
© Wendy Rowe. All Rights Reserved.