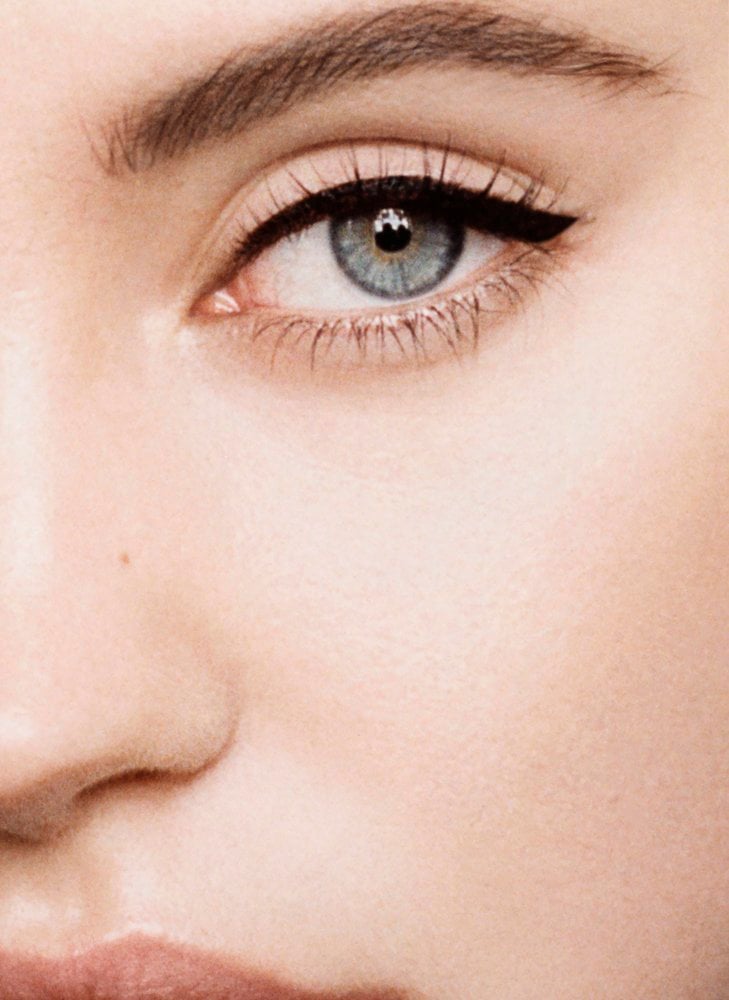 Everyone has areas that they feel they'd like to work on or improve to help boost their self-confidence, and more many the eye area is top of the list. From puffiness to fine lines and wrinkles, the delicate skin around the eyes needs particular attention and care to stay looking its best. If you feel like you have crepe-like skin on your eyes or droopy eyelids, I've found the perfect treatment to tighten, lift and smooth this area. I visited Sadaf Jaffari to try out Fractional Skin Resurfacing (FSR), a treatment that utilises lasers to lift and tighten the skin as well as working on dark circles.
What Is Fractional Skin Resurfacing
In this treatment, a device called a fractional laser delivers light into the lower layers of the skin to stimulate healing and the production of healthy new tissue. Discomfort is minimal and results are instant, with virtually no downtime, but depending on the desired results, a course of treatments may be required.
Sadaf Jaffari told me: "It helps with dark circles, fine lines and wrinkles, it aids the production of collagen and tightens the skin: I call it spanks for eyes!"
Does It Work?
I didn't find the treatment to be painful at all, there is just a slight discomfort, and my eyes felt a little puffy afterwards but two days later I noticed a positive difference in my eye area. Sadaf recommends three sessions, once every four to six weeks, with some redness two days post-treatment but any dryness after this can be covered with concealer. You'll need sunblock after the treatment, and you should avoid direct sun exposure for 10 days. It's a great pick-me-up that will give you more confidence if the eye area is something you worry about.
Book
Treatments start at £400 for one session, contact Sadaf on Instagram or call her +44 7479 555037 for more information or to book.
READ NEXT: This Year's Hottest Body Sculpting Treatment | Best Non-Invasive Treatments
© Wendy Rowe. All Rights Reserved.