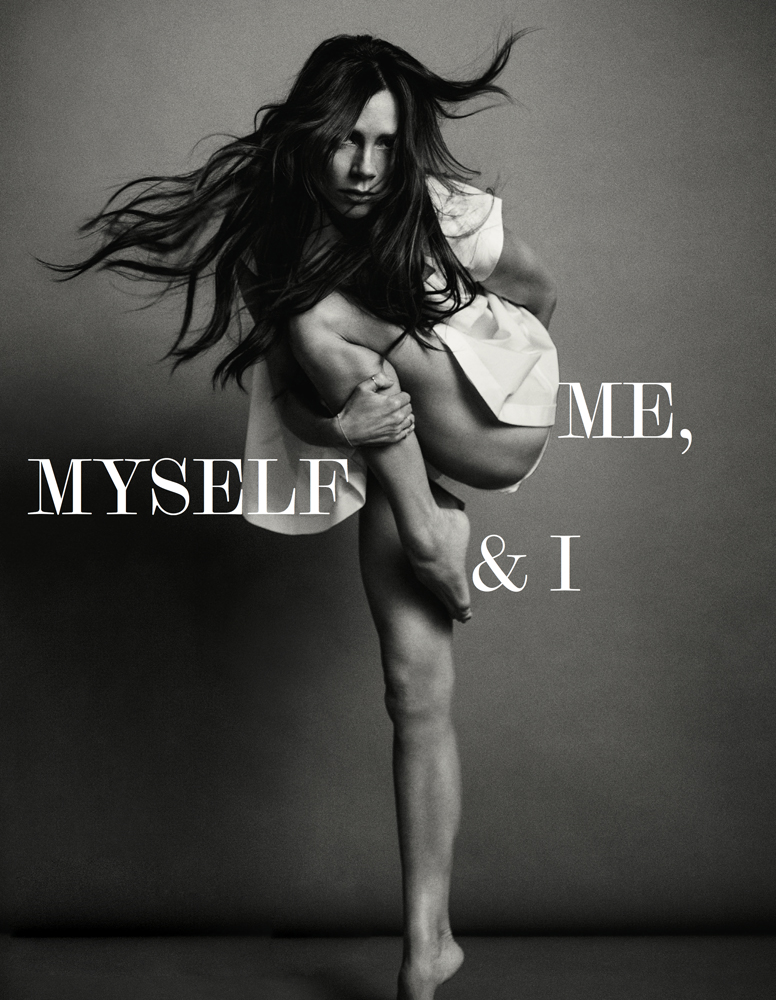 This week we've teamed up with The Skinny Bitch Collective (SBC) who help train supermodels and celebrities to perfection – here are some quick and simple exercises for achieving great legs. Inspired by Victoria's incredible, toned legs from a recent Vogue China shoot that I worked on, I know that there's no short-cut to getting great legs. You only have to look at Victoria's Instagram to know that she's a fan of SoulCycle and dance – and the results really show.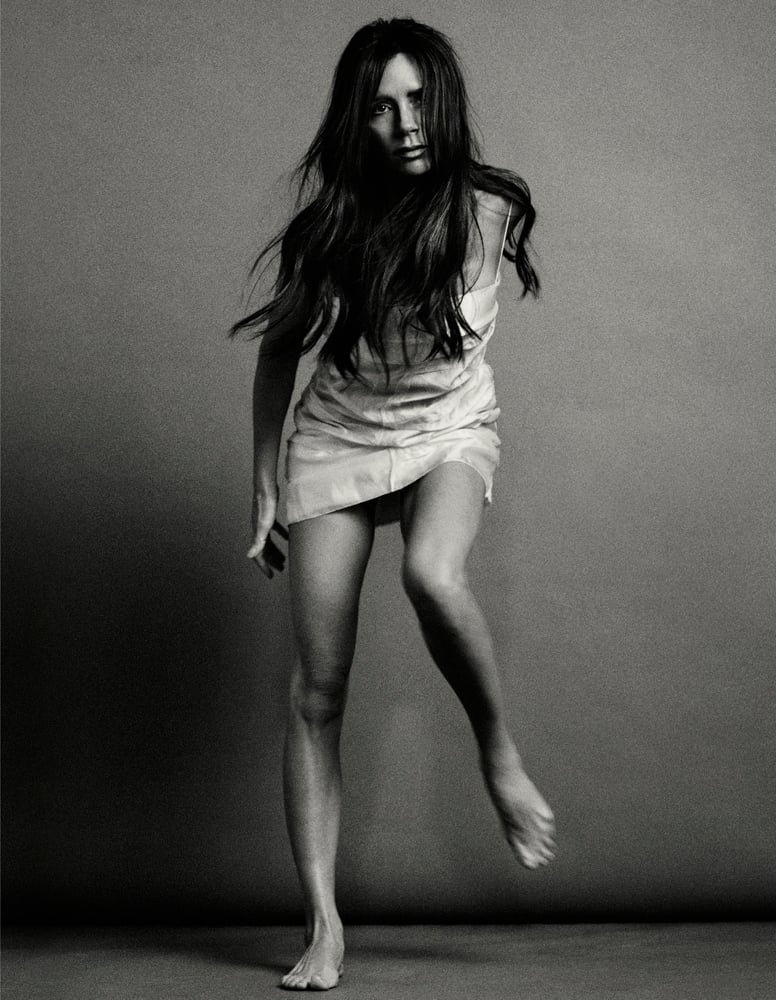 Best Products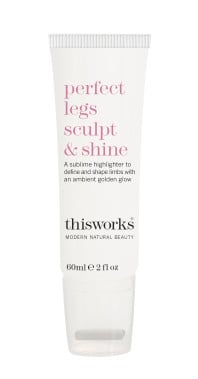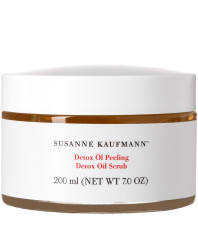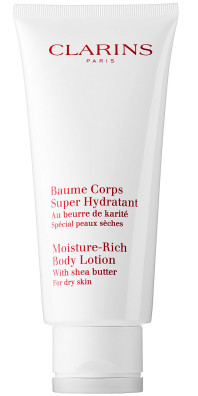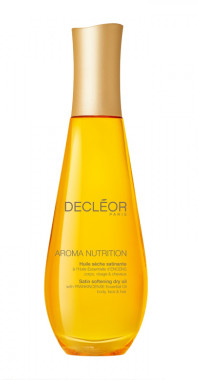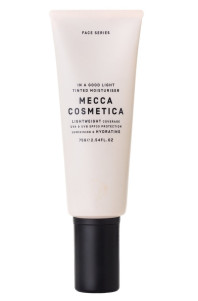 SBC For Wendy Rowe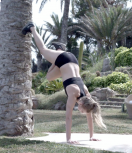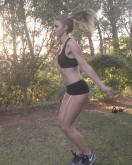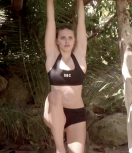 Filmed exclusively for https://wendyrowe.com/ by SBC in Ibiza, these leg exercises are major and you will really notice improvements in your leg tone if you give this plan a go. Simple to do by the side of the pool if you're going away, or even at home in your living room, there's no excuse not to have a go!
SBC Perfect Legs Plan:
READ MORE: To find out more about SBC and get exclusive workout tips and tricks, CLICK HERE…
© Wendy Rowe. All Rights Reserved.