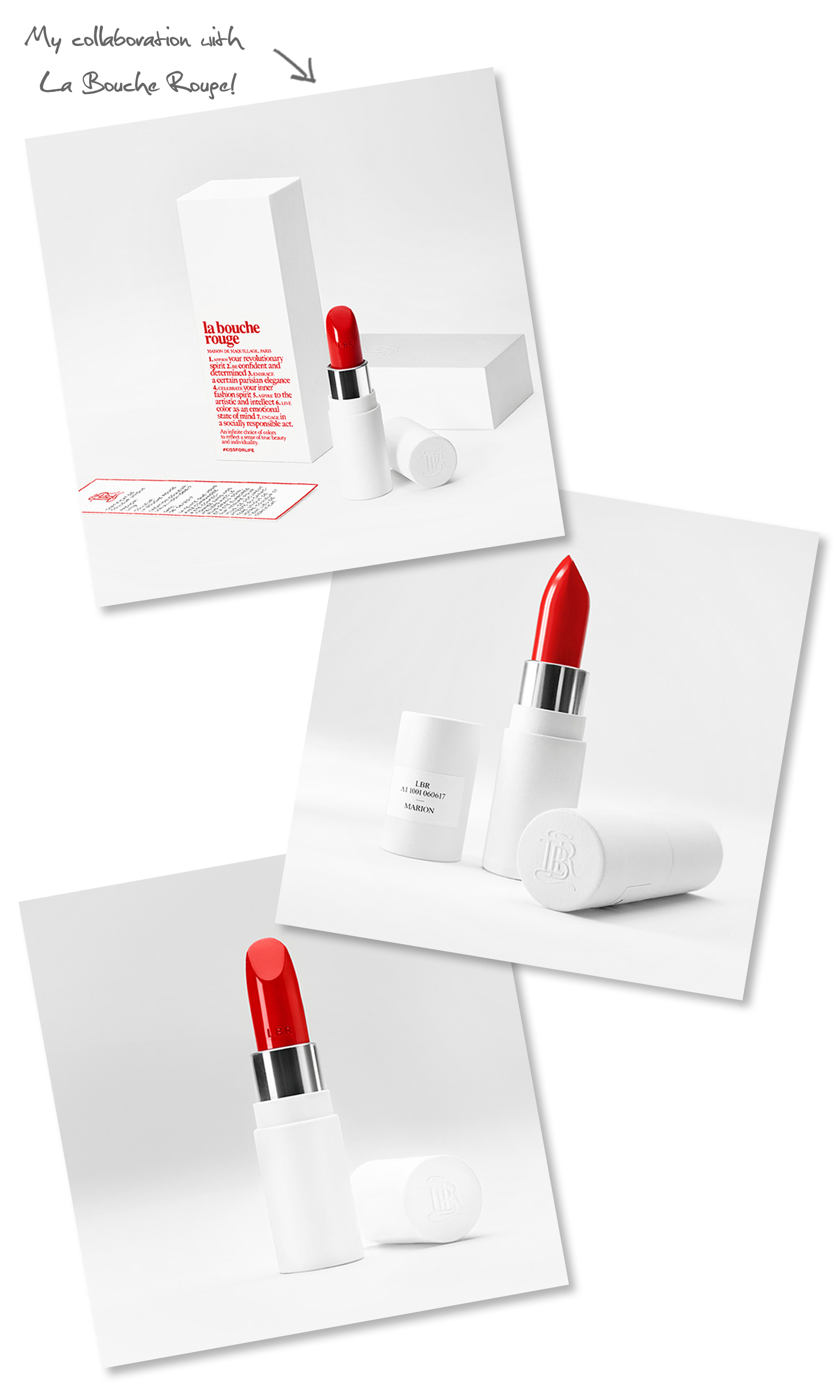 Ever wondered what it feels like to get your hands on a collection of lipsticks that you've personally designed? Pretty exciting, I can tell you! In my latest YouTube video, I introduce you to the range as it lands on my desk. In this video you can see me unboxing my collaboration with La Bouche Rouge. There are six red lipsticks designed for every kind of woman. The perfect shades for whatever your personality type, skin type and colour preference. They also come in beautiful eco-friendly product packaging.
Watch the video here:
Red Lips with Amber Anderson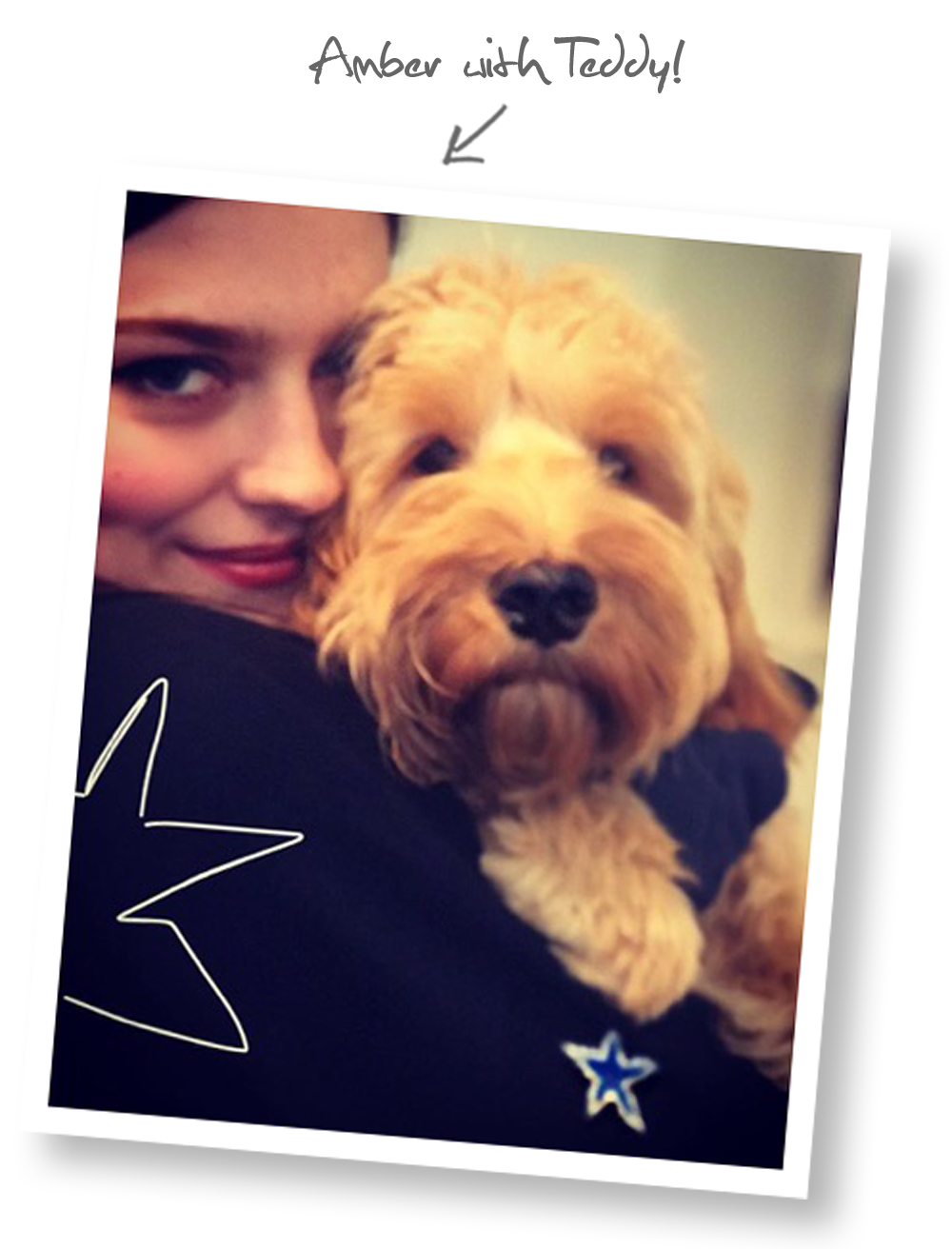 Want to see more? My friend, model and actress Amber Anderson popped over to try out my La Bouche Rouge red lipstick collection. Watch the video below to see Amber playing with the lipsticks, and hear my tips and advice on creating flawless red lips.
Please subscribe to my channel here
And let me know what you think by leaving a comment!
© Wendy Rowe. All Rights Reserved.