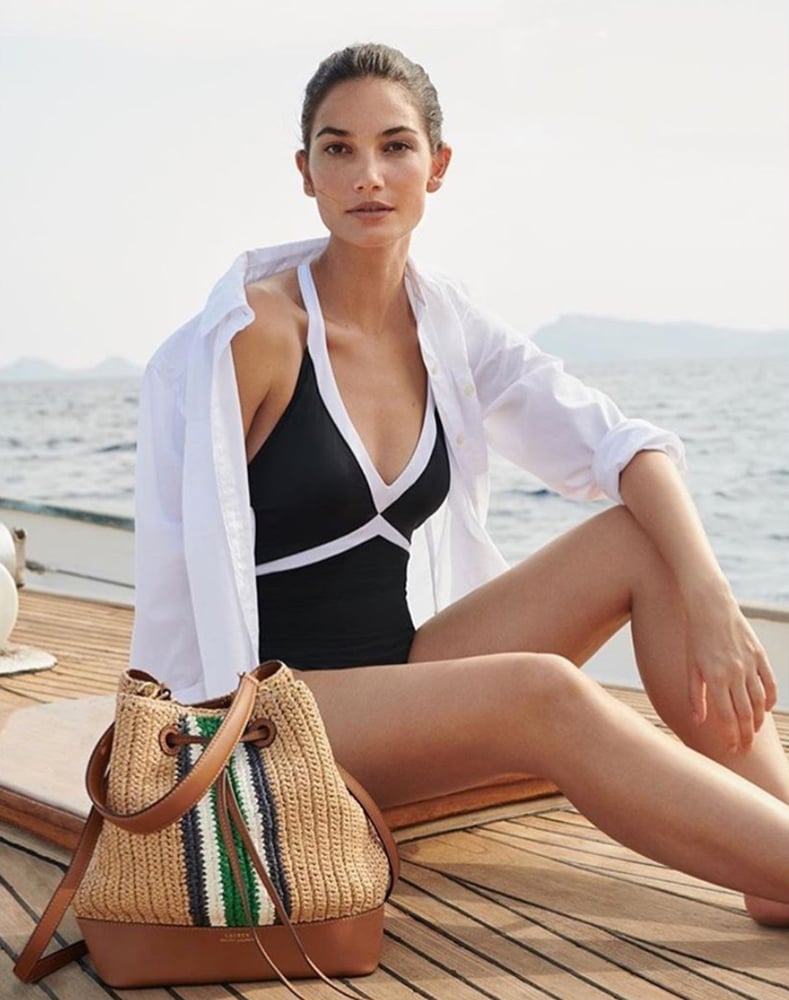 Six months ago, I would have run screaming from the room had anyone suggested a trip involving a 6 am Ryan Air flight. The mere idea of traversing the metaphoric Jeremy Kyle Show that is Stansted Airport fills me with the trepidation one might reserve for a colonoscopy. But, when a friend recently suggested I join her at her villa in Puglia I knew I had to break my post-Lockdown routine.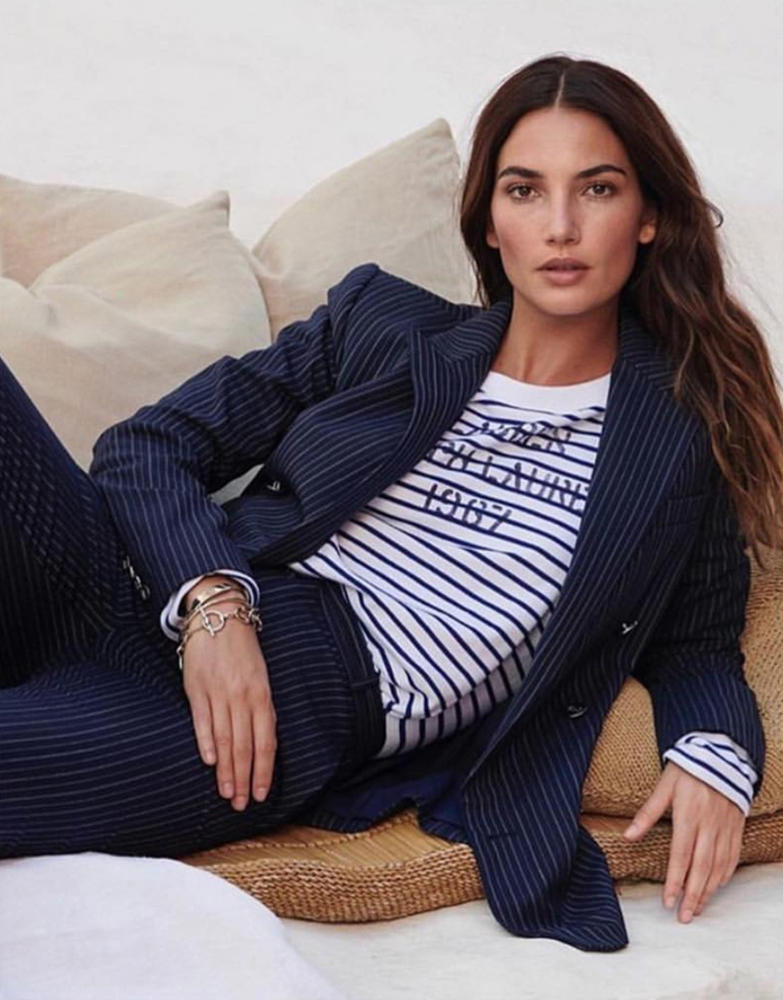 What To Pack?
For someone who, when not amid a global pandemic, travels constantly for work and pleasure, what this five-night trip quickly made me realise was not an Elisabeth Gilbert-style 'Eat Pray Love' rediscovery of my true self, but how completely incapable I am at packing with any sense of economy or restraint. My travel companions were doing 'cabin bags only' but such an exercise in frugality is a complete anathema to me.
Although my friend had advised me the general vibe in Puglia is low key and rustic, I was hell-bent on bringing everything I could force into my Rimowa trunk. I'd heard a famous fashion editor, known for her peanut yoga arms and total lack of awareness when it comes to looking like very expensive mutton, was actually from Puglia, so my brain tortured me into believing it necessary to bring BOTH the Saint Laurent and the Celine tuxedo jackets, two pairs of swim and tailored shorts per day, the complete spectrum of James Perse Japanese cotton t-shirts (v + crew neck), a Burberry trench (why?), a selection of Loewe & Prada cashmere knits and the complete online shop of Les Boys Les Girls for the more casual moments. And don't get me started on shoes…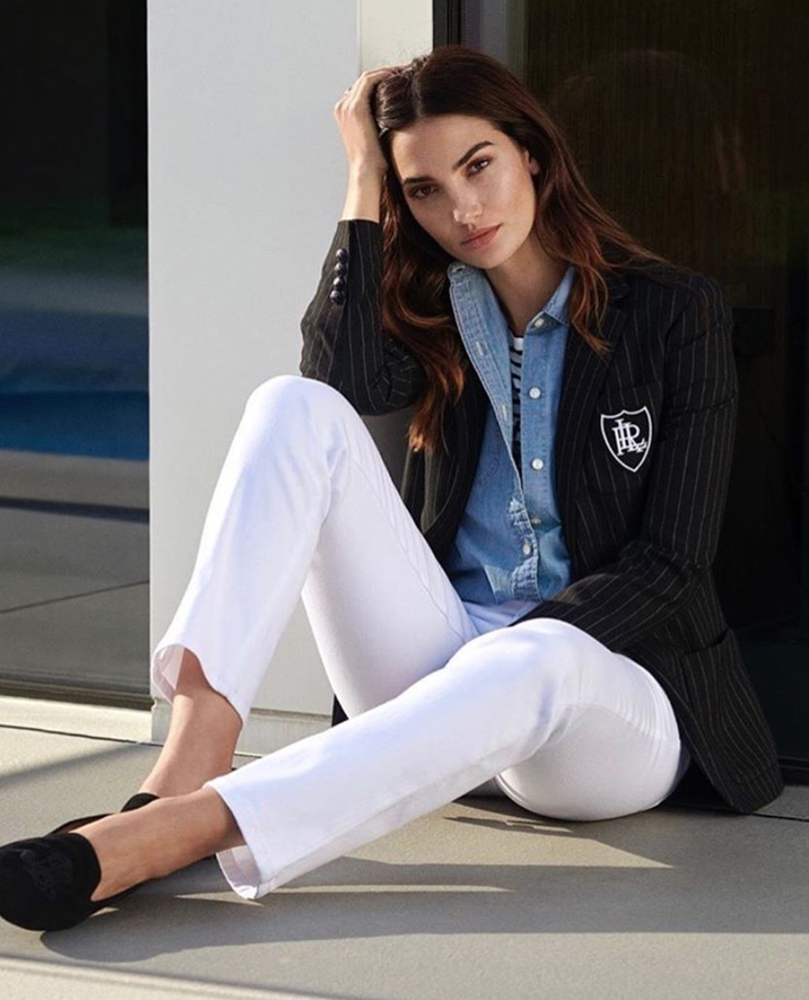 But my main indulgence – the reason why 'carry on' for me is just that, a bloody carry-on! – is beauty products. Those who have read my previous contributions to this website will be well aware of my addiction and holidays are not a time for me to go cold turkey. To aid my beauty edit (or not) Muji do these large, roomy vanity cases of which I bring three, stuffed full to the brim. At the moment I'm 'in to' the complete range of Dr Prager skincare, which is lucky as it's only six products. But then there are the myriad, and weighty, plethora of scrubs, shower gels, body moisturisers and oils to consider. Fragrance, of course, needs its own bag as I'm a total perfume whore! (favourites right now include: Palazzo Nobile 'Casanova 2161′ (for day) and Ostens' Impression Cashmeran Velvet (for night). I also never go ANYWHERE, even skiing, without the total suncare range from Sisley.
Once in Puglia, and happily ensconced in my friend's beautiful Apulian villa, I came to the gradual realisation that, although I had overpacked, everything looked nice hanging in the wardrobe and artfully arranged in the bathroom. It made me feel content. I refused to feel shame. This was my holiday. My escape. My time to feel distant and absent from the unprecedented times I had so happily jettisoned myself from.
I then proceeded to wear the same things every day, went to bed tipsy, without a thought for my beauty regime and, although the sun shone most days, I never got past the Sisley SPF 30 Silky Body Cream.
Lessons learned? Perhaps, but sometimes self-care just means doing things your way. Even if you do end up looking like the Duchess of Windsor, about to board the Orient Express with forty Vuitton trunks, when queuing for the Ryan Air self-check-in at Stansted.
Here's hoping we all get to pack a suitcase (Karl-style) and take to the air again soon!
READ NEXT: Blonde Ambition: Karl's Hair Diary | What To Pack
© Wendy Rowe. All Rights Reserved.