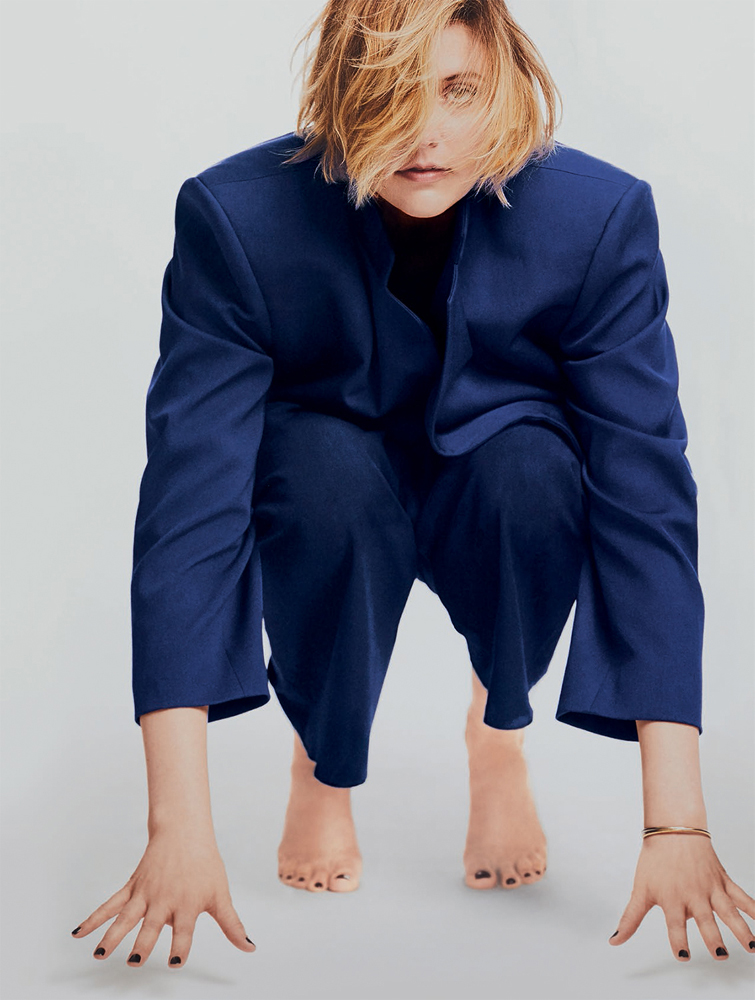 There is nothing more subjective than the perfect blonde. I should know, I've been searching for this Holy Grail since I first used Sun-In at age thirteen. I then graduated to the 'cap & crochet hook' method until eventually arriving at the more high-end 'babylights with balayage' technique I favour today.
I'm as obsessed with being blonde now more than ever. It's my identity. It's who I am. It's a state of mind. Wallis Simpson once said, "You can never be too rich or too thin," and, in my opinion, one can never be too blonde either. But how to maintain my voracious quest for blondness? Well, behind every blonde lies a secret weapon: the colourist. And I'd like to introduce you to a very special entry in my Little Black Beauty Book; the wonderful Hair Colour Specialist, Shari Reynolds, at the Fitzrovia based George Northwood Salon.
I was lucky enough to get an appointment with Shari — she's worked on everyone from George Michael to Cate Blanchett – just before Lockdown and boy was I happy. The thought of spending three months cooped up at home with a carb addiction, dodgy Wi-Fi and dishwater roots was not an appealing one and I needed a colour refresh.
This visit Shari went for a four-pronged process, as she explained, "I'm going to do some soft lowlights to add dimension and so it doesn't look as drastic when it grows out. Then we are doing babylights, with a soft volume bleach, which keeps the condition of the hair intact. Then we will do a 'Scandi hairline' which softens the edges around the face. We will finish with a clear toner, with a drop of violet, to get rid of any rawness and make the hair super glossy."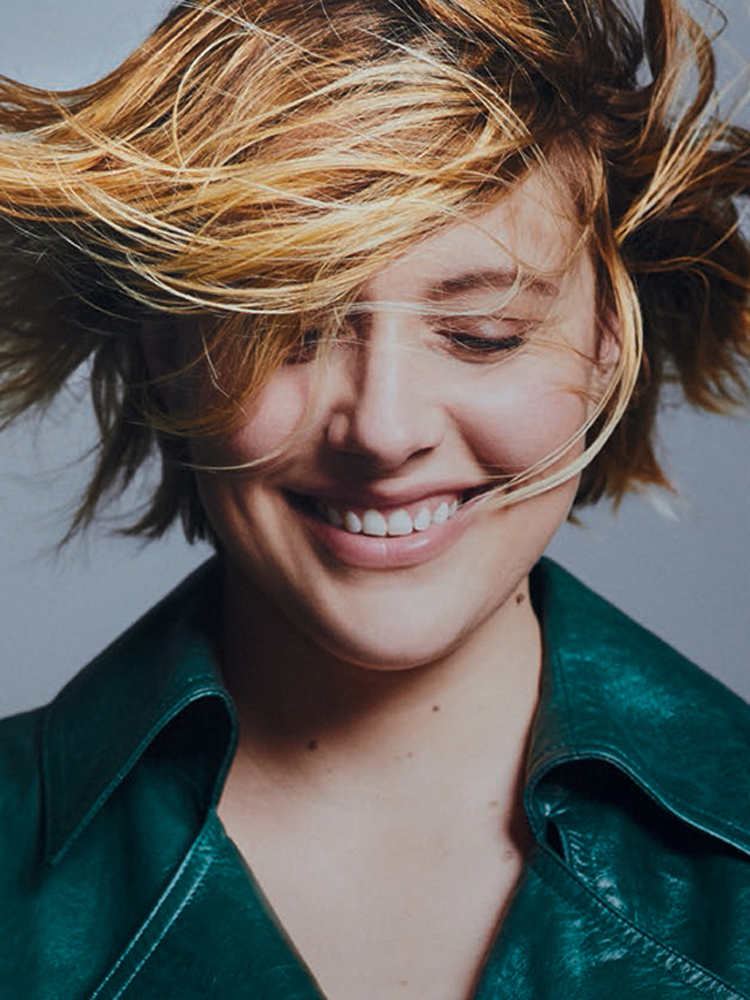 During our session, I asked Shari what makes blonde so special? "It illuminates you. Natural blondes are such a small percentage of the planet and so people get very obsessed with this illumination. I suppose it's a sign of youthfulness, and it brightens the skin, it catches the light, it's a beacon. Bright blondes catch the eye straight away so, when people are getting that level of attention, it becomes very addictive."
So, is being blonde rather like a drug? Shari replied, "The fear level of not being blonde enough is enormous for some people. You've also got the history of the blonde legends; Marilyn Monroe, Mae West, Jean Harlow, Brigitte Bardot, Madonna. It creates this instant glamour. Even if it's not a good blonde a lot of people will override that and think, 'well it's blonde' and they feel good with it."
Considering those iconic bottle blondes, what I have discovered over the years is that blonde is a personal choice; it's not just for dummies, for it is empowering, and often something vital to the confidence of the wearer. As Marilyn Monroe, the most famous bombshell of all time, once said, "I like to feel blonde all over." And I know exactly what she meant.
When I left the salon, I asked Shari if blondes do have more fun? She chuckled and replied, "Well, I think that's a question I should be asking you, darling." Quite. And I do.
Shari Reynolds @sharicolour is available at George Northwood Salon
READ NEXT: Gender-Neutral Makeup | Neil Moodie's Guide to Hair Brushes
© Wendy Rowe. All Rights Reserved.