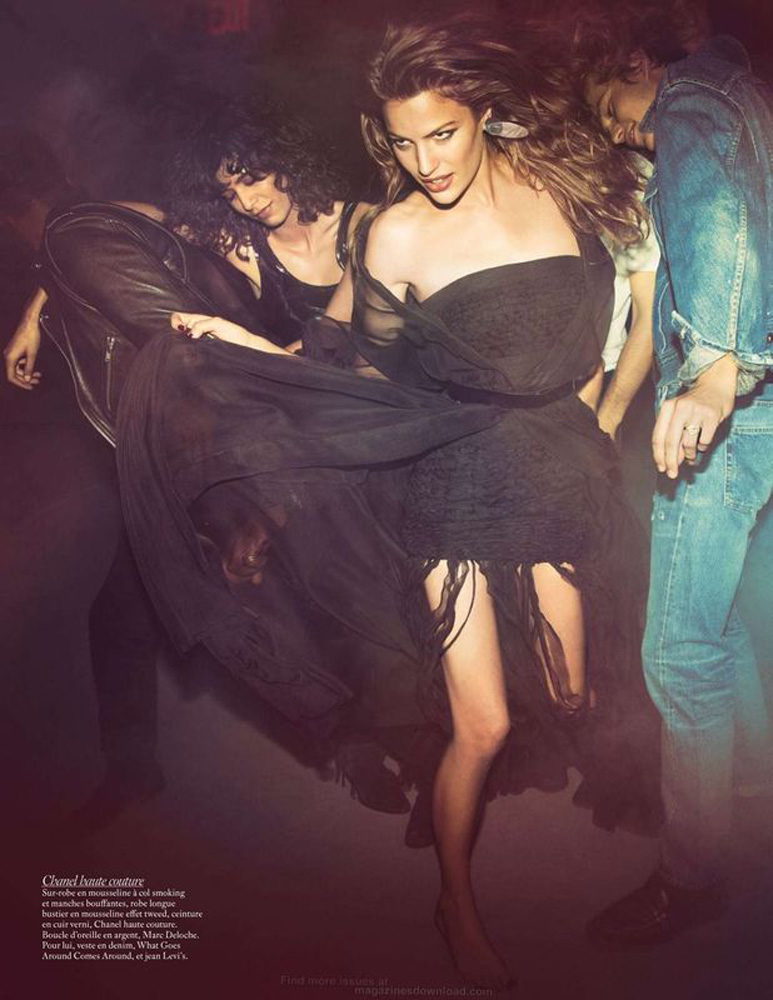 T'is the season… to do your very best party hair and make-up, and I'm always being asked what's quick and easy but looks great. Seeing as people have a little more time on their hands over the festive period, I always advise people to use those extra minutes getting your look right.
This post may contain affiliate links
My three golden rules for party hair are:
If your dress/outfit is fancy, colourful and busy, then keep the hair easy and simple.
If you're going for the classical black dress, then keep it chic and simple
If you're doing full on high fashion, then go for the coolest look you know how to. The 5-strand braid has taken over from the fishtail braid as the one to have.
Now you know which option suits you, follow the relevant guide below…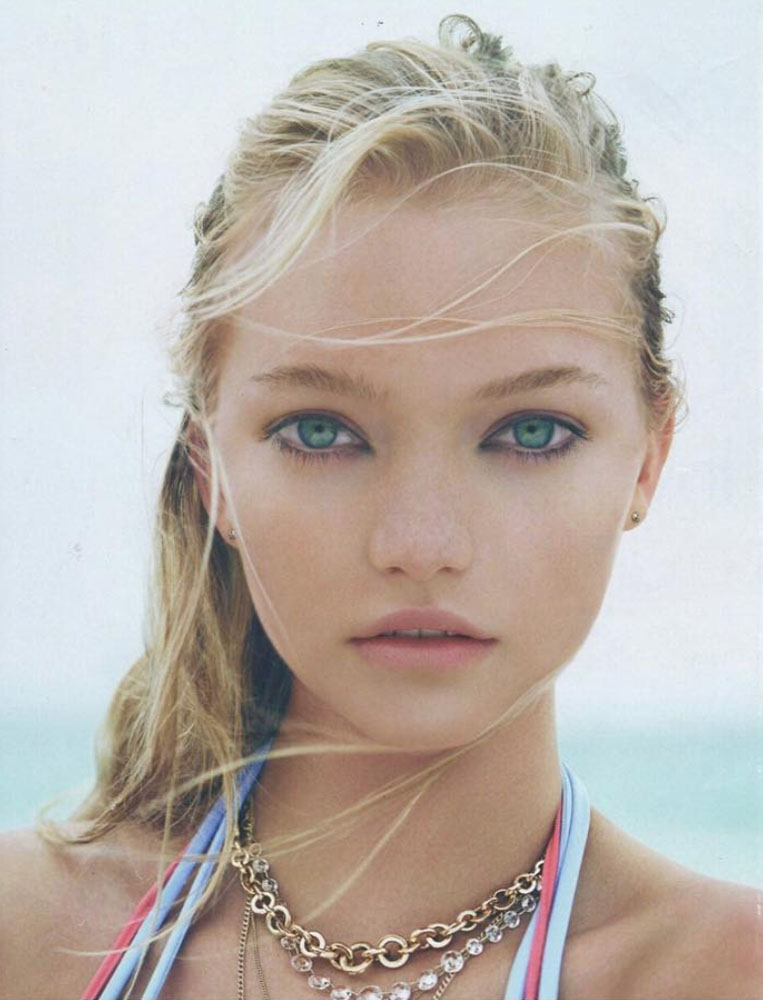 Fancy, colourful and busy
Keeping your hair simpler is the key to not letting your hair compete with your clothes. I would suggest a gorgeous half up half down look here with your hair looking full and healthy. A side-parting is always a good way to change it up with a little height on the crown.
Either sleek or wavy hair is fine for this look, but I suggest using a texture spray to give your roots some hold for putting it up.
Once finished, keep the style in place by spraying with Elnett Supreme Hold Hairspray.
You can afford to embellish with a hair accessory on the back too.
View this post on Instagram
Classic Black Dress
I always think Audrey Hepburn when I think of this look. A simple chic bun/chignon never goes out of fashion, nor a simple French pleat, whether it's loose or neat.
Create texture in your hair first if you want a more textured chignon or pleat, dry in a texture cream into damp hair first before pinning up, and for a smoother bun. Either way it's better if your hair is not freshly washed before putting it up.
5-strand braid
The 5-strand braid makes any outfit look cool. It sounds complicated as an idea but it's a lot simpler than you think. This braid can be worn on the side, at the back or on top if you're feeling confident. Rather than trying to explain how to do it, here's my new tutorial video to learn how to do it and be prepared before you start by having ready some small hair tie elastics, a flat bristle brush and some texture spray.
Remember, it's party season so have fun and try something different!
READ NEXT: The ultimate guide to party season makeup | 5 Glitter makeup looks
© Wendy Rowe. All Rights Reserved.