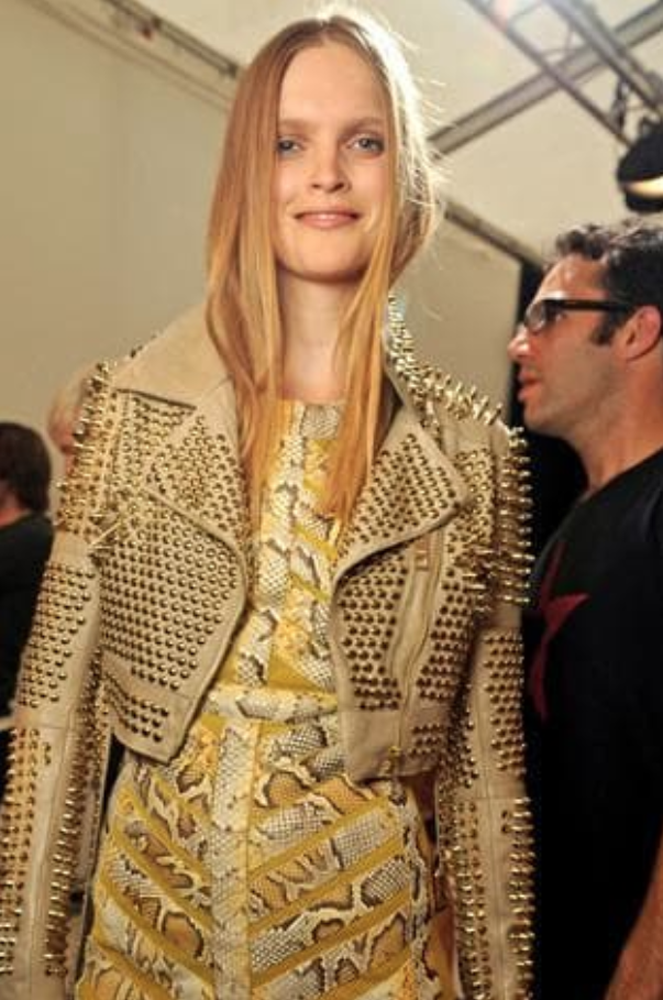 As someone with quite fine hair myself, I know it can be difficult to create a glamorous hairstyle without going into the salon or calling in the professionals. Stylist to the stars Neil Moodie is one of my best friends, but he doesn't always have time to pop round and do my hair (unfortunately), so for this week's YouTube video, I thought I'd get him to teach me his tips and tricks. So if you're looking for hairstyle ideas for fine or limp hair, read on, and watch my video below…
Neil Moodie's Tips for Styling Fine Hair
Start with a detangling spray
A lot of them contain vitamins and minerals so they can help with the result when you're styling it. Apply this all the way through your hair rather than just spritzing over the top or front of your hair.
Choose the right tools for the job
Rake combs are good for fine hair because a finer comb will remove the texture your hair does have and flatten it.
Check out Neil's guide to hair brushes, here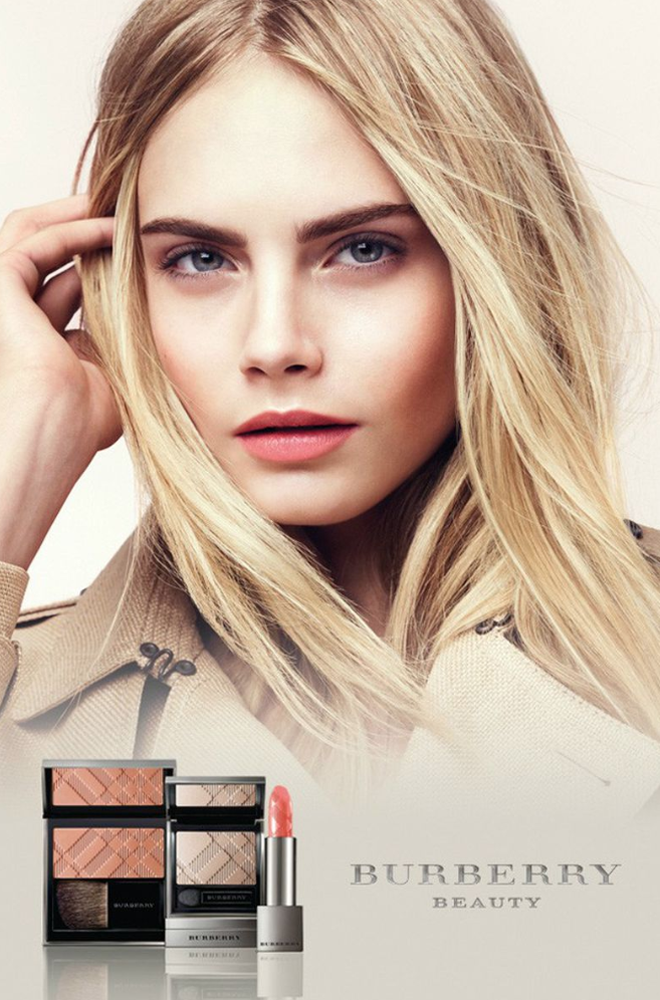 Use a thickening spray
Concentrate on the root area, as this is where hair tends to go flat. Section the top of your hair and spray throughout from the root downwards. It's a bit like scaffolding for the hair, so it gives your hair extra support and holds the volume.
Diffuse dry the hair
By using a diffuser on the hair dryer you can speed up the process of naturally drying the hair, to retain natural waves. Lift your hair from the root using the fingers to add more lift.
Add a wave
Go through the hair using a large curling iron to add more waves, following your hair's natural waves to define them. Alternate the direction of the waves for a more natural look.
Brush through
Brush through the waves to give a more natural, undone finish.
This is a really nice natural look, but it's quite a polished natural. It's similar to looks I've created for Burberry on models like Cara Delevingne and also recently on Gemma Chan for Vogue. Hair feels and looks shinier and healthier, and smoother without being flat.
Watch the video below to see exactly how I createD the look
MORE HAIR: How to Add Volume to Hair | Hero Hair Products
© Wendy Rowe. All Rights Reserved.