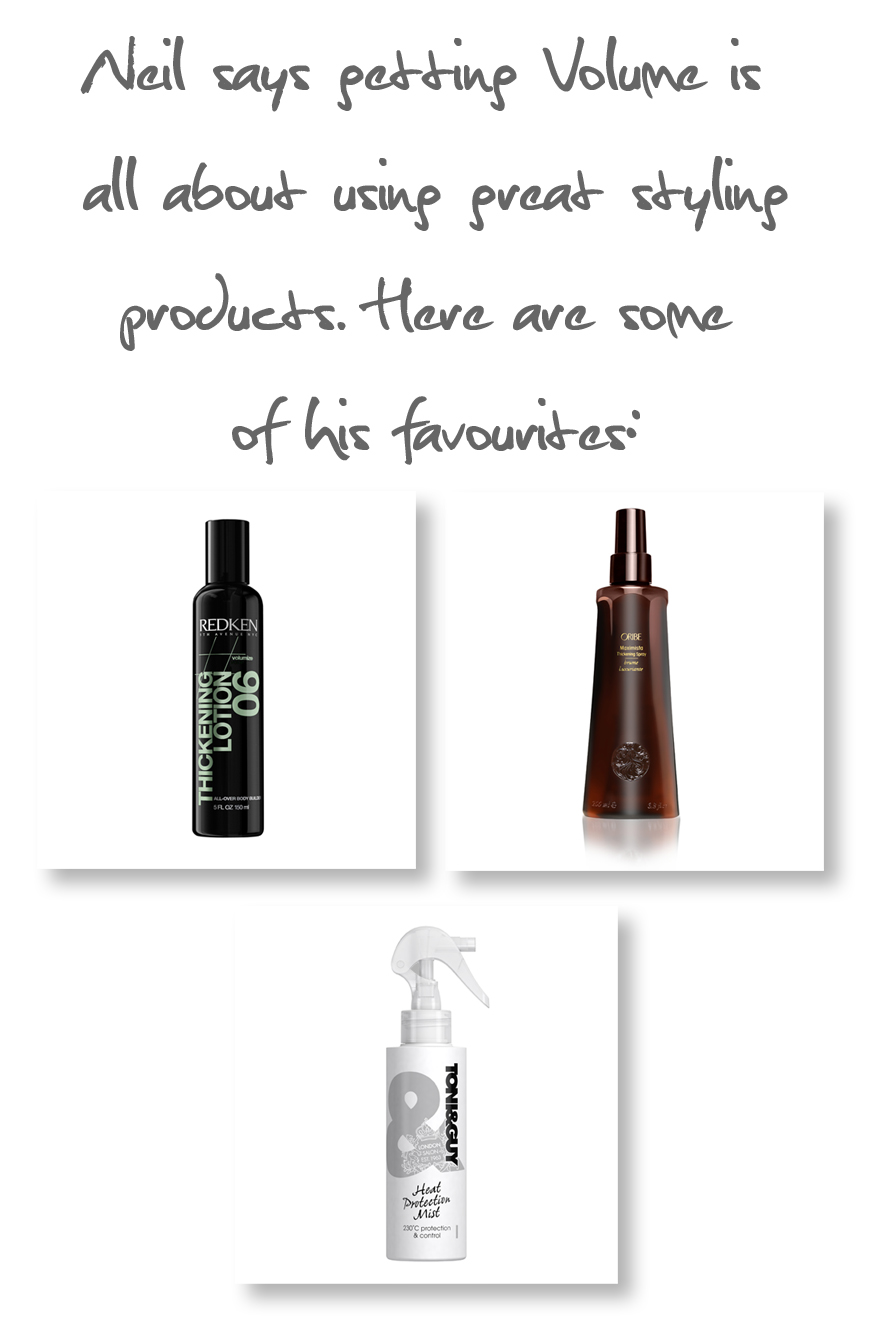 Would you believe me if I told you that you don't have to have naturally thick hair to also have fullness and volume? Probably not but the truth of the matter is that you can add lift to roots and make hair look abundantly full; all you need is the right products, and more importantly, the right techniques to achieve it.
Nowadays we're all after instant results in as little as time as possible. In the world of hair, unfortunately there's no miracle quick fix for transformation. The closest we get to a speedy turnaround is with ceramic straightening irons, something I would gladly see the back of, simply for the damage they do to hair and of course the awful over-ironed, poker straight look.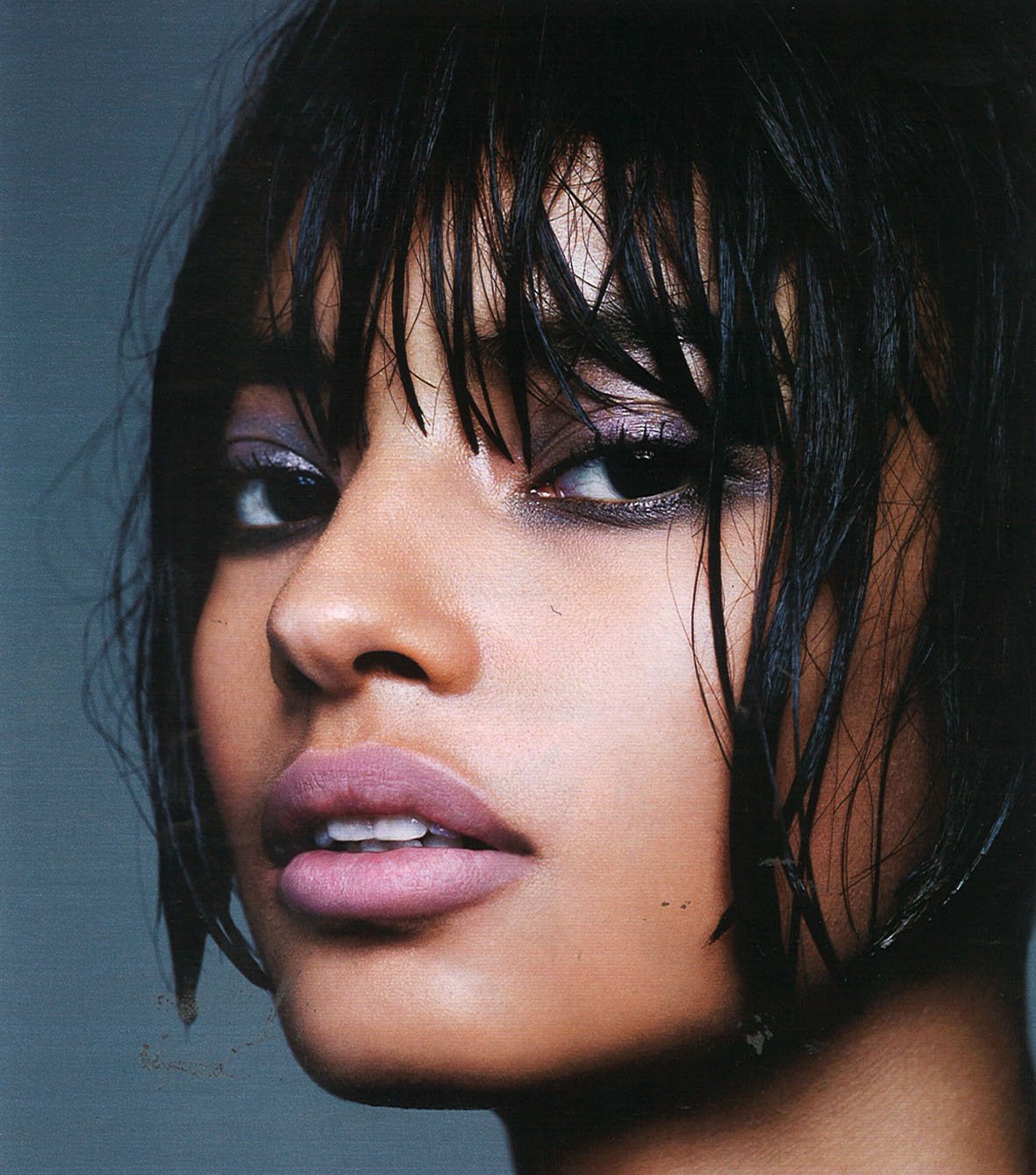 Creating good-looking hair takes time.
So how do we do it? Firstly, it's a matter of great styling products. Look for those that have the words 'thicken', 'volumise' or 'fortify' on their labels: Ouai's Soft Mousse, Oribe's Maximista Thickening spray and Redken's Thickening Lotion are all great buys.
The trick is not to apply them directly to hair because they are a much stronger styling product meaning they're very hard to distribute throughout the hair evenly. Instead, use a prepping or heat protectant spray on damp or towel-dried hair first (I like Oribe's Balm D'Or , and Toni & Guy's Prep Heat Protect Mist).
Lifting hair at the roots is the golden rule of volume so my ultimate tip is to ensure you start by applying your volumising product directly to them to give them the scaffolding the need to stay lifted. If you think about how you treat hair when it's flat – you ruffle it up at the roots with your hands – and nine times out of ten it remains lank and flat. Put simply, if your hair doesn't have that support from the product, then all the ruffling, massaging and teasing in the world won't work. That said, don't forget the mid-lengths and ends either.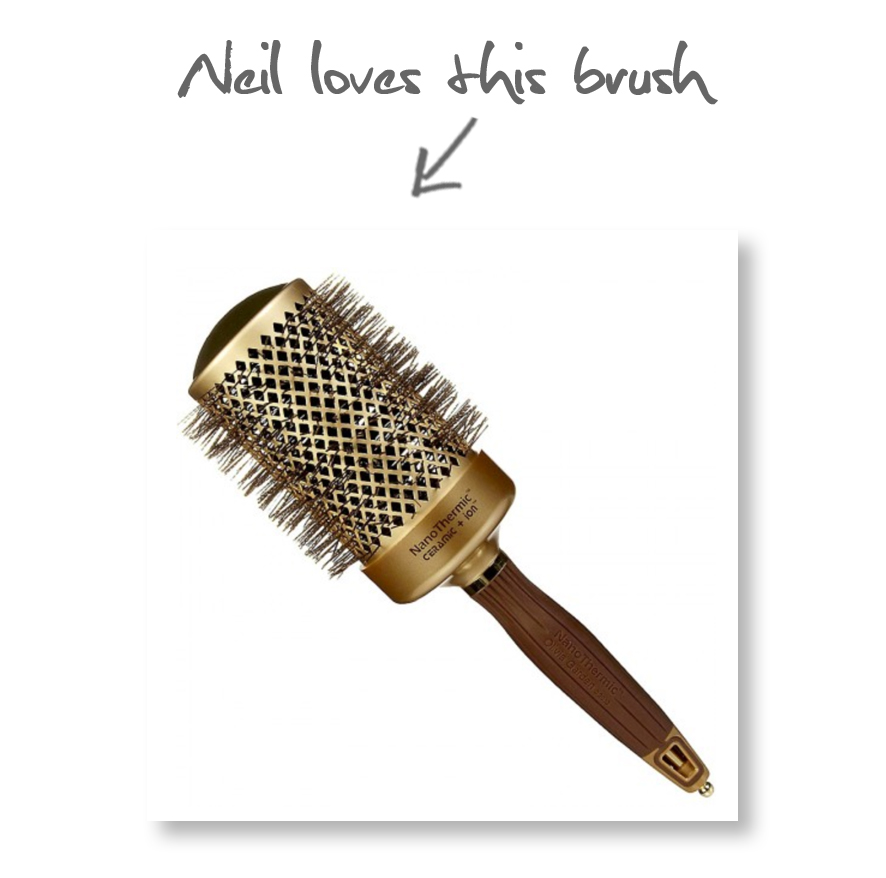 Drying is another roots affair. Whether using a brush (I'd suggest something like the Olivia Garden Nano Thermic Ion Brush), fingers or a diffuser to blow dry, remembering to lift the roots it essential, so if you're using a brush get it in at the roots, making sure the hair is completely dry before moving elsewhere on the head. Leaving them damp immediately equals flat hair. If you dry hair with fingers, lift the hair up and away from the scalp to get the lift.
Neil's Top Tip
When hair is still hot, it easily moves and morphs into other shapes, so my top trick is to blow cold air at the roots once they're dry. It helps set them in a lifted shape.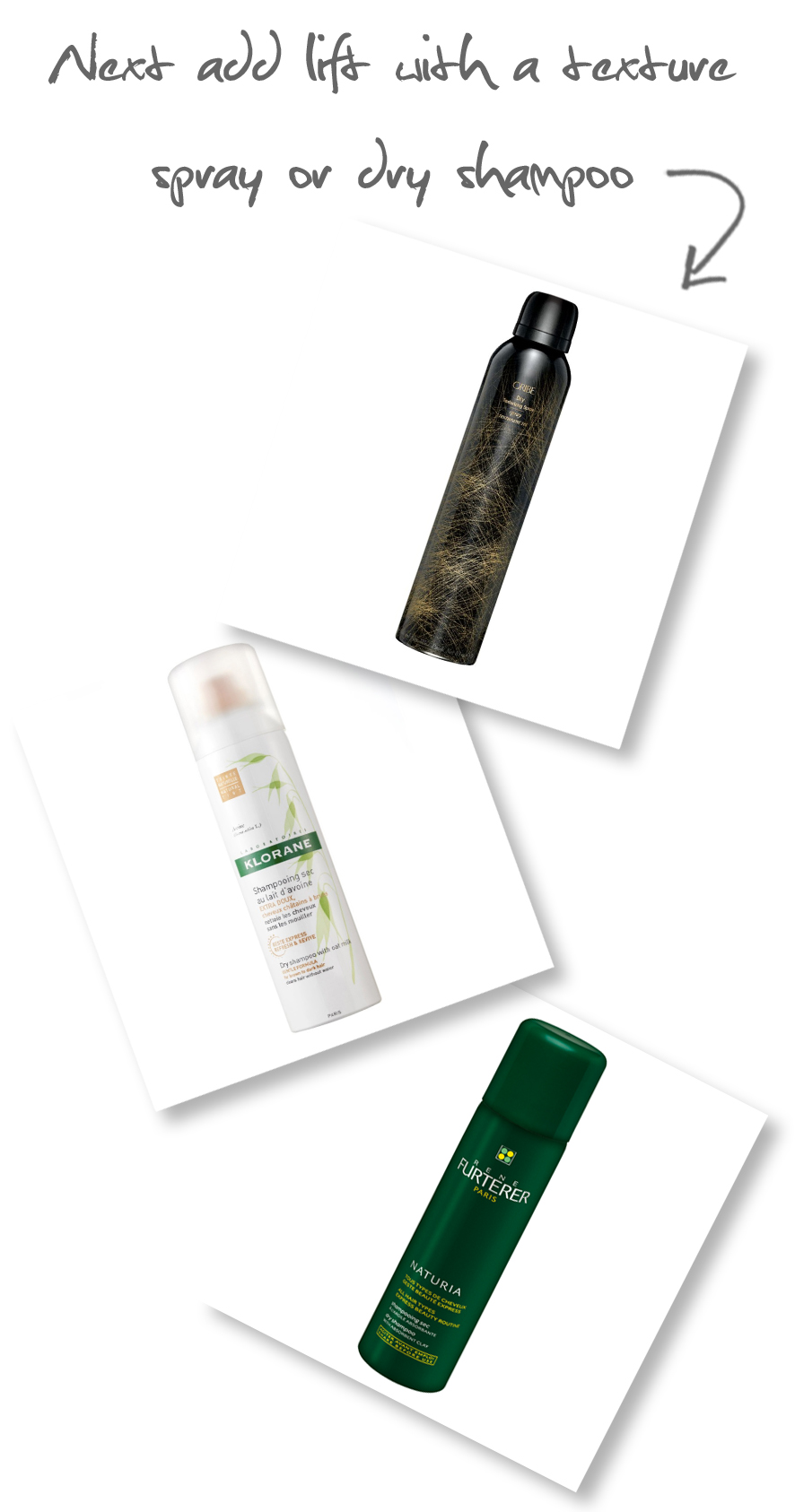 For even more lift, liberally spray a texture spray or dry shampoo at the scalp. My favourites are Klorane Dry Shampoo with Oat Milk, Oribe's Dry Texturising Spray and Rene Ferterer's Naturia Dry Shampoo.
And my last tip?
Root bumping, which is where you take sections of the hair and wrap the hair around the iron barrel at the roots to 'bump' up volume. Watch me doing it here:
Happy Volumising!
READ NEXT: Neil Moodie's Hair Heroes
© Wendy Rowe. All Rights Reserved.