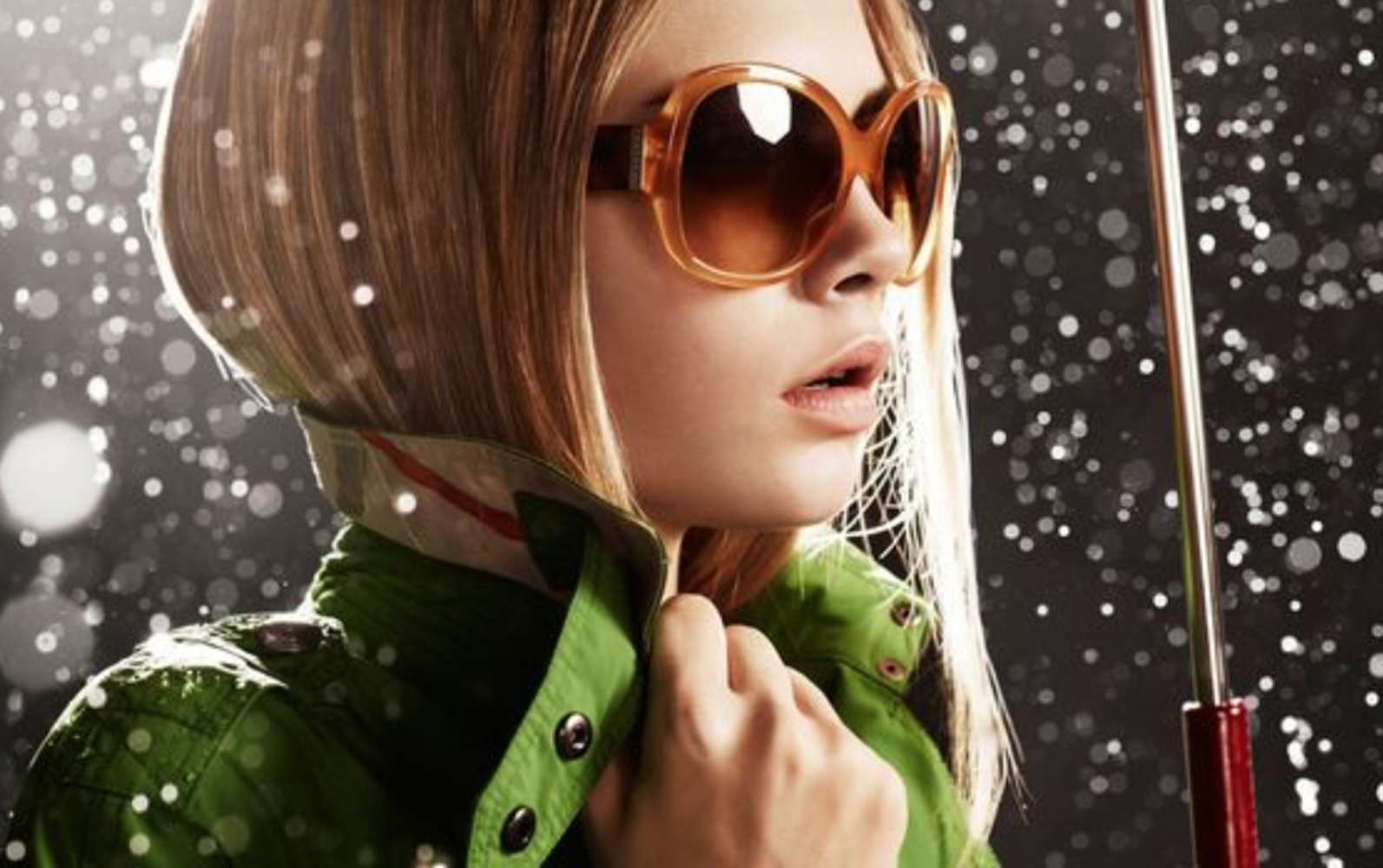 For this week's YouTube video I sat down with my good friend Neil Moodie, one of the best hair stylists in the business. Whenever we get together (whether that's for work, a holiday, or a game of tennis), we tend to chat for hours, so this week's video is a bit of a long one! It's well worth a watch, though, because as well as showing me a few of his latest gadget purchases, Neil goes through some of his current favourite hair products, and if there's anyone who knows what they're talking about in that area, it's him!
THIS POST CONTAINS AFFILIATE LINKS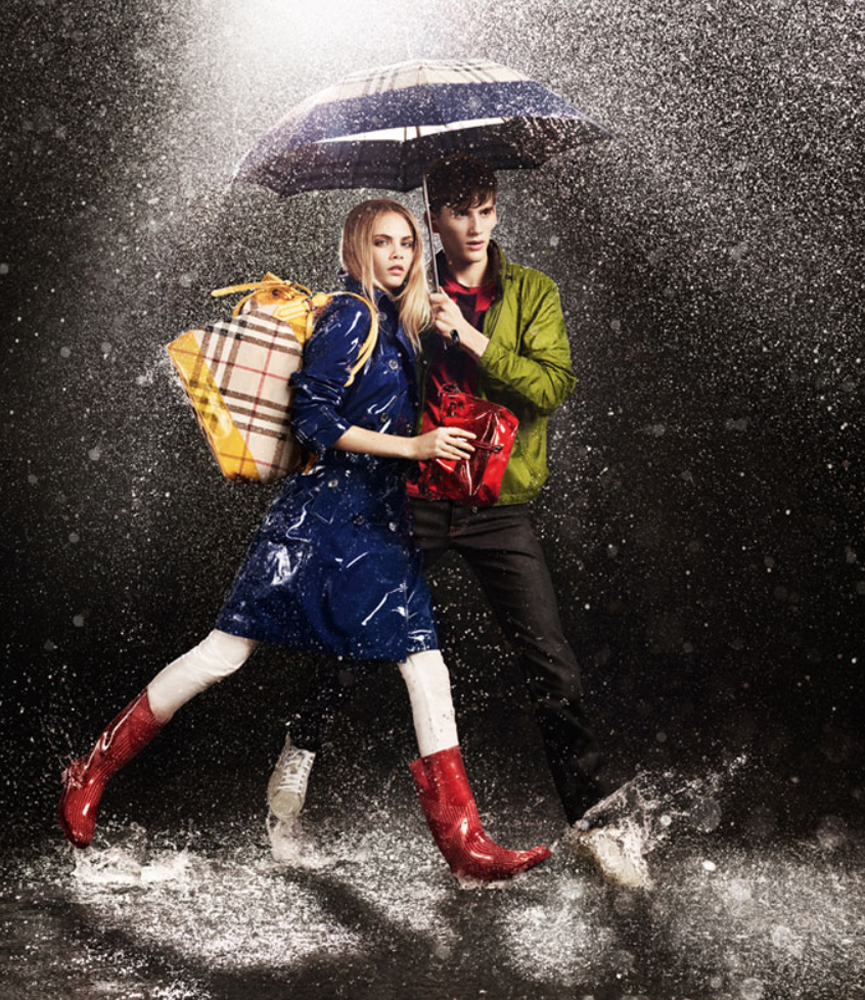 'With hair products it's all about finding the right product for you. One product could work for one person who has fine hair, for example, and then the next person with fine hair it's different. You have to really fine tune it, just like with beauty products.'

Neil Moodie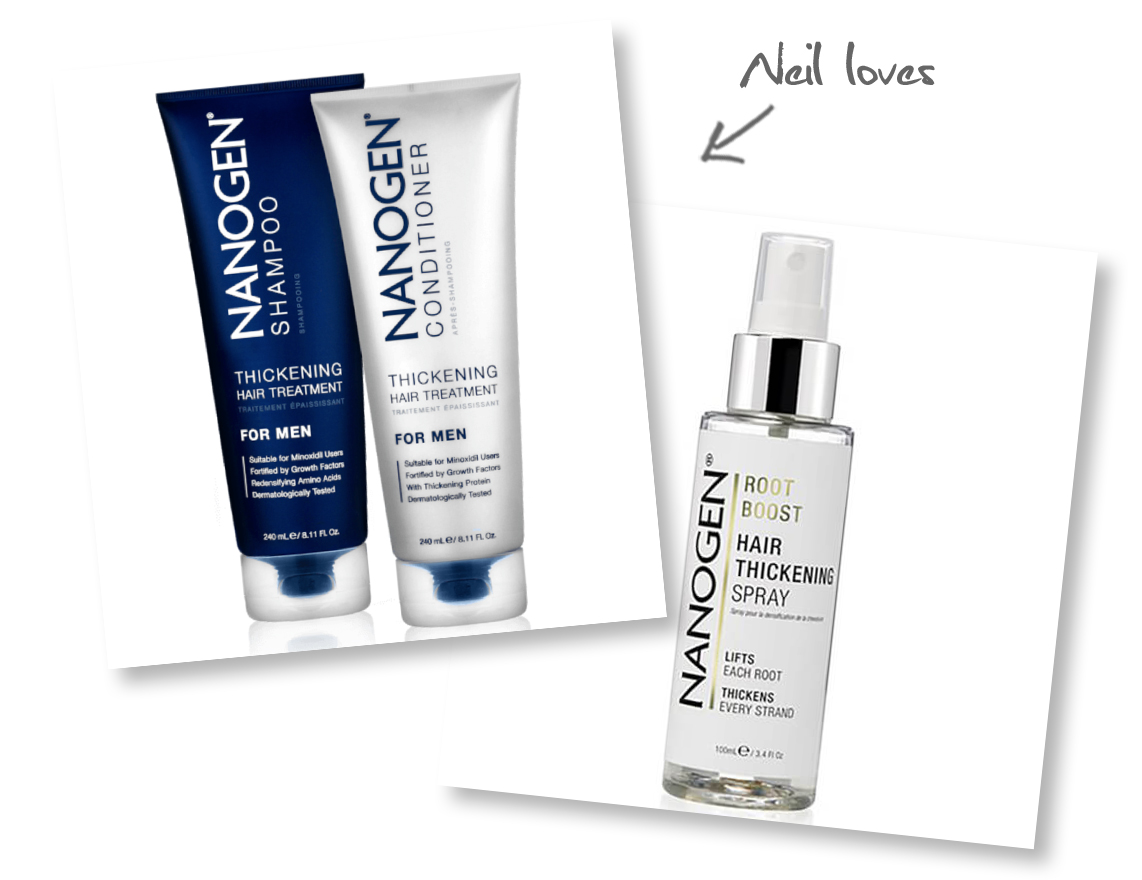 Nanogen Thickening Treatment Shampoo & Conditioner
They say that these 'fatten' finer hair, and I have to say having used these, I've seen a difference. There's also a Root Boost Hair Thickening Spray. When I first used it I thought it felt a bit gritty, but on using it again, I did notice that hair does actually feel thicker.
DID YOU KNOW?
'Hair has a seven-year cycle, so after seven years it will fall out and grow again. Finer hair doesn't tend to last that long, especially if you work with it a lot.'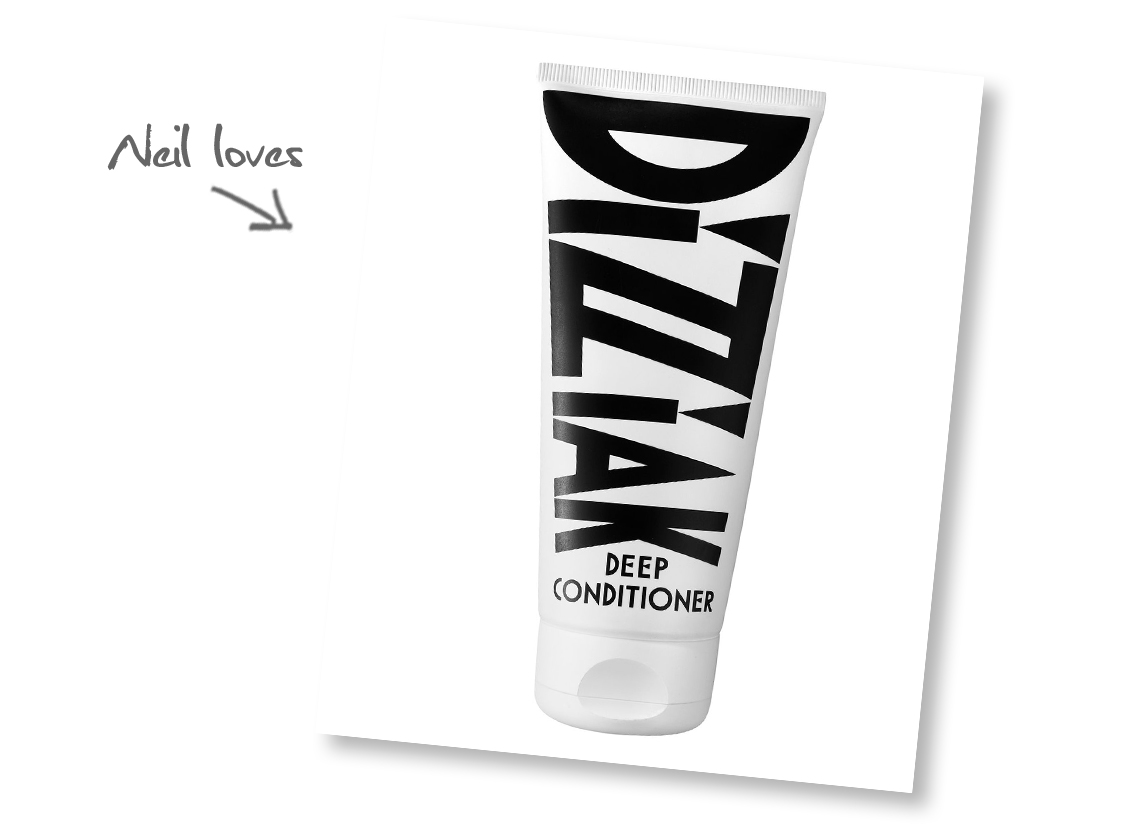 Dizziak Deep Conditioner
'I've got curly hair, which tends to be frizzy. This is because curly hair is very dry, and will drink as much moisture as you'll give it. It's quite a thick cream and smells great because of all the oils. It made my hair a lot softer, and I'm very particular about what I put on my hair. I think it's such a great product.'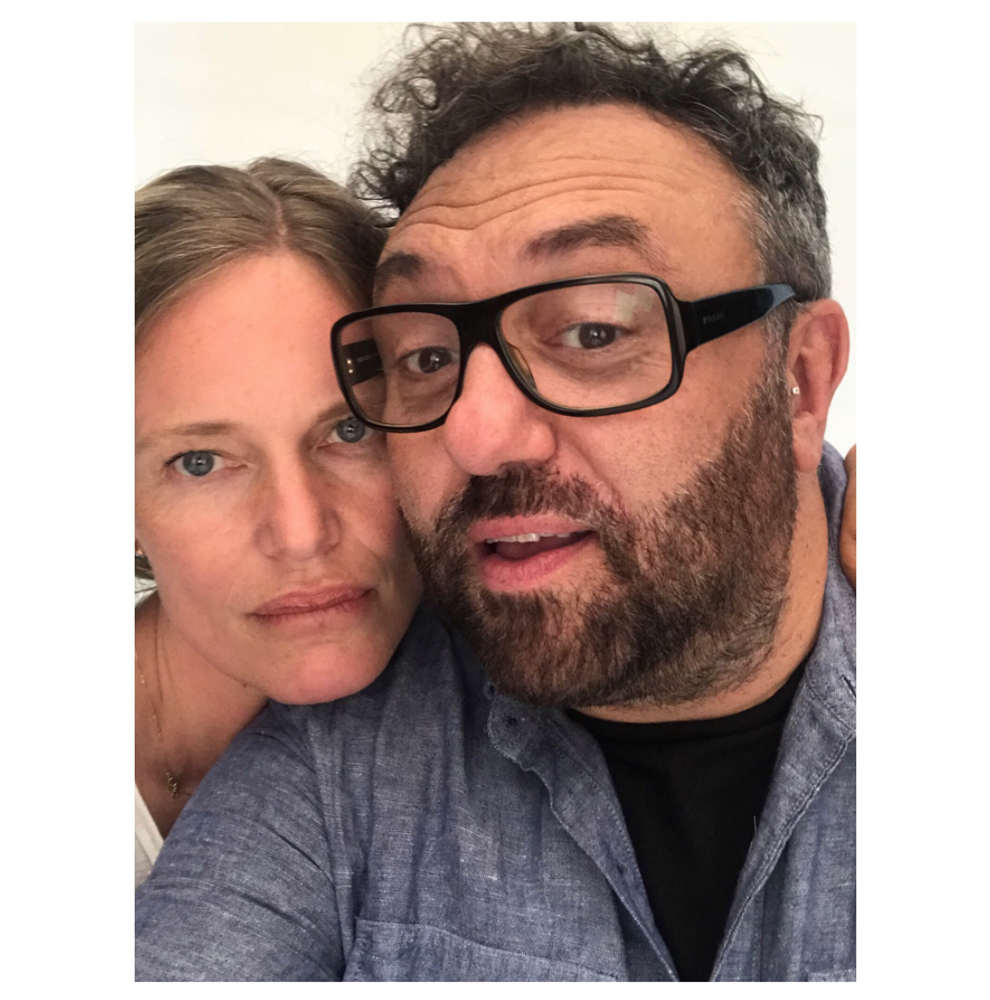 Watch the video below to hear more, as well as to see his space-man-looking light gadget goggles aimed at tackling jet-lag. Bonkers!
MORE FROM NEIL MOODIE: Neil's Colour Trends | How to Add Volume to Your Hair
© Wendy Rowe. All Rights Reserved.