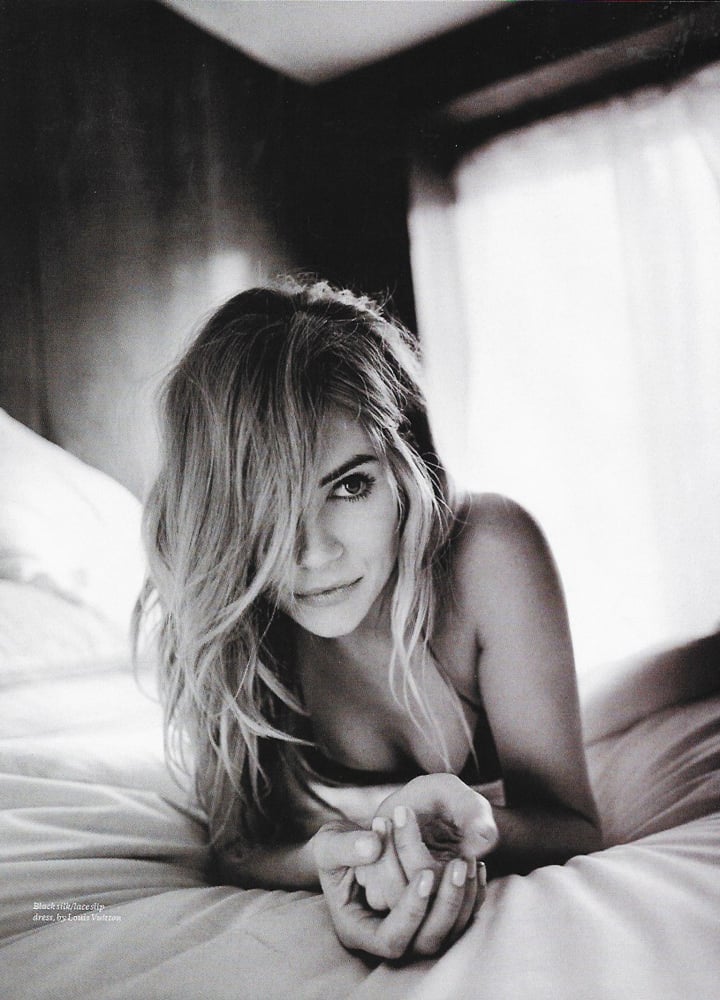 You're used to seeing my work in magazines and on the red carpet, to reading about my favourite things on my site, and from hearing me interviewing my friends on YouTube, but you don't often hear me talking at length about myself. That's about to change! The talented international hair stylist (and my close friend) Neil Moodie has launched his very own podcast In Bed with Neil Moodie, and he asked me on as his very first guest.
I'm so used to interviewing people for my YouTube channel now, and people being interested in the fabulous clients I'm working with, it comes as a bit of a shock when someone wants to talk about me! But I love a good chat, so I jumped at the chance to be Neil's first podcast guest and be the one under the microscope for a change.
If you've ever wondered where I grew up, what school I went to, what my parents did, this is your chance to find out! You can hear me talking about working on a market stall at the age of 14, which instilled my work ethic from a young age, and then the route I took after leaving school.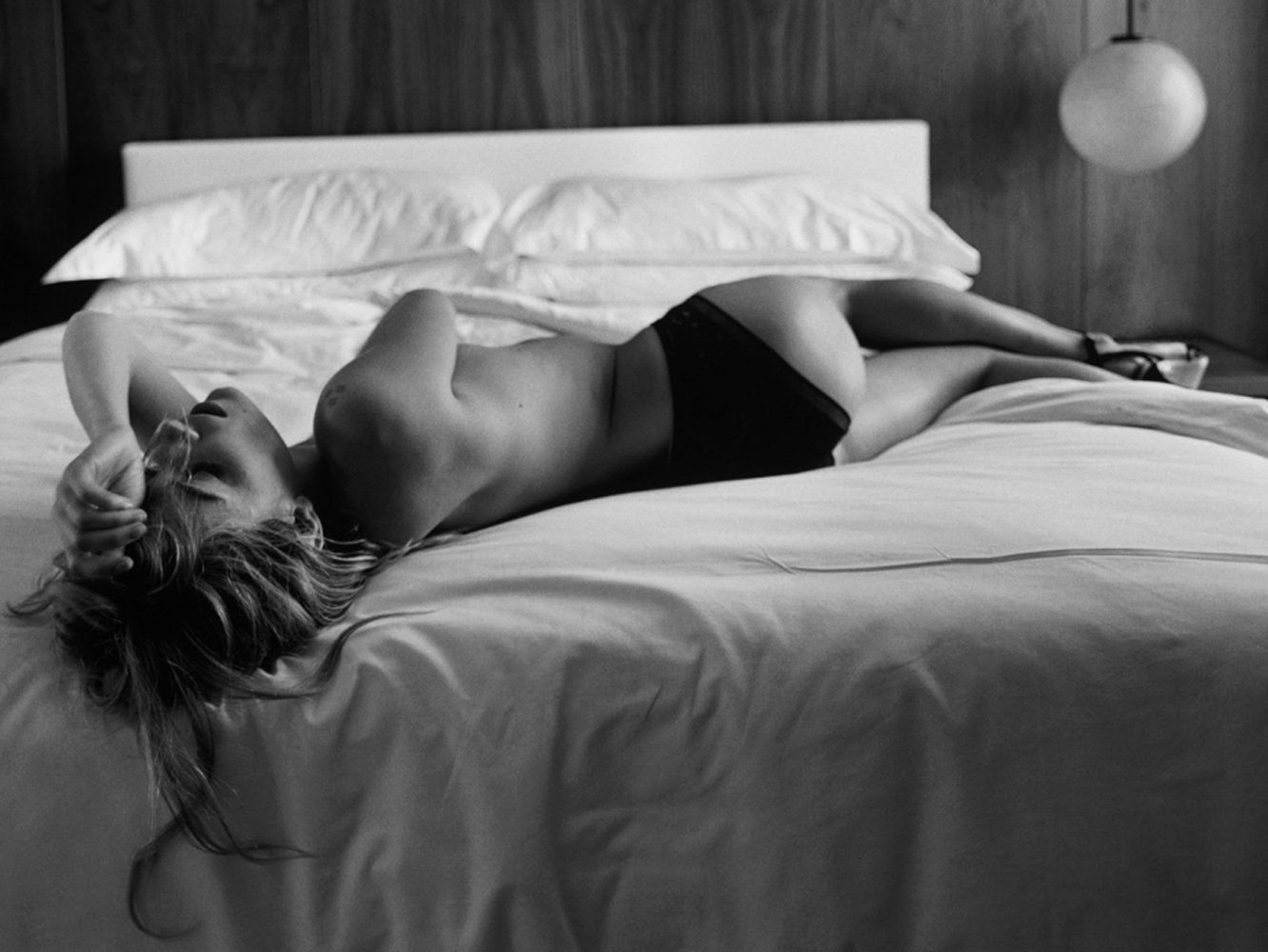 I talk to Neil all about the ins and outs of my studies, the early days where I didn't know what I was doing, and the first steps towards launching my career. One of the most pivotal moments in was when my agent Caren told me I needed to move to Paris – as you'll hear when I'm talking to Neil, I wasn't thrilled with the idea! You'll also hear me talking about life in New York (which was also a shock to the system!) and what followed.
We also discuss some of my career highlights, my 'happy cry' moment of landing the job at Burberry, and coming up with some key new product formulas, my line of lipsticks for sustainable brand La Bouche Rouge Paris, my book and of course the exciting things in the pipeline with Max Factor.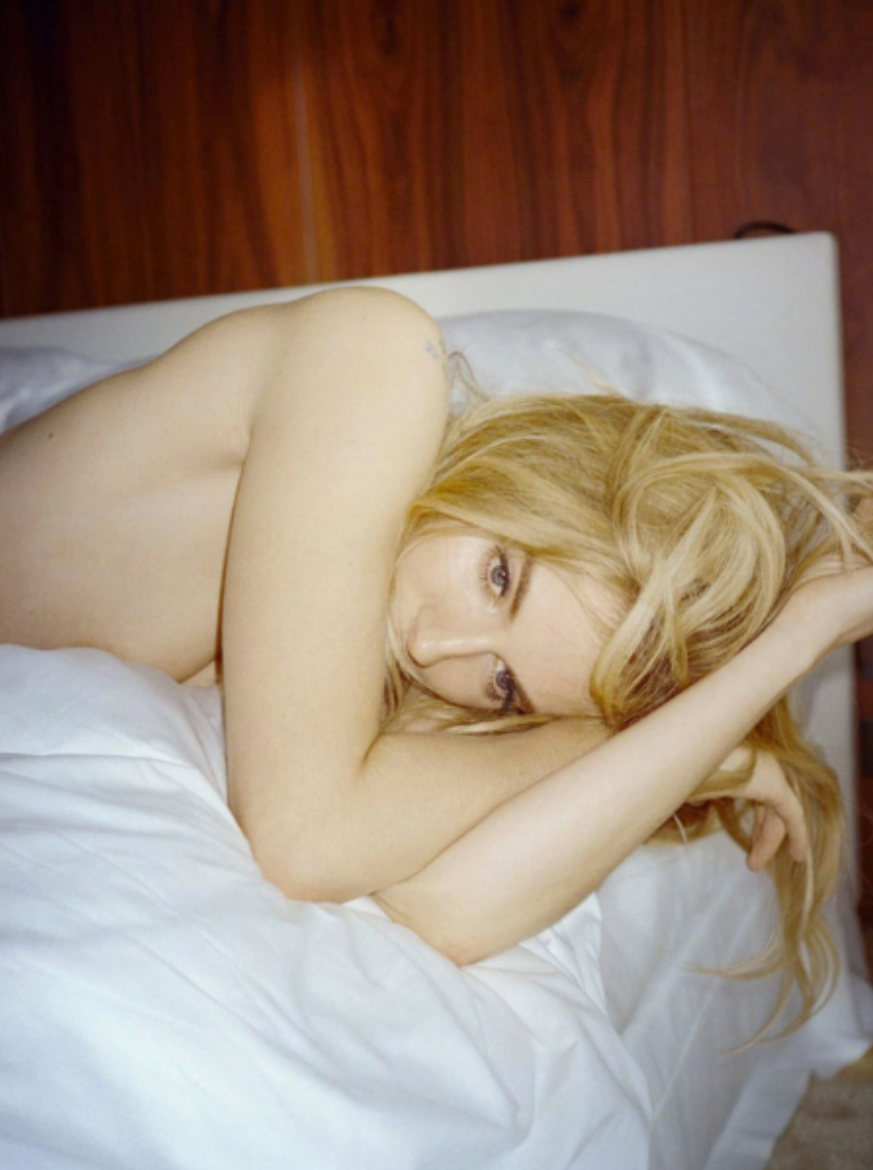 You can also learn more about my good friend Neil Moodie (such as the fact that he did singing lessons as a kid!) and his career, and I bet that by the end of it you'll be convinced to subscribe to his new podcast series, In Bed with Neil Moodie.
For this special first episode, Neil filmed our chat, so you can watch the video below (special guest appearance from Teddy Rowe!)…
READ NEXT: Neil Gets Real About Men's Mental Health | Neil Moodie's Hair Heroes
© Wendy Rowe. All Rights Reserved.