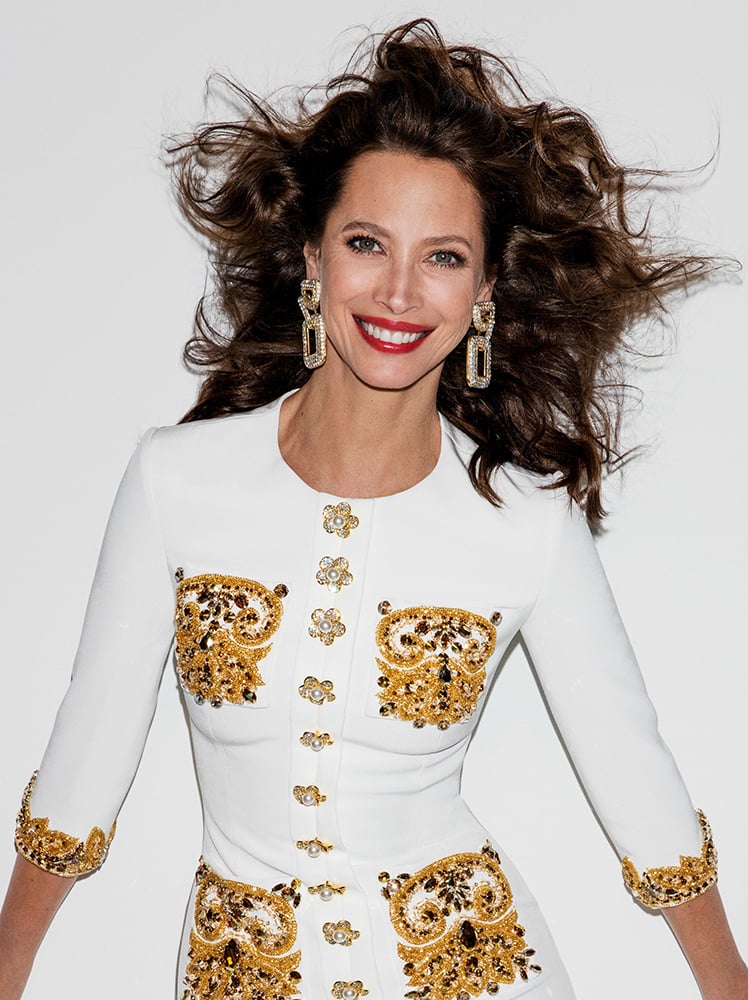 Over-styling your hair is about as good for your locks as a hangover is for your skin. So, it's important you take a little extra care of your tresses and think about your hair health in the winter, just as you should do with your body.
Good Hair Health
First and foremost, you should try and eat a healthy, balanced diet that contains plenty of seasonal fruit and vegetables, and drink plenty of water. A good mix of protein, iron and other nutrients is essential for healthy hair, just as for the rest of your body. Check out my book Eat Beautiful for plenty of easy-to-follow recipe ideas.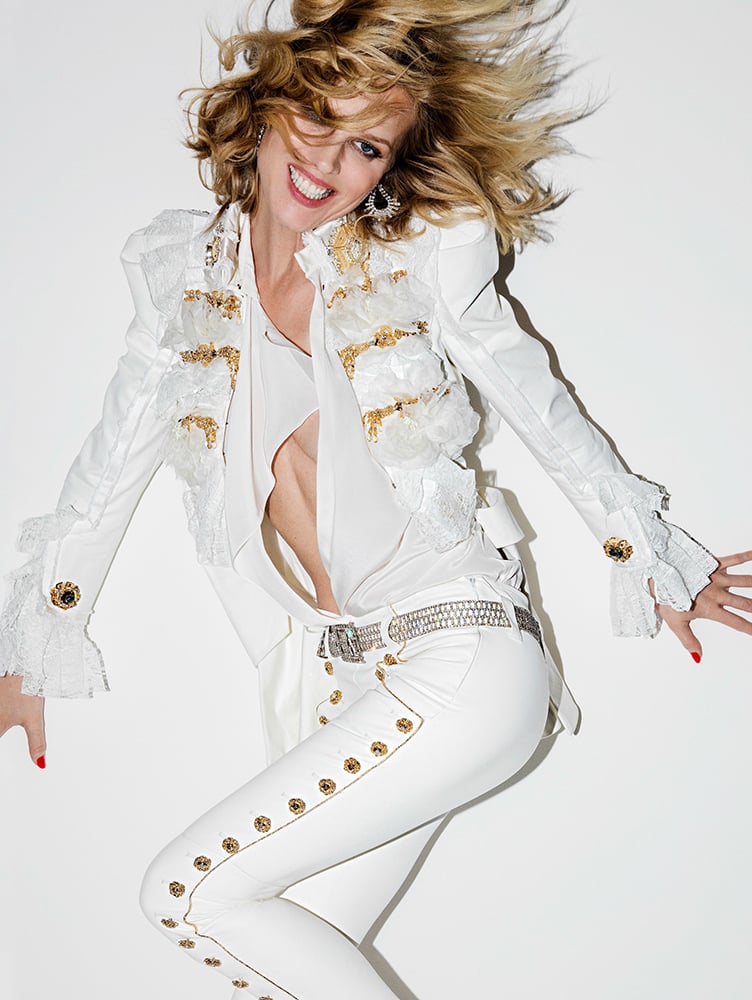 Helen Bond, Nutritionist for The Harley Medical Group says:
"Iron is particularly important so make sure you are getting enough in your diet. You can increase your iron levels by eating red meat such as beef, lamb, venison and other game. Vegetarian sources include beans, pulses, dark leafy green vegetables and dried fruit. To aid absorption from vegetarian sources include vitamin C rich foods at the same time (red pepper, citrus, berries).
"Protein is important so include 2-3 portions of quality protein foods each day – eggs, poultry, fish, lean meat, beans, pulses, tofu or take a protein powder supplement. You may also wish to increase your B vitamins particularly biotin – which can be found in eggs, almonds, oats, onions, sweet potato and walnuts."
In terms of extra haircare, there are also some nourishing treatments that will help your locks recover from too many hours under a hairdryer or curling tong. I love using a nourishing mask once a week to give my hair a hydrating treat and keep it soft and smooth. I also avoid over-drying when I'm not going anywhere special, and add a little hair oil overnight once in a while.
Session Stylist Neil Moodie says:
"Regular conditioning is vital. Leaving it on so it penetrates the hair is vital too. Just applying and rinsing it straight off is of no benefit; the hair has no time to draw the ingredients it needs. Also, a once a week treatment is essential too, especially on dry damaged hair. Leave on for at 20 mins, again allowing the ingredients to penetrate into the hair shaft properly."
READ Neil Moodie's Guide to Styling Fine Hair
For more hair health ideas, consult my hair rehab
MORE HAIR HEALTH: Best Supplements for Hair | Hair Loss Causes & Treatments
© Wendy Rowe. All Rights Reserved.