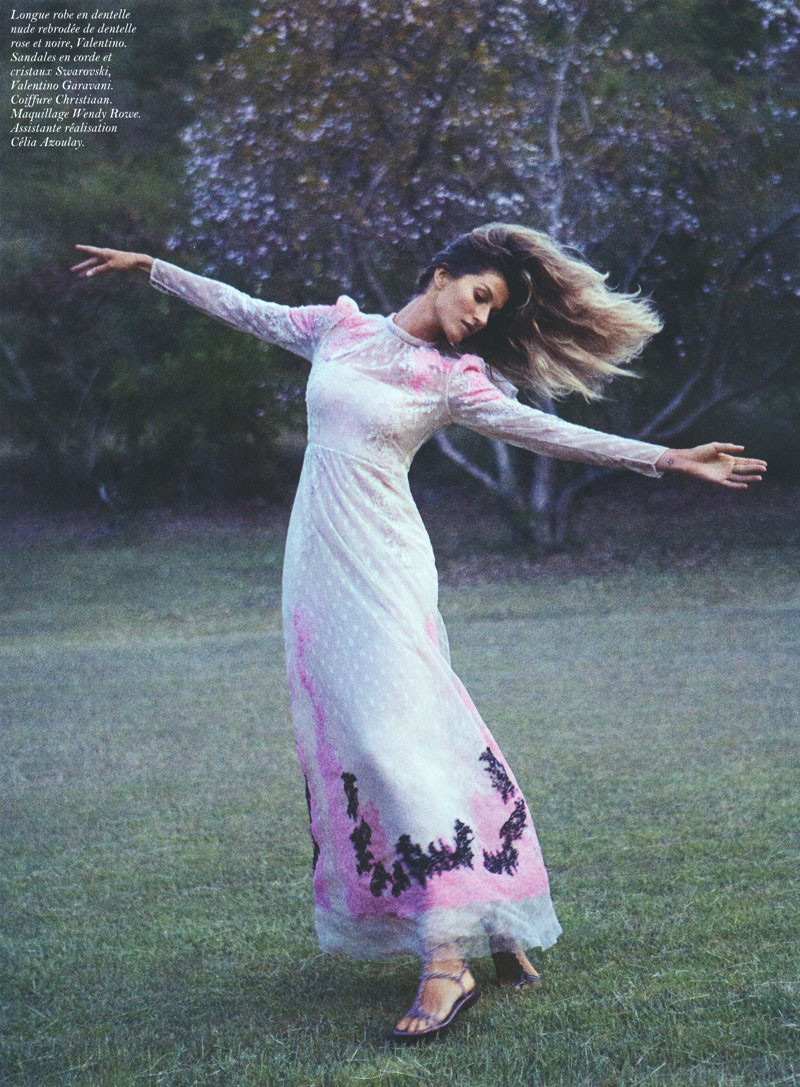 Central heating, over styling and harsh weather conditions leave our hair looking dry and damaged. It's not only our hair that becomes dry either – the skin on our scalp also dries out during winter, and with the dryness comes itchy, flakiness. Thin, weak hair with split ends and dandruff is never a good look, but fortunately, there are a number of things that you can do to help nourish your hair and scalp and they actually really work
THIS POST CONTAINS AFFILIATE LINKS
The key to maintaining healthy skin, hair and nails is rooted in the nutrients we absorb into the body through our diet – namely B vitamins and Zinc.
After a particularly cold winter or perhaps after a period of over indulgence, it can be helpful to give the body a kick start and include some supplements into out routine to help support our hair and scalp to get things back on track. There are also a number of treatments out there which help to nourish and repair too and using a combination of both can deliver noticeable results.
Tried and Tested: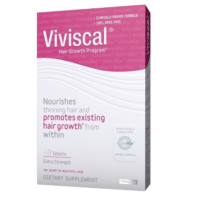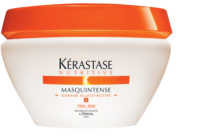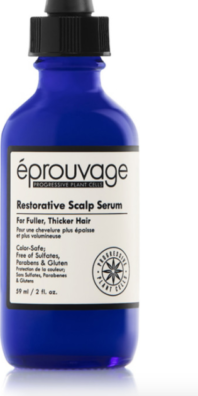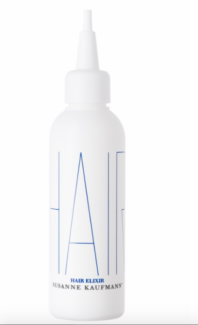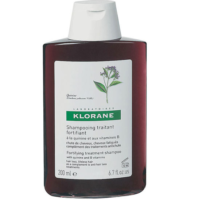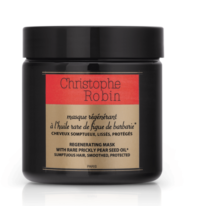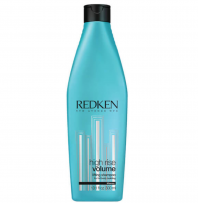 Viviscal's Hair Growth Supplements are clinically proven and help to repair the hair follicle from the inside out. Viviscal contains a rich marine protein complex, blended with Zinc, biotin2 Vitamin C, Iron, and Millet Seed to deeply nourish and improve the health of the hair and scalp.
Often, a lot of rich masks and treatments can be too heavy for fine hair, but this mask from Kerastase is great. It is intensely repairing and nourishing, but without weighing the hair down. Great for adding a quick and easy moisture injection when hair is feeling dry on the ends.
I was introduced to Eprouvage recently and was really impressed with how well it performed. Amongst shampoos and conditioners, the range also contains this Restorative Scalp Serum, which is specifically designed to nourish the scalp and encourage thicker, fuller hair. It's enriched with Blue Lily Stem Cells, French Oak and vegetable keratins helping to ensure that new hair growth is strong and luscious.
I love Susanne Kaufmann's natural range and this Hair Elixir is great for maintaining a healthy scalp – a key part of ensuring healthy, full hair growth. The elixir contains vitamins B, C and E, which are essential for repair and growth as well as active silk, mallow and wheat germ extracts to nourish and prevent irritation.
Klorane's gentle, detangling shampoo contains vitamin B and quinine, working to cleanse and boost hair growth all at the same time. The complex works to naturally stimulate the circulation of the skin on the scalp, which in turn, encourages stronger, healthier hair growth.
Christophe Robin's range is designed using natural ingredients, formulated without Parabens, Silicones, SLES' and Colourants often found in haircare. This mask is infused with pure prickly pear seed oil, which is a powerful reparative antioxidant ingredient, working to stimulate and nourish the roots, ends and scalp for naturally beautiful hair.
Choosing the right shampoo is really important if your hair is in need of TLC. If you want to give hair a deep cleanse and add volume at the same time, I really rate Redken's volume shampoo, which is formulated with a blend of filloxane and silicone polymers for a silky finish with extra root lift.
Of course, one of the best ways you can give your body a kick start as part of your every day life, is through eating a balanced diet full of organic ingredients in their natural form. Avocado, Eggs, Spinach and Brown Rice are all great sources of B Vitamins, which are essential for healthy skin and hair. Check out my book, Eat Beautiful, for lots of easy, nutritious and seasonal recipe ideas containing B vitamins! 
© Wendy Rowe. All Rights Reserved.