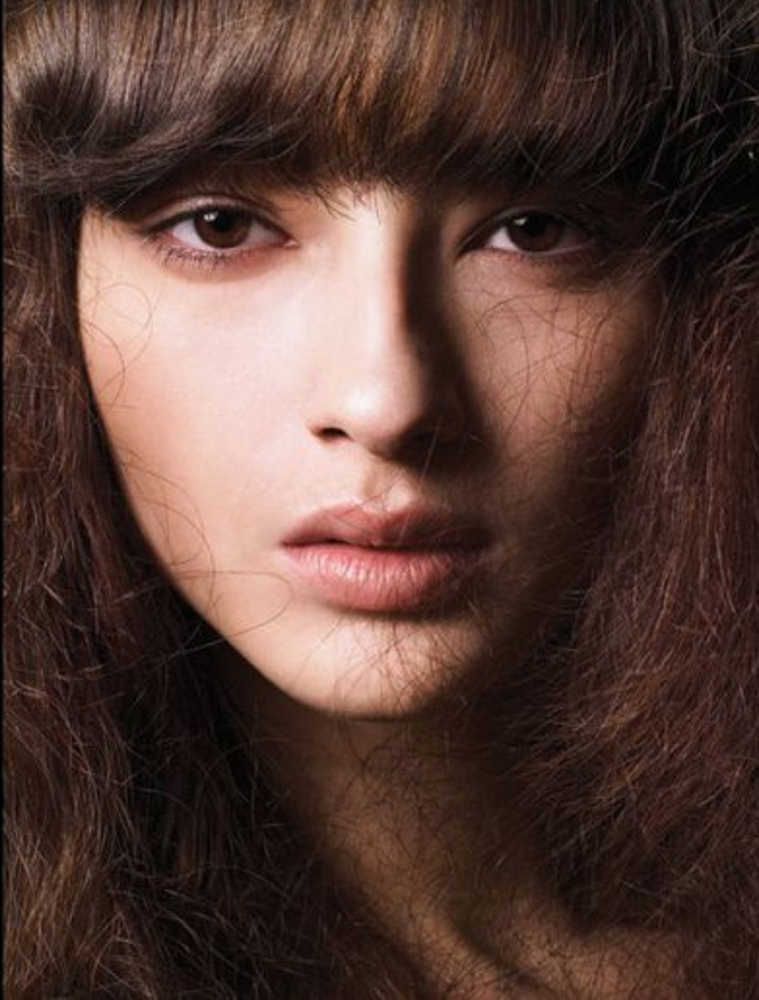 There aren't many things that can give you an instant boost quite like freshly washed and styled hair. If gorgeous glossy, swishy locks are top of your wish list this season, start by picking the best shampoo and conditioner for your hair type. Remember not to overwash your hair – you're better off splashing out a few extra pounds on a really great quality product and using it twice a week than opting for a cheaper version and using it every day – this will likely leave your hair stripped of natural oils and dried out. Check out my pick of the best shampoos and conditioners below.
THIS POST CONTAINS AFFILIATE LINKS
Best Shampoos & Conditioners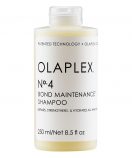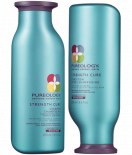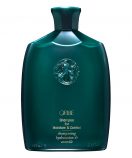 For Dry Hair
KLORANE | Nutrition Shampoo With Mango Butter
Your super dry locks need a hit of mango butter to give them a moisture boost. Unsurprisingly, this range smells amazing.
For Fine Hair
KERLUXE | Aquavol Shampoo and Conditioner
I love Kerluxe haircare, and their Aquavol collection is great for locking in moisture to fine hair while adding weightless volume. The fresh citrus scent is gorgeous, too.
For Afro Hair
This gentle curl cream has a fresh, zesty fragrance and is packed with hydrating natural oils and ingredients. It is also super-gentle, so it won't strip your hair of moisture and lead to frizz.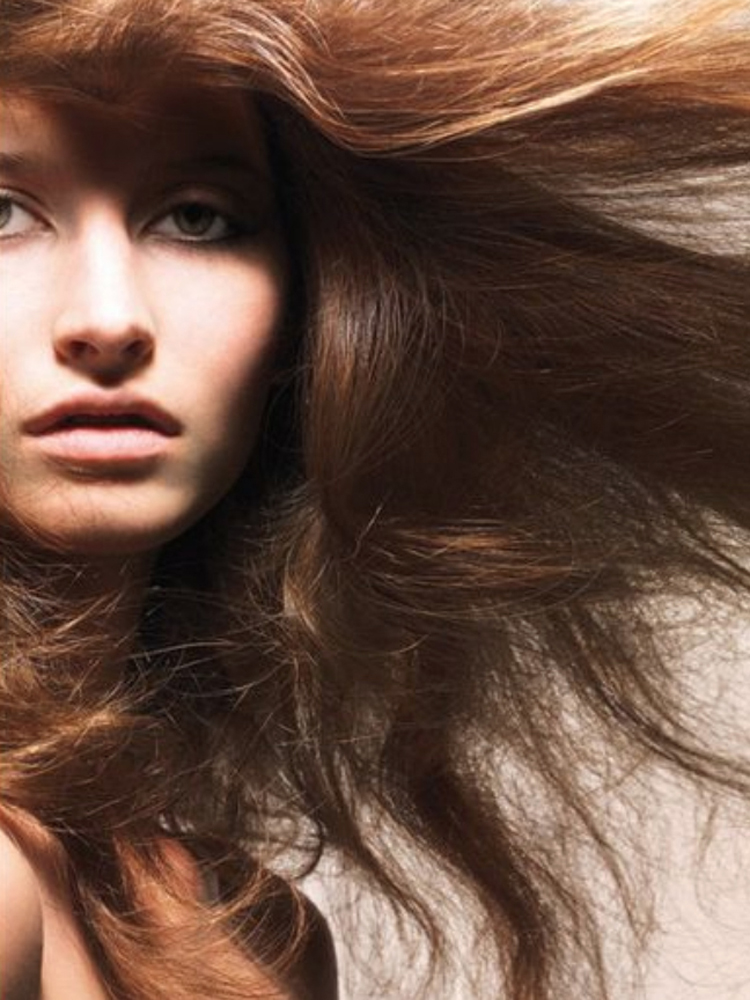 For Coloured Hair
OLAPLEX | Bond Maintenance Shampoo and Conditioner
Just ask your colourist – Olaplex is the best there is when it comes to keeping your coloured hair looking vibrant for longer between colours.
For Damaged Hair
This is a salon favourite, smells great, is sulfate-free and really gentle. It works to strengthen your hair and minimise breakage so it's a good choice if your locks need some TLC.
For Curly Hair
ORIBE | Shampoo for Moisture and Control
Luxe haircare range Oribe makes a host of gorgeous shampoos and conditioners, and the moisture and control duo is great for super-soft, tame curls.
For Frizz
BUMBLE & BUMBLE | Invisible Oil Shampoo & Conditioner
Fighting frizz using light conditioning oils that soften and smooth frizz-prone hair, this super-light sulphate-free range is great.
READ NEXT: Tips to Manage Frizzy Hair | Styling Fine Hair
© Wendy Rowe. All Rights Reserved.