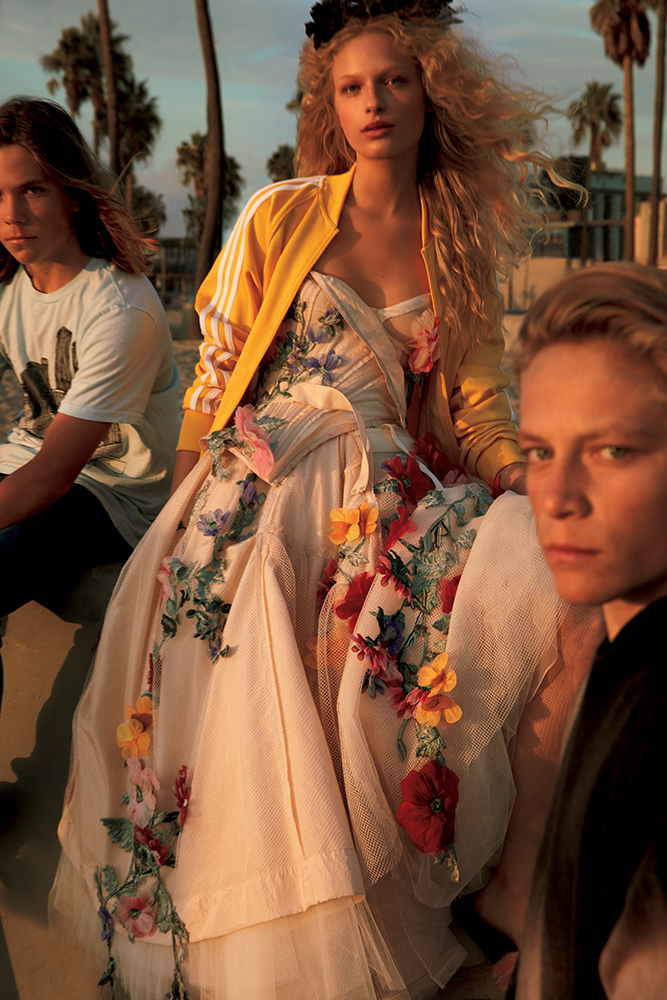 Whenever there is moisture in the air, whether it's humid summer days or drizzly winter ones, frizzy hair can put a real dampener on your look. Frizz can be really hard to prevent, since you can't control the weather, but with the best products for managing frizz and some tips and tricks I've picked up from my hairstylist friends over the years, it can be easier to deal with. So, ensure you have a good hair day with my top tips for managing frizzy hair.
THIS POST CONTAINS AFFILIATE LINKS
5 Tips to Manage Frizzy Hair
Lock in Moisture
Frizzy hair is usually caused to breakages due to extremely dry hair, so you can minimise the damage by ensuring you're locking in as much moisture as possible to your locks. Make sure you use an intensive hair mask at least once a week as an extra hair treat. And whenever you're in the house and don't need to be looking your best, slather your locks in a leave-in conditioning treatment. TRY: OUAI | Treatment Masque for Fine to Medium Hair
Embrace Texture
If your hair wants to be larger than life, try to embrace the volume rather than work against it. If you have a natural curl or wave, add products that enhance the texture and volume rather than straightening hair that will just fight back and turn frizzy with the first hint of a shower. TRY: BOUCLEME | Curl Crème
Air Dry
Minimise damage to your frizzy hair by avoiding over-using hairdryers and styling tools. Try and air dry your hair occasionally, adding a leave-in conditioning treatment while its damp to help keep it sleek and shiny. TRY: OUAI | Air Dry Foam
Silk Sleep
Prevent your hair getting frizzy overnight by swapping your cotton pillows for silk ones. Not only will a silk pillowcase help prevent bedhead, it has anti-ageing benefits for your skin, too. TRY: SLIP | Silk Pillowcase – Standard/Queen
Avoid Over-Brushing
Keep your curls together and avoid frizz by using fingers to separate curls rather than over-brushing. If you have tangles to work at use a wide-toothed comb when wet. TRY: DENMAN | D17 Curl Tamer Comb
Try these...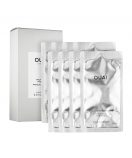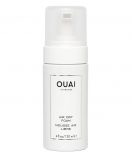 Oh, and don't forget to pack an umbrella! Happy frizz-fighting.
READ NEXT: Everything You Need to Know About Curly Hair | Winter Hair Health
© Wendy Rowe. All Rights Reserved.