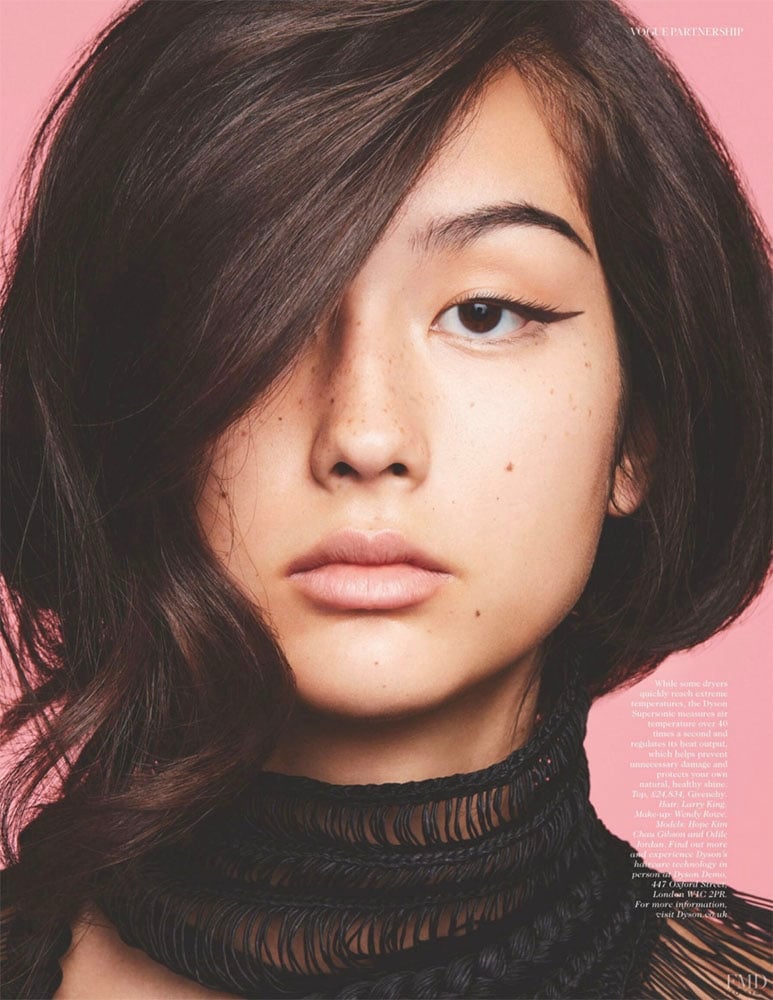 There's nothing quite like a glossy, bouncy hairdo to give you an instant pick-me-up. As you know, I have spent a lot of my working life in New York, which means always knowing where you can get a gorgeous blow dry in a hurry! I recently put together my roundup of the best blow dries in London so now it's time for my edit of top salons across the pond. Yes, you could wash and dry your own hair, but where is the fun in that? Check out my roundup of five of the best blow dries in NYC, and I'd love to hear your favourites, too, so please let me know on Instagram if I've missed any great ones. Here's to your next good hair day…
5 Of The Best Blow Dries In NYC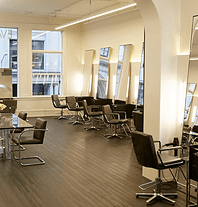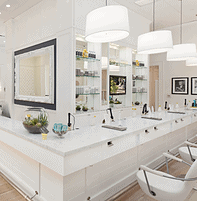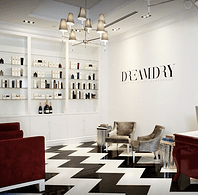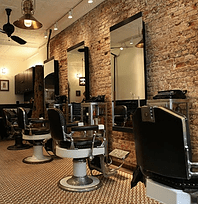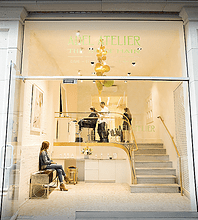 Eva Scrivo is an award-winning author but she is best-loved for her signature cuts and styles. She counts a number of celebrities among her regulars, so book into her Fifth Avenue salon and you just might find yourself sitting next to a famous face. (And you'll leave feeling like one.)
A great blow dry is never far away in New York, thanks to Dry Bar, which has multiple locations all over the city. The blow dries are as good as the chic interiors (perfect for an Insta post) and the prices are reasonable.
Founded by Rachel Zoe and Robin Moraetes', this beloved flagship salon offers one of the best blow dries in NYC. You can check out their style menu online for inspiration if you have a big event to go to and need to switch up your look in a hurry.
One of the coolest salons in the city, Salon Musa is a Japanese salon on Sullivan Street and a great option for waves or sleek, straight locks. Bushi Yoshimura has more than two decades of experience and is renowned for his 'air cut' should you require a complete makeover rather than a quick blow-out.
Another A-list favourite salon in NYC and one of the best colourists in the city, you can make the most of a full menu of treatments and styles for a serious glow-up in a hurry. There are special vegan and paraben-free product lines to choose from, too.
Headed To London? If you're headed to London and looking for a blow dry, check out Hersheson's Belgravia or Dry By in Oxford Circus. Check out my full roundup in my guide here.
READ NEXT: Cool Spa Weekends In NYC & LA | Best Mani Pedis In London & NYC
© Wendy Rowe. All Rights Reserved.