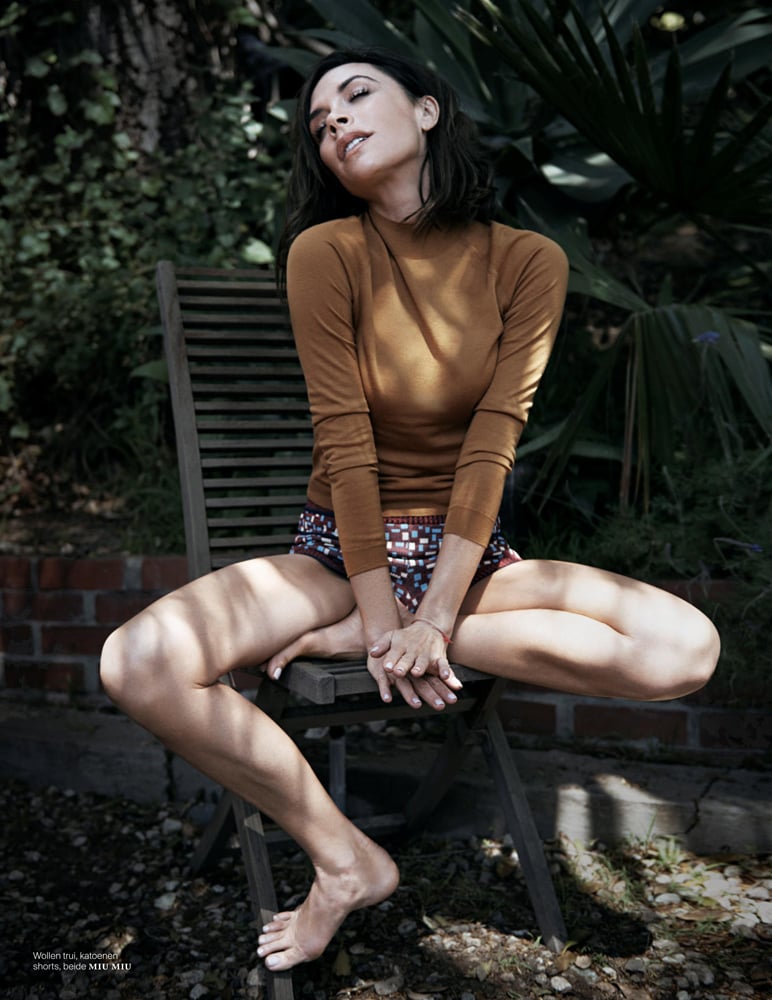 As I spend a lot of my time getting other people picture perfect, I enjoy being pampered from time to time! Getting a great manicure and pedicure is a real treat, especially since you can't use your hands so you don't even have the distraction of your phone while you're there. Whichever side of the pond you're on, if you're on the hunt for the best manis and pedis in London and New York, look no further.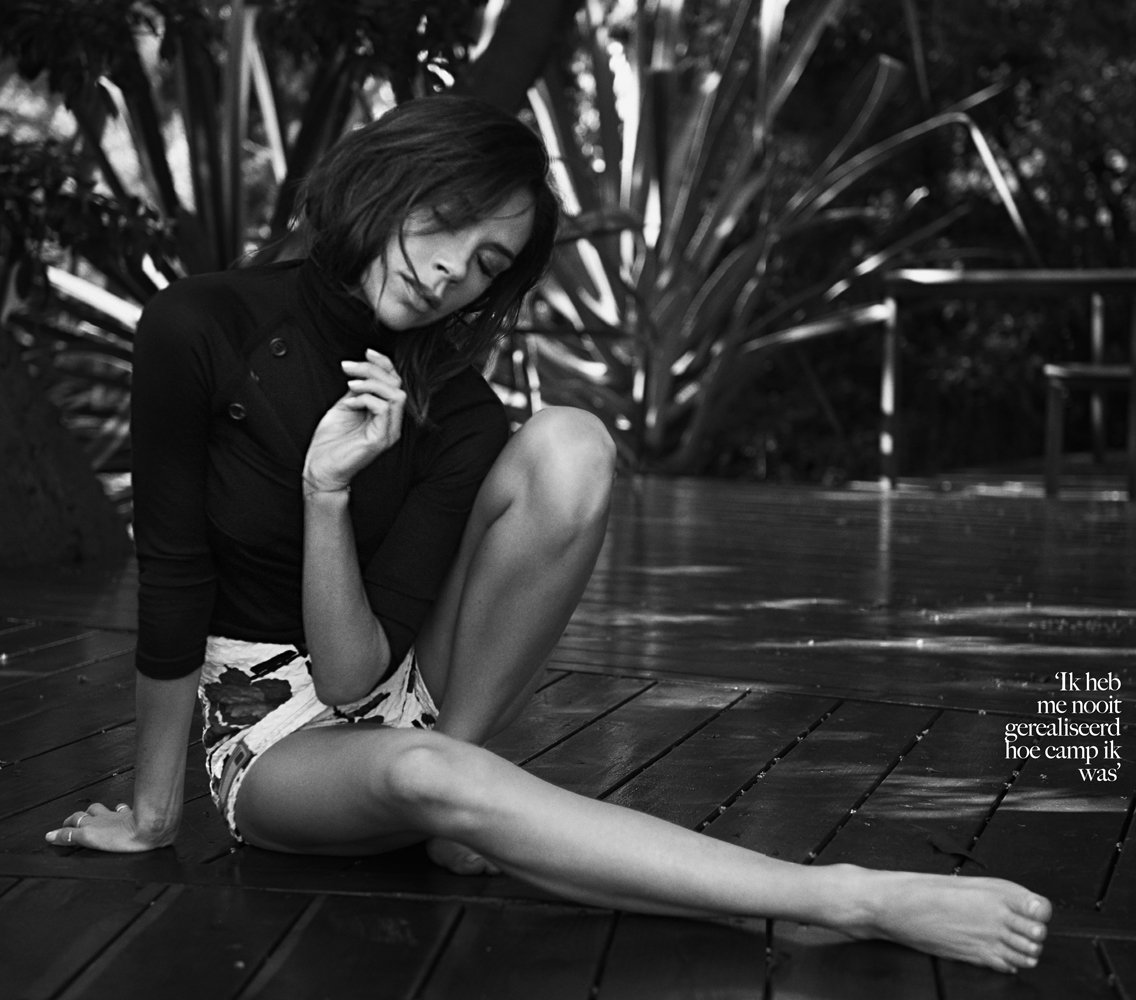 Best Manis & Pedis In London
If you are more concerned with your nails' condition than nail art, head to Linnaean where hydrating treatments and natural polishes are top of the agenda. Free-from gels and polishes will keep your nails longer and stronger so that you'll need less visits, although you might want to return almost as soon as you leave.
The woman behind the medical pedicure; your feet need a visit to Margaret Dabbs! Visit at least once a year for Margaret Dabbs' medi-pedi, which is carried out by professional podiatrists. A must for neglected feet, they will be given a complete overhaul, with dead skin removed and feet and nails left in tip-top condition.
This Mayfair salon is spread over two floors and since it opened has hosted the likes of Meghan Markle and Lady Gaga. It's not cheap, but each manicure is bespoke, with touches such as customised colour blends to match your skin tone.
---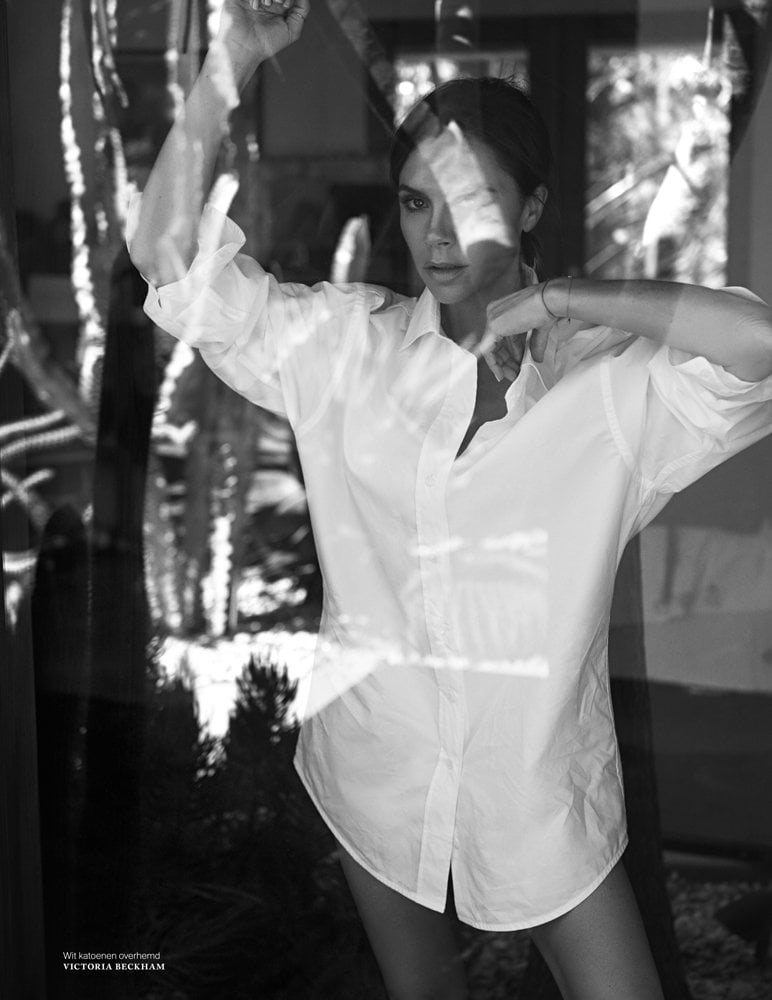 Best Manis & Pedis in New York
One of the most beloved nail salons in the city, if it's a chic one-of-a-kind design you're after, head to Paintbox. Even better, while you get your head-turning, Instagram-worthy nail design painted, you'll be offered a glass of champagne.
With celebrity fans including Sarah Jessica Parker, this luxe nail salon was created by Jin Soon Choi and is the ultimate treat for hands and feet. If it's the best mani/pedi in New York you're looking for, just head to this fresh, airy salon and prepare to be pampered.
READ NEXT: Best Facials In London | Spa Weekends In New York & LA
© Wendy Rowe. All Rights Reserved.