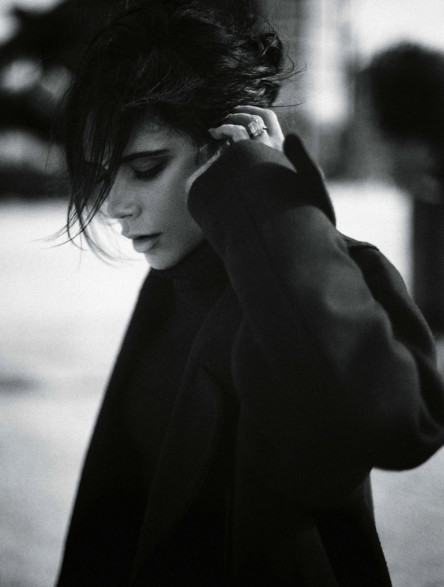 This week I spent five minutes with Victoria Beckham and got the inside word on the fashion mogul's make up, exercise and wardrobe essentials.
My Q&A with Victoria Beckham…
What is your favourite work out?
What are your four essential make up products?
I love the Fresh Glow Foundation by Burberry, there is a lip pencil by Make up Forever I swear by, Creme de la Mer The Moisturising Lotion and of course, the Face Contour Pen by Burberry.
What TV show are you watching at the moment?
I don't really get to watch TV – there isn't the time! But I love a good documentary. I really liked Amy.
What is your guilty pleasure?
Exercise! I really enjoy working out and find it clears my mind for the day.
What do you think every woman should have in her wardrobe?
Great accessories. A good handbag and a great pair of sunglasses. Sunglasses hide a multitude of sins – pretty essential when you have four kids!
Tell me something nobody knows about you?
I smile a lot.
© Wendy Rowe. All Rights Reserved.