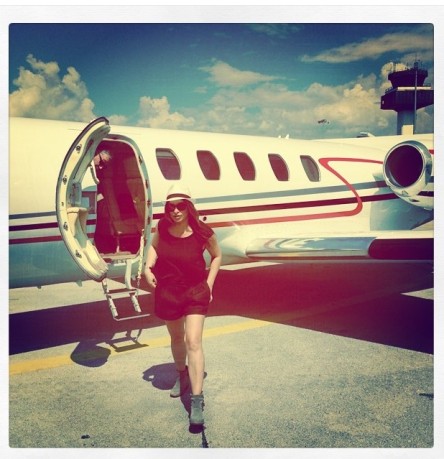 From flying frequently myself and working with models and celebrities who are always hopping on and off planes, I've come to discover the best take-on skincare over the years that will see you enter arrivals looking radiant.
TOP TIP
Make sure you keep really well hydrated during a flight and once you land, try drinking raw coconut water to give your body an extra boost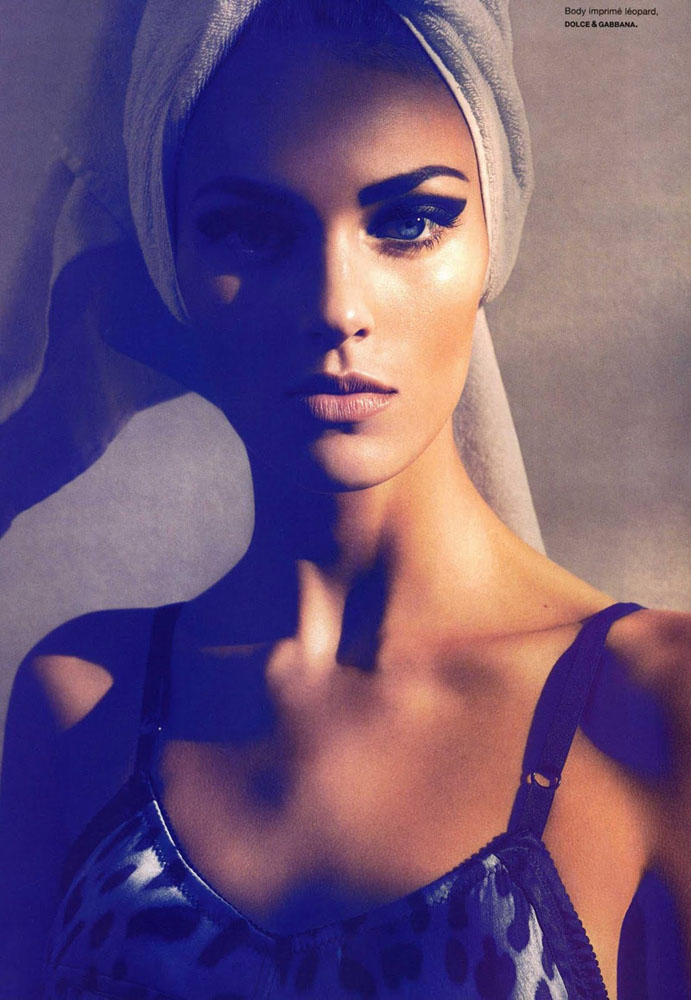 "In fight conditions can wreak havoc with skin and lead to congestion. Do your skin a favour and remove your makeup"
Here's my edit of essentials: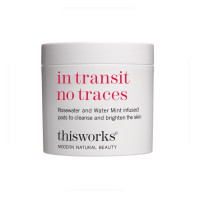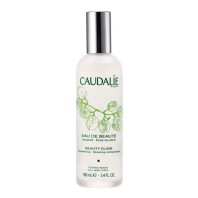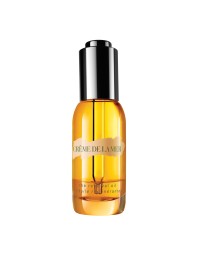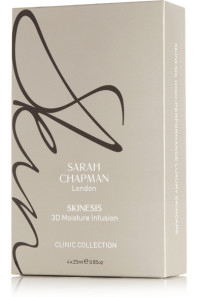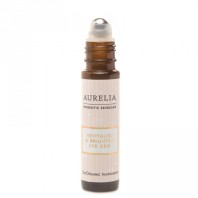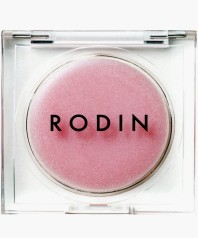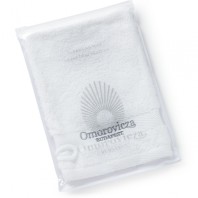 READ NEXT: My Travel Essentials
© Wendy Rowe. All Rights Reserved.