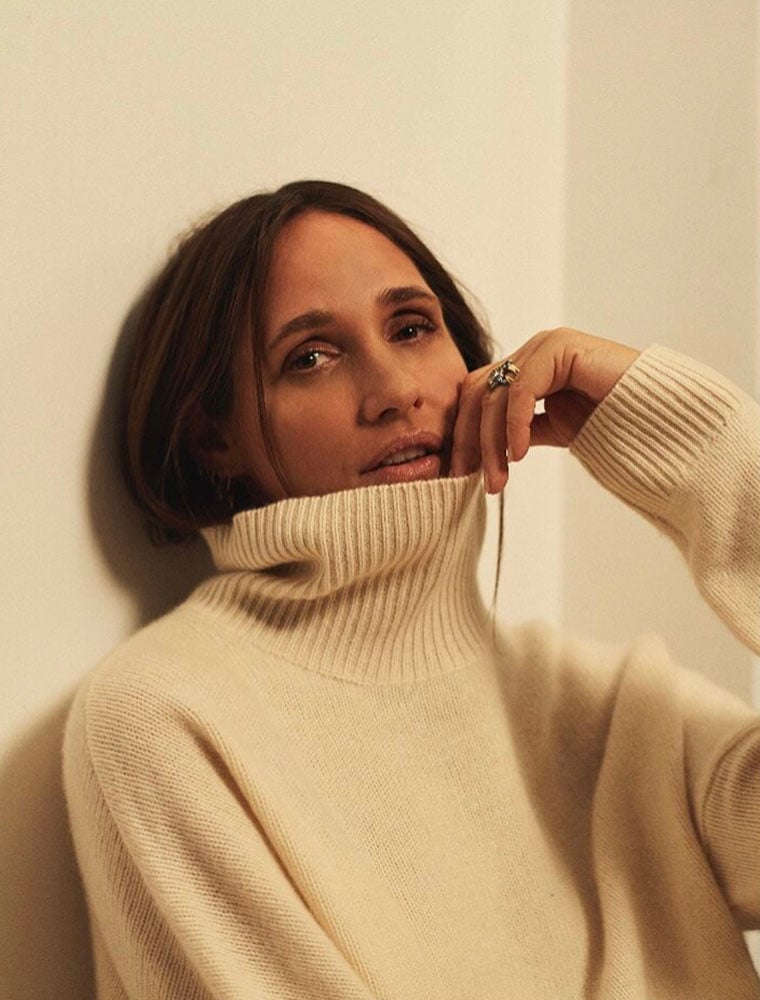 It can be tempting to think that as we get older, more makeup will keep you looking younger. But this simply isn't true. Model-turned-nutritionist (and my friend) Rose Ferguson is living proof of that. She hardly wears a stitch of makeup and she's looking more gorgeous than ever. So, what's the secret? It's all about beauty from the inside out, which I've long been a convert to as you'll know from my Eat Beautiful philosophy. I worked with Rose during her modelling days but she has since retrained as a nutritionist and sees clients on Harley Street. In addition, she has a book about juicing, a cleansing '5 Day Plan' (which I can't wait to try out) and a sustainable vegan burger ('Filth') with celebrity chef Gizzi Erskine.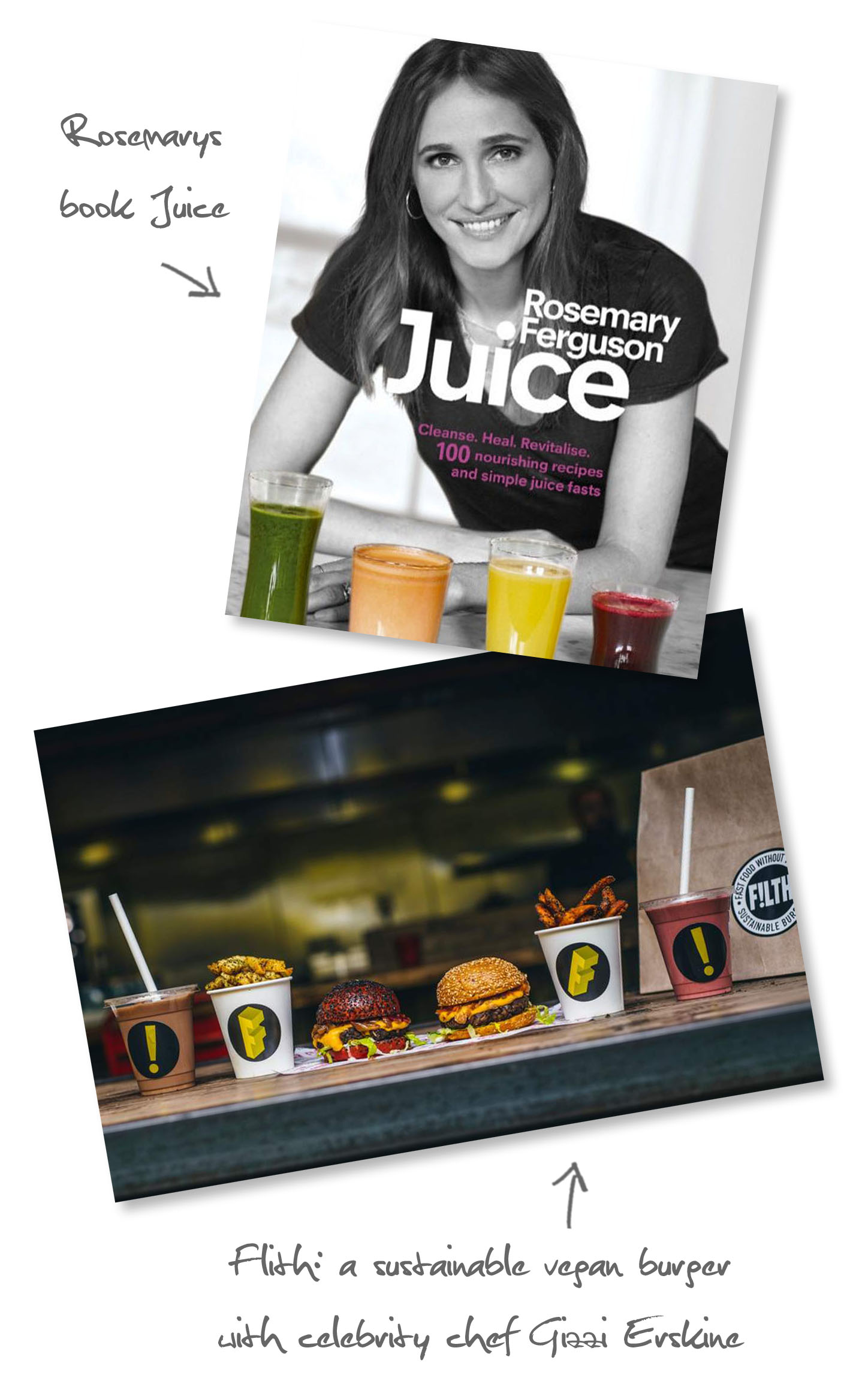 For this week's YouTube video I have a chat with Rosemary Ferguson about how what we put in our bodies and on our skin affects how we look as we grow older. It's all about using products and techniques that are kind to your skin. So for Rosemary's get the look we do very minimal makeup with a skincare element.
Five Minute Kind Makeup Plan
Give skin a thorough massaging cleanse.
Use an eye cream; I like to keep this area really moisturised. Apply in a half moon shape.
Apply a waterproof mascara right from the root of the lashes.
Apply a tint spray that will give you a bronzed look – don't forget the ears or the neck!
Next, use a concealer like a highlighter under the eyes and at the top of the nose.
Apply a tinted moisturiser all over skin.
Apply a little contour under the cheekbone and a little concealer to lift darker patches, then blend both.
A cream eyeshadow will add a veil of colour but look really natural.
A gel blush will add a pinky flush to the skin (watch this space for my new Max Factor product!).
An eyebrow gel and pencil will perfect brows.
The Max Factor Lip Cushion is like a tinted balm that is really flattering.
A blotting powder will just finish the look by masking areas you don't want to stand out at all.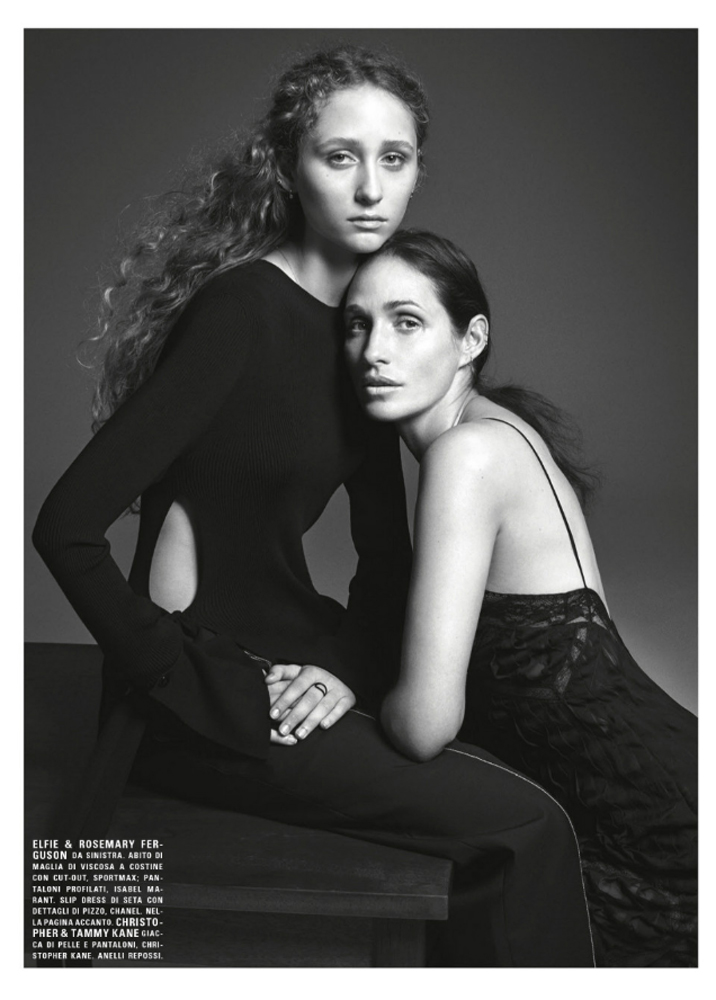 Watch the video below to see which products we used to create Rosemary's gorgeous glowing 'kind' makeup look, and then give it a go yourself and let me know how you got on by tagging me on Instagram.
Rosemary Ferguson: 'kind' makeup look tutorial
WATCH NEXT: Quick Everyday Makeup Look | Natural Makeup to Try at Home | Invisible Makeup How-To
© Wendy Rowe. All Rights Reserved.