View this post on Instagram
Makeup is about playing. You can play whatever part you want to play for that day. And makeup can also make you feel good when you're not feeling great. It can lift everything! In my work as the Max Factor Creative Director, I've been trying to translate my skills as a makeup artist into everyday, useable products that are accessible to all. One of the most important things to me is that people can feel confident and comfortable creating a natural makeup look that enhances their natural beauty and gives them a boost in the morning. For my latest video, you can see exactly how I create a natural makeup look in the morning to last me all day…
How-To: Easy Natural Makeup








So, there we have it! For day-in, day-out makeup I just want slightly defined eyes, gorgeous skin, but not so that you feel like you're wearing loads of makeup. It's just a very natural look that feels effortless!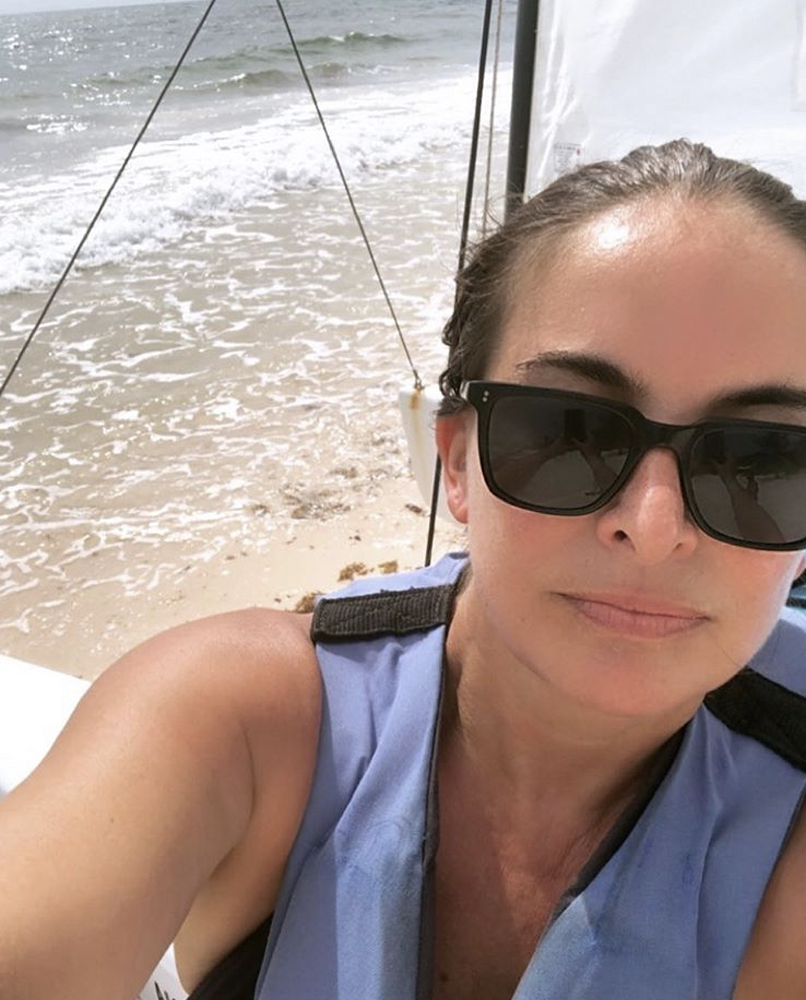 Watch the video below to see how I create the look, and to hear more about my collaboration with Max Factor.
WATCH NEXT: Quick Everyday Makeup | How to Create Invisible Makeup
© Wendy Rowe. All Rights Reserved.