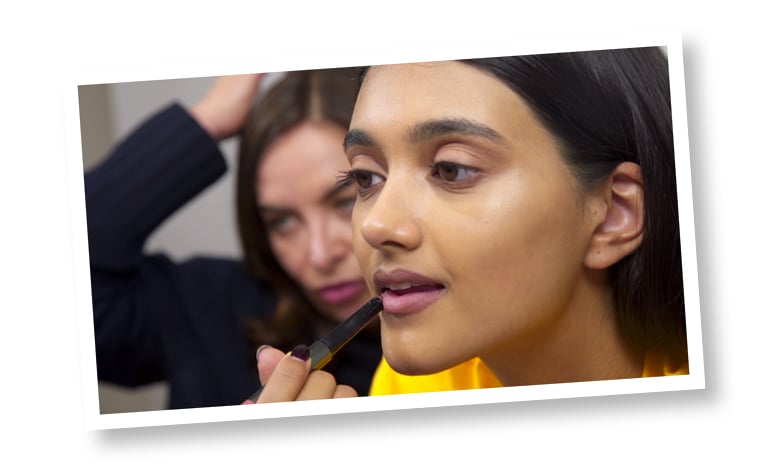 I'm lucky enough to work with some of the most gorgeous models on the fashion scene, one of them being Neelam Gill (who I've worked with since her first big break with Burberry). For my latest YouTube video Neelam has been showing me what's in her makeup bag, and I've been teaching her some techniques for touching up her (already pretty flawless) skin and brushing up her lip and eye makeup routines. So if you're looking for makeup tips for Asian skin, Neelam is the absolute perfect model!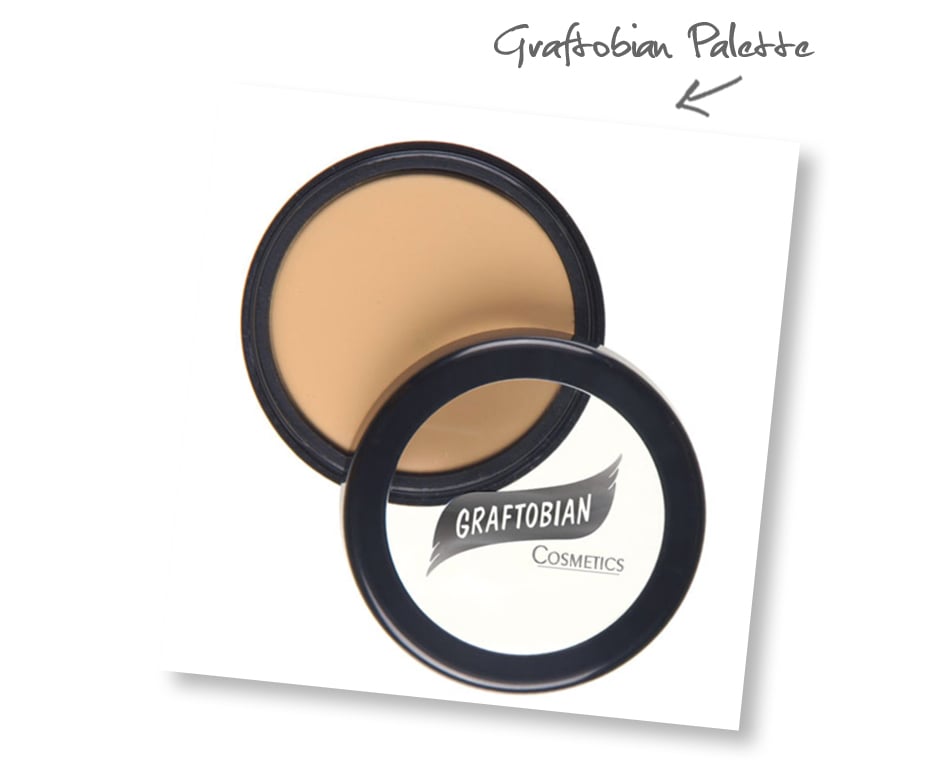 Makeup Tips for Asian Skin: Base
As you'll see in my video with Neelam below, a great first step with skin is just adding a little warmth and evening out tone. I used a Graftobian palette, they have great tones for mixed race, Asian and black skin tones. Asian skin can sometimes look a little bit grey if they product isn't quite right, so I tend to choose something with a little orange in. Just tap into the skin to warm the overall tone and add a natural highlight. The orange tones will eradicate any blue or greys.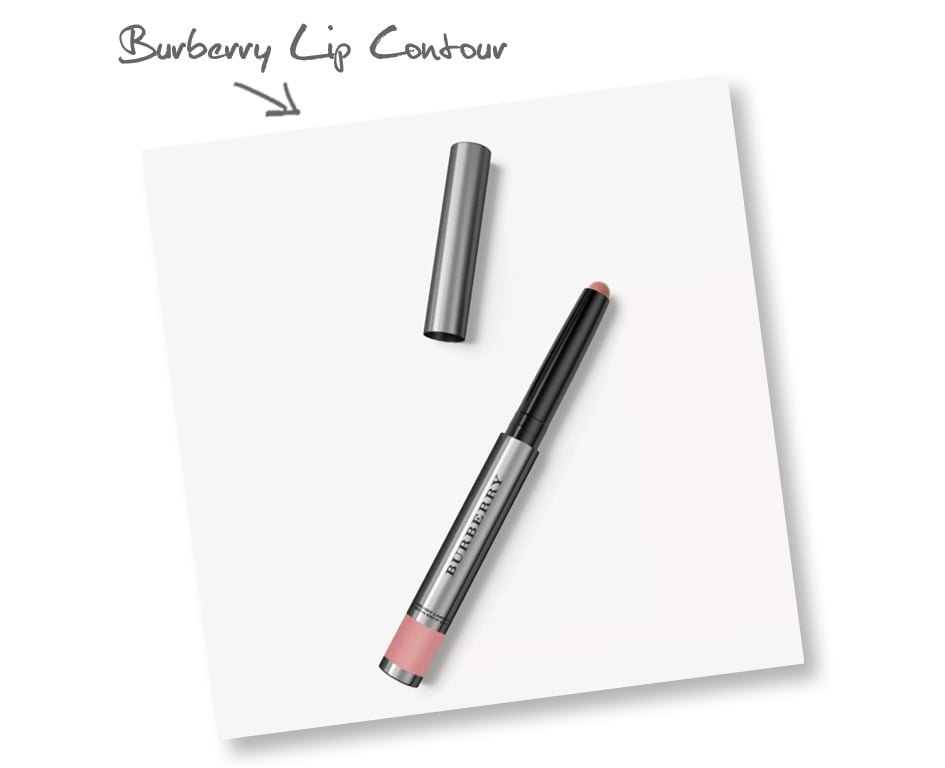 Makeup Tips for Asian Skin: Lips
Neelam talks about her lips as her 'problem area' (we all wished our 'problem areas' looked as good as Neelam's!) because she has a slightly darker line around her lips, which is very common for Asian skin. To lighten this up, I'd really recommend using Burberry's lip contour (I chose medium for Neelam's skin tone). It's super-easy, you simply draw around the edge of your lip line to slightly lighten the area without it looking like you're wearing loads of makeup. You can then add your usual lip gloss or lipstick on top. The lip contour is also great for adding a hint of colour to the cheeks, so it's a great multi-tasker.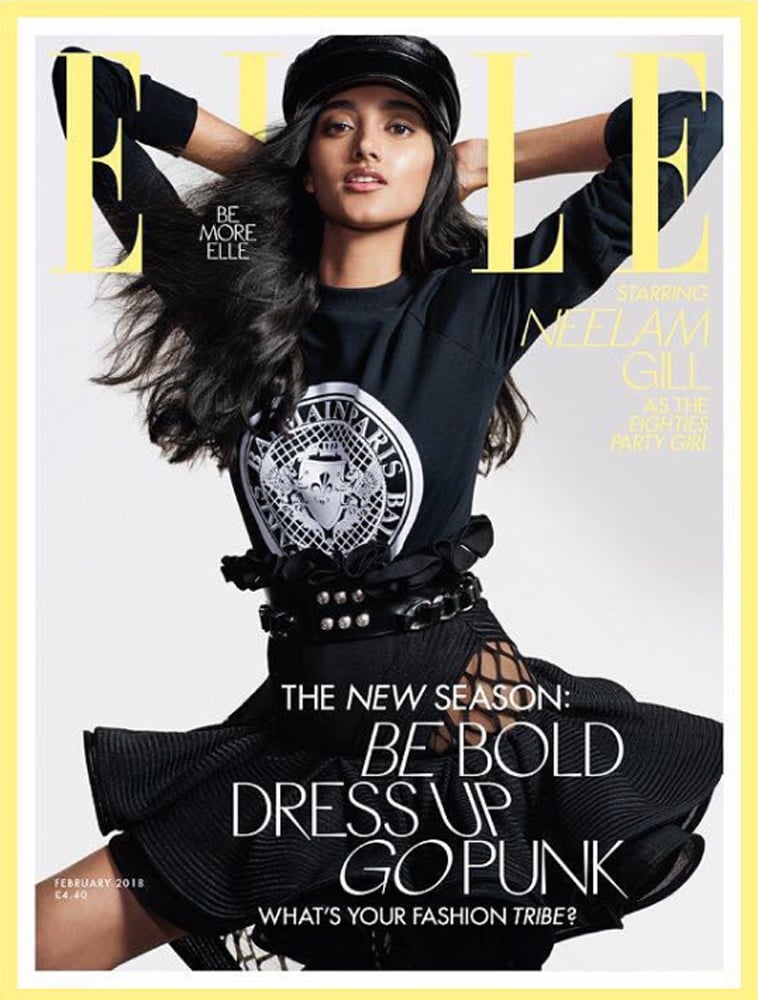 Watch my video with Neelam below for more tips and tricks!
WATCH MORE: Hair Hero: Neelam Gill | How I met Neelam 
© Wendy Rowe. All Rights Reserved.