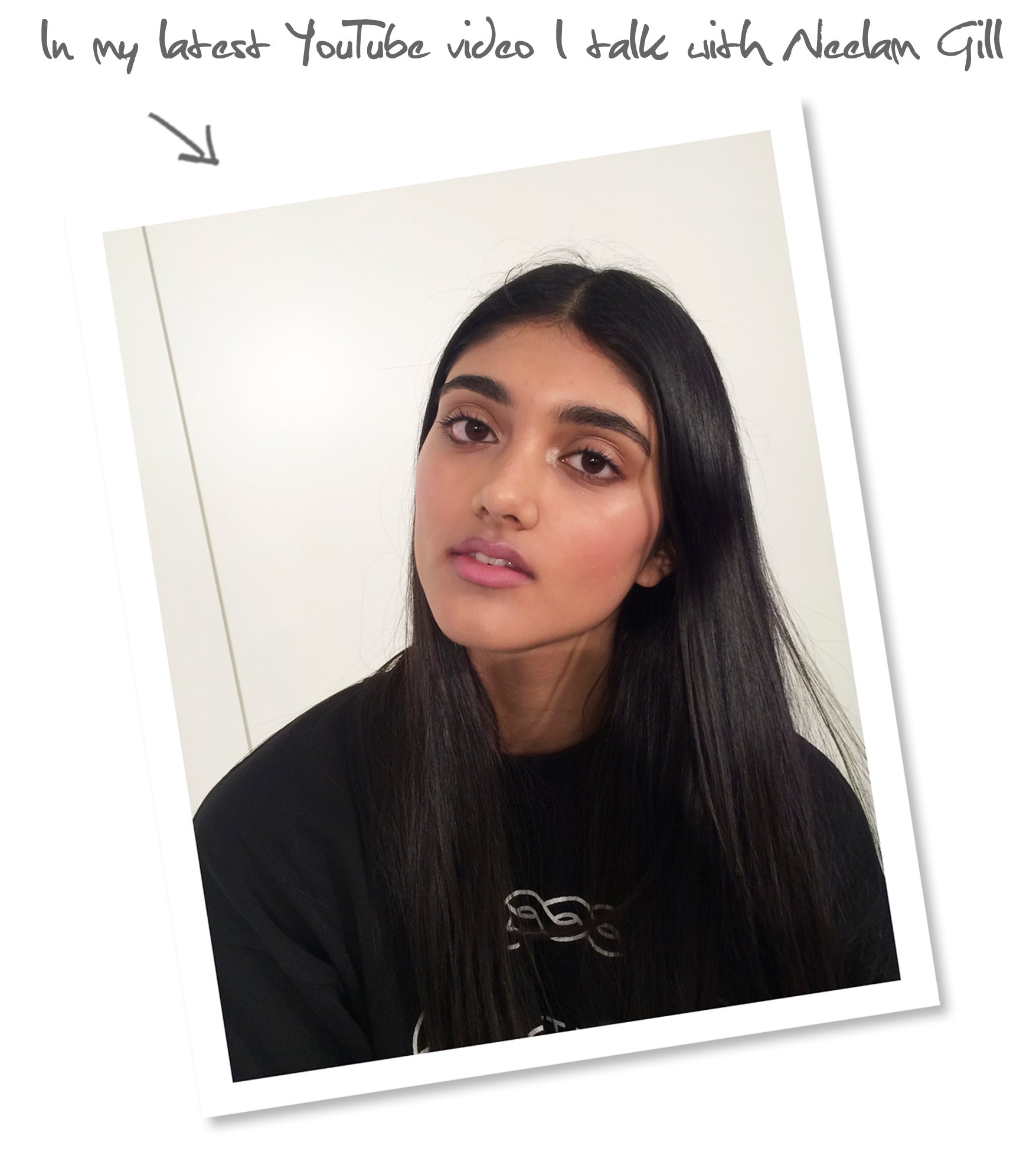 The latest in my series of ice breaker interviews for my YouTube page is the gorgeous Neelam Gill (you might have watched her interview about how we met). Watch the video below to find out what makes her feel less than clever when it crops up in conversation, and also what happened when she turned the tables and started quizzing me! One of the things I found out is that Neelam's favourite thing about her appearance is her gorgeous long hair; and I couldn't agree more, it's beautiful. I thought I'd take the opportunity to share a few of the tips I've picked up over the years about keeping long hair like Neelam's looking and feeling healthy and shiny.
THIS POST CONTAINS AFFILIATE LINKS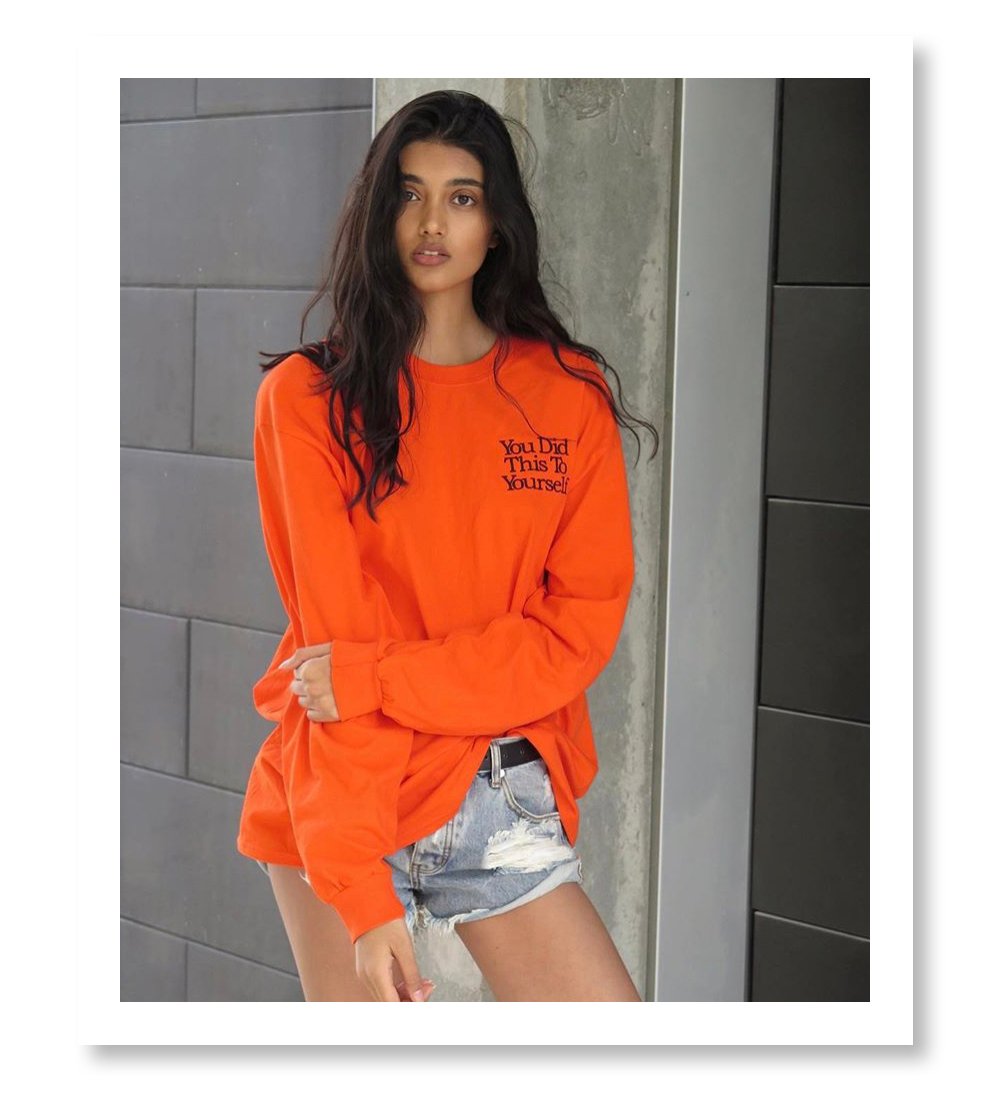 Regular Cuts
The first thing to remember is that just because you're rocking long gorgeous hair doesn't mean you don't need to cut it often. My good friend, top hair stylist Neil Moodie says the 6-8-week rule is a good one to live by. "Those with long hair who want to maintain length should have a trim every 6-8 weeks. Long hair that's also strong can actually last longer without a cut, while finer or chemically treated hair tends to be weaker and will split easier – that's when you need a cut. Long hair that looks crap isn't worth keeping, so cut off the bad stuff and enjoy the healthy!"
Read more of Neil's tips for healthy hair, here
Eat Well
Eating a diet rich in protein, complex carbohydrates and vitamins and minerals will also help to keep your hair healthy and shiny. You can find plenty of hair and beauty-friendly recipes in my book Eat Beautiful but if you're suffering from split ends or damaged hair, a supplement like Viviscal is worth checking out. Foots like oily fish, nuts, spinach, lentils, eggs and wholemeal grains are all great additions to your diet.
Treatments


If you've got long hair, the chances are the longer lengths will need extra conditioning from time to time, especially if you subject your hair to regular styling or heat treatments. Some people love to use oil-based products on their hair, such as coconut oil, but personally I find leaving coconut oil in my hair makes everything a bit greasy, so I love a hair mask once in a while as a pick-me-up. I love the Christophe Robin Colour Fixator Wheat Germ Mask and the Kerastase Masque Force Architecte.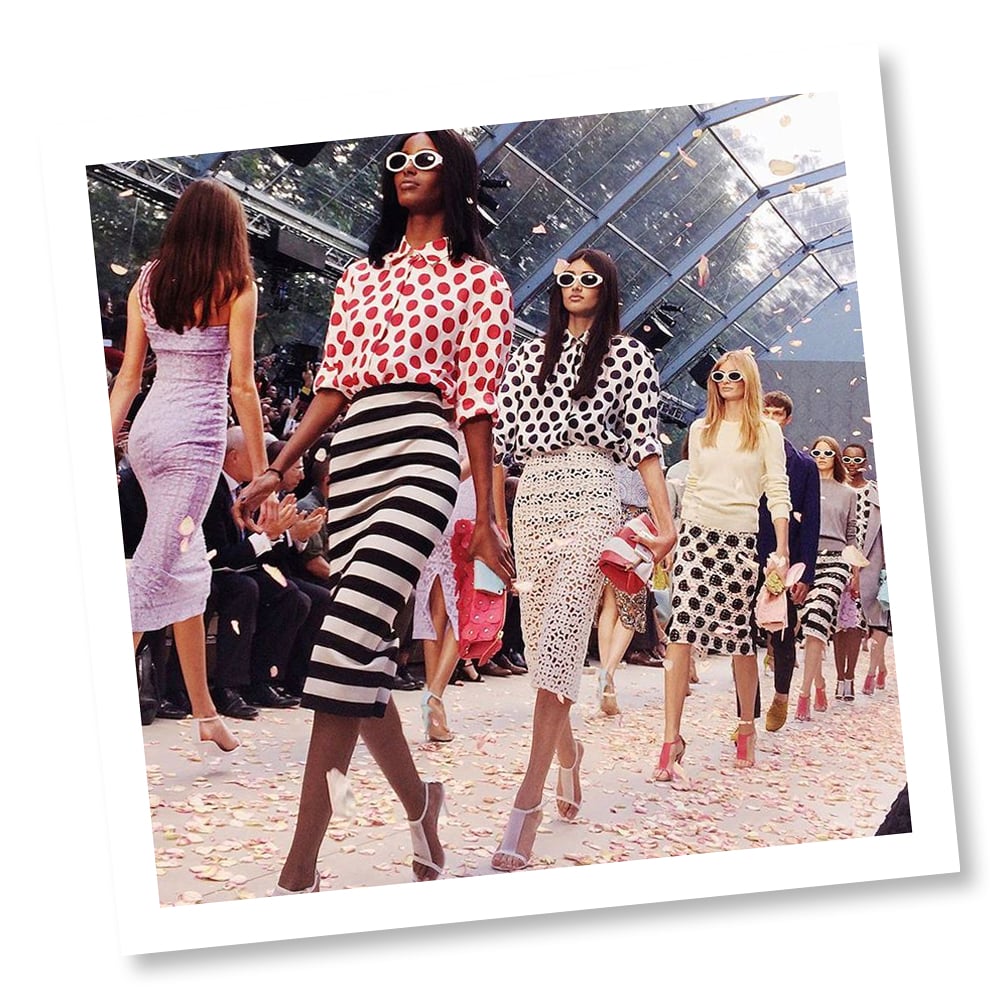 Watch the full video of Neelam Gill's ice breaker interview below
READ NEXT: All about my new YouTube Channel 
© Wendy Rowe. All Rights Reserved.