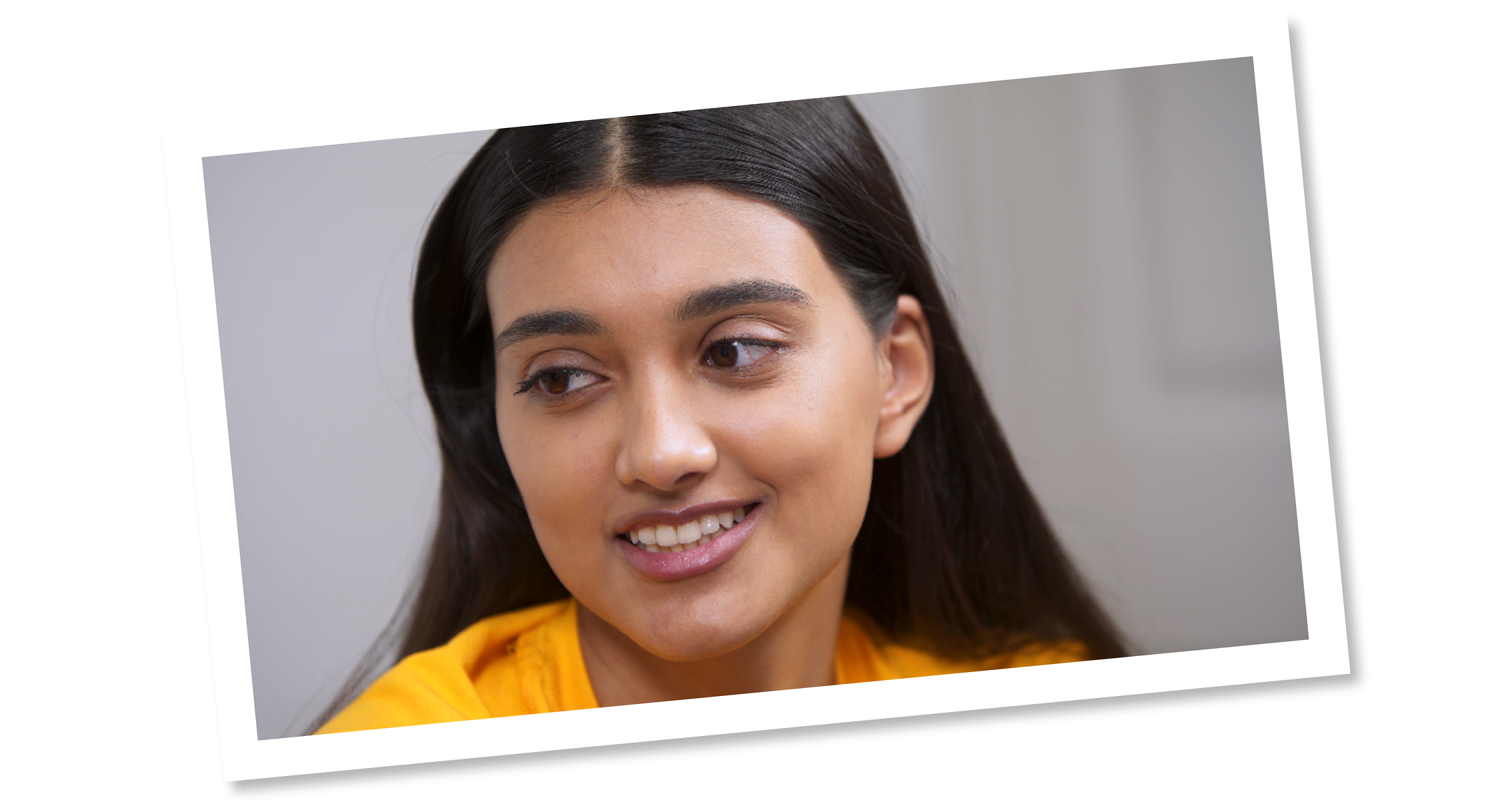 In the latest of my new YouTube videos, I sit down with the gorgeous Neelam Gill. I met Neelam a few days before her first ever runway show, a world exclusive for Burberry in September 2013. Here, we reminisce about the start of her modelling career.
'I had these hot pink nails, my hair was down here, I had all this makeup on, a studded t-shirt and studded boots…it was a real hot mess! I don't know what they saw in me, but they saw something.'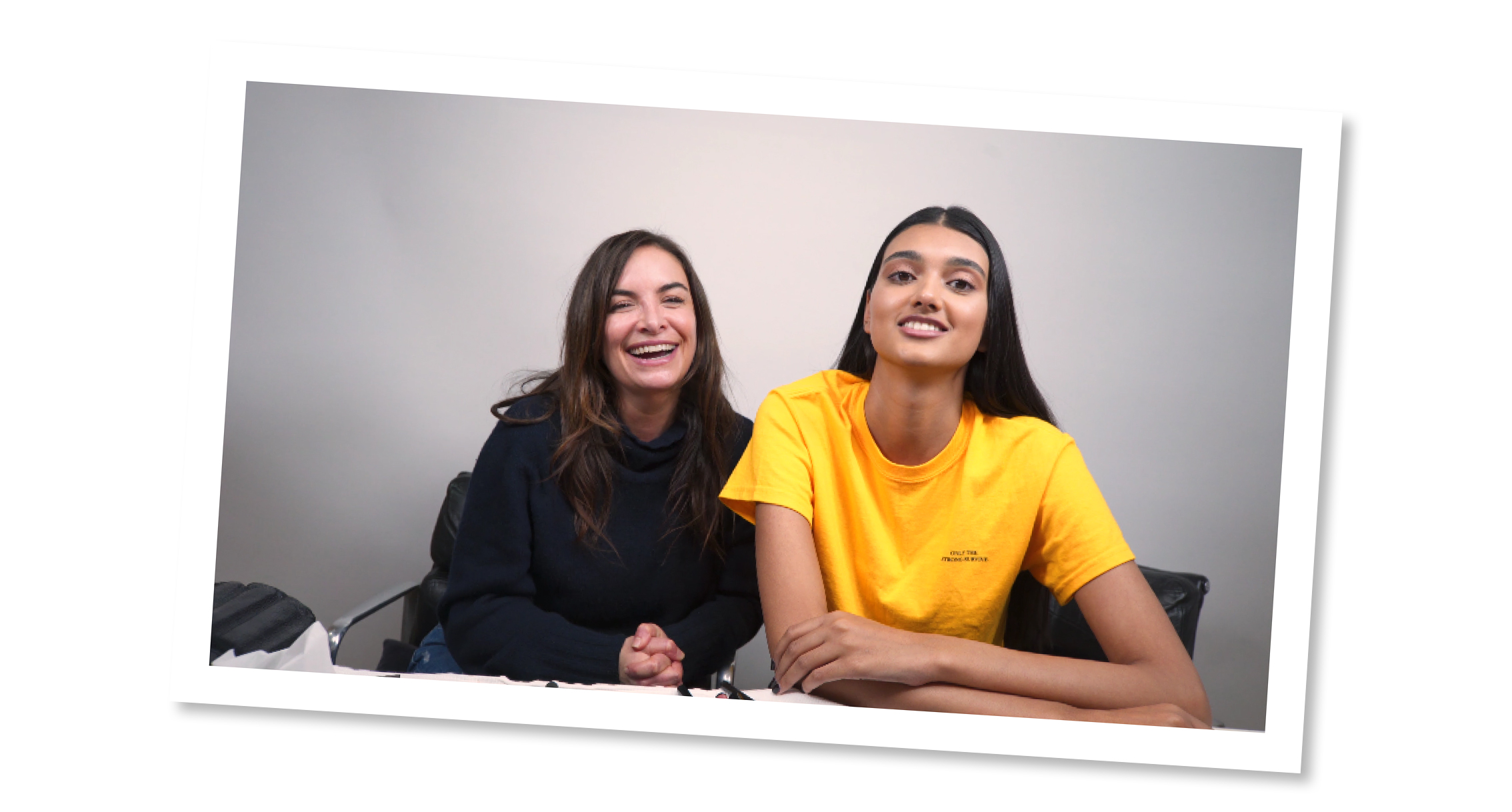 'I left the casting, called the agency, they didn't believe me. Then they called and said they wanted me in a worldwide exclusive. But I was so scared I'd be dropped last minute – I thought it was too good to be true. I just wanted to get my foot on the catwalk.'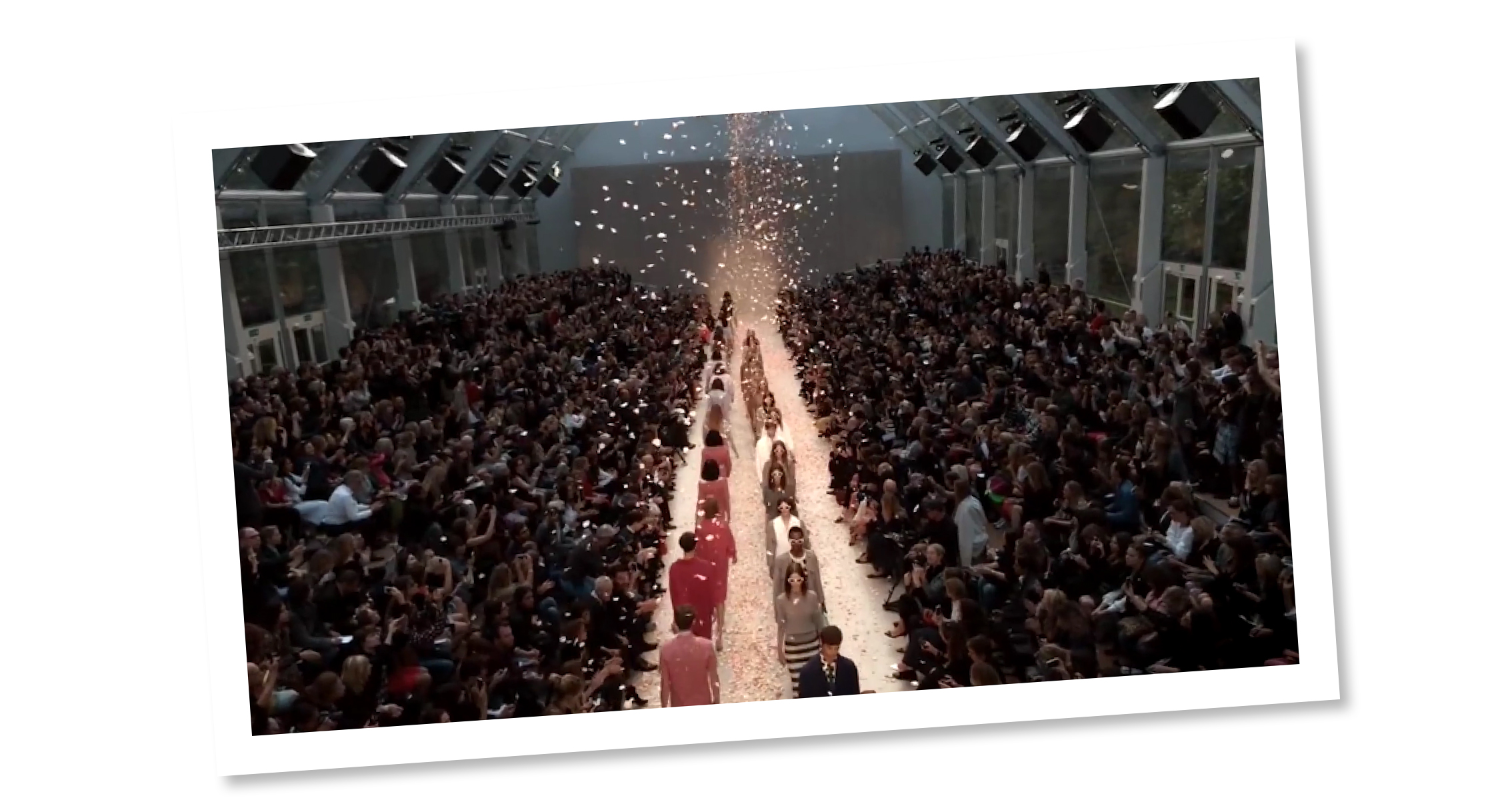 Watch my chat with Neelam to hear how even after making her debut in Burberry's LFW show, she still thought she was going to be a 'one hit wonder'; but she's now the biggest Asian model of the moment.
Hear all about how she first got scouted, her casting call for Burberry, and the supermodel friends she's made through her work. She even talks about how she's got a copy of Eat Beautiful in her home (just one of the many reasons I love her!).
Watch the video here:
© Wendy Rowe. All Rights Reserved.