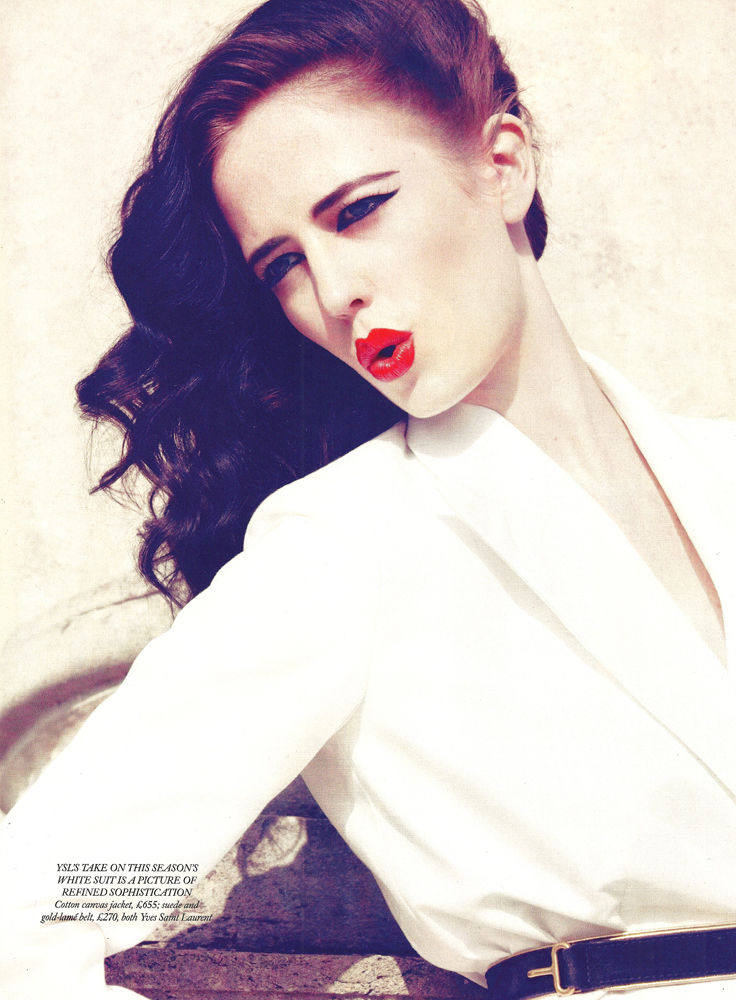 Just as with any makeup, perfect lipstick application is all about practice. There are some really common mistakes people make when applying lip colour that can put you off attempting to wear it again. So, if you're looking for some lipstick tips and tricks, you've come to the right place! Avoid these lipstick landmines and pull of a perfect pout.
Have you read my other makeup mistakes posts? Skin Makeup Mistakes & Eye Makeup Mistakes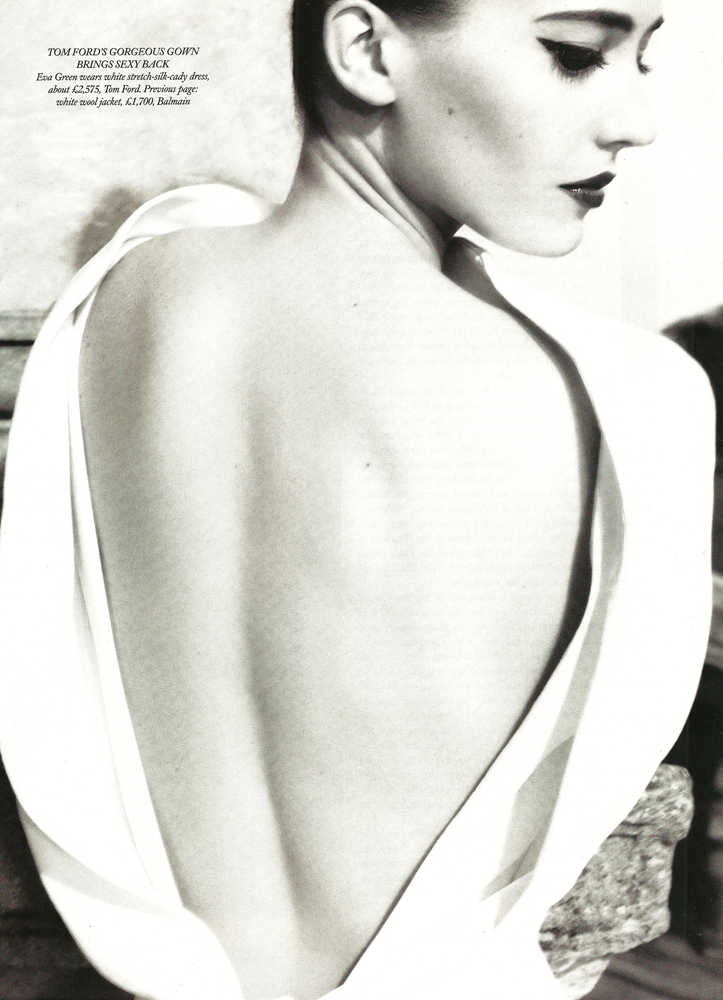 Most Common Makeup Mistakes: Lipstick Tips
Skin Prep
You know the drill by now: if you haven't prepped skin properly, your makeup won't apply correctly. When it comes to your lips, this means ensuring lips are exfoliated and smooth, and moisturised with a lip balm. Remove excess lip balm or your lip colour won't hold. And make sure you brush your teeth before you apply your lip colour – it will be too late once you've finished! It's also good to buff lightly over the lips with excess foundation from your brush or sponge as a base.
Lip Liner
So many people skip this step and then wonder why their lip colour bleeds or wears away – but lip liner is key if you want a makeup look that will last all day. And don't just apply your liner around the edges of your lips, if you want a colour all over your lips that will stay put, colour your lips in with a liner that matches your lip colour.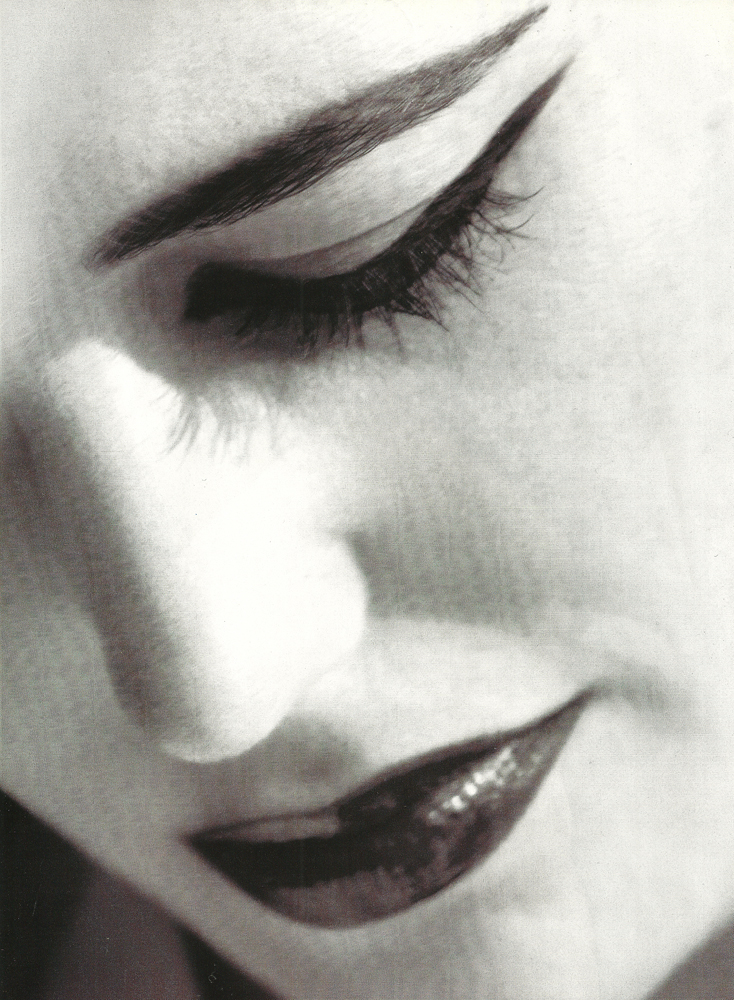 Application
Find the best application method for you. So many people struggle to apply their lipstick straight from the bullet and end up with smudges around their lips. If you're one of them, invest in a lip brush and try this method instead.
Remove Excess Colour
Applying too much lipstick is another common makeup mistake. Excess product will end up on your chin, your teeth, and will stay on cups or glasses! Blot excess colour away with a tissue.
Set Lip Colour
If you've opted for a matte lip colour, keeping it in place can be tricky. Set the colour with a translucent powder applied through a tissue or you could even use a matching blusher or eyeshadow to create a velvet finish to lips.
Touch Up
More than any other makeup, lip colour requires touch-up throughout the day. Carry your lipstick with you in your bag along with a mirror compact so you can top up when you need to.
TOP TIP
If you don't get the shape quite right, Muji's small q-tips (which are also bio degradable) with a water based make up remover is a great way to correct any mistakes.
READ NEXT: Best Red Lipsticks | Best Long-Lasting Lipsticks
© Wendy Rowe. All Rights Reserved.