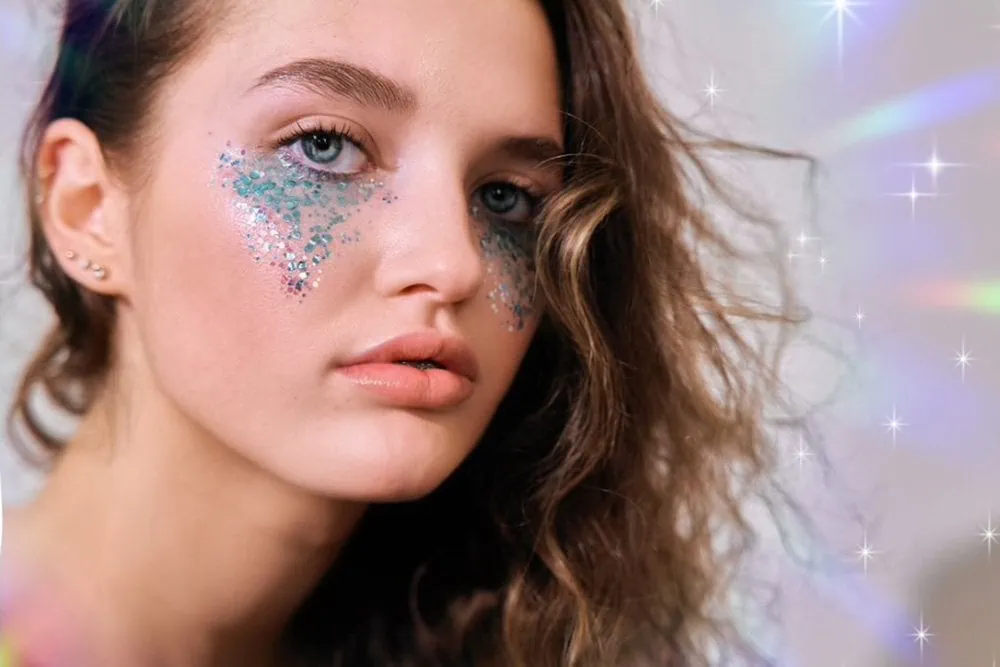 If you're anything like me, Christmas Day and New Year's Eve call for glitter and sparkle! Check out my YouTube tutorial, where I've created a super easy glitter makeup look, that's all about the eyes. It's not about being too precise, it's about having fun, so get your favourite glitters, some Vaseline, and get stuck in! I've created a shelf in ShopMyShelf so you can buy the exact products I used to try it yourself at home. So, what are you waiting for? Get ready to sparkle…
THIS POST CONTAINS AFFILIATE LINKS
Watch the video below, and make sure you watch all the way to the end for my top tips on removing glitter makeup, too.
Glitter Queen Tutorial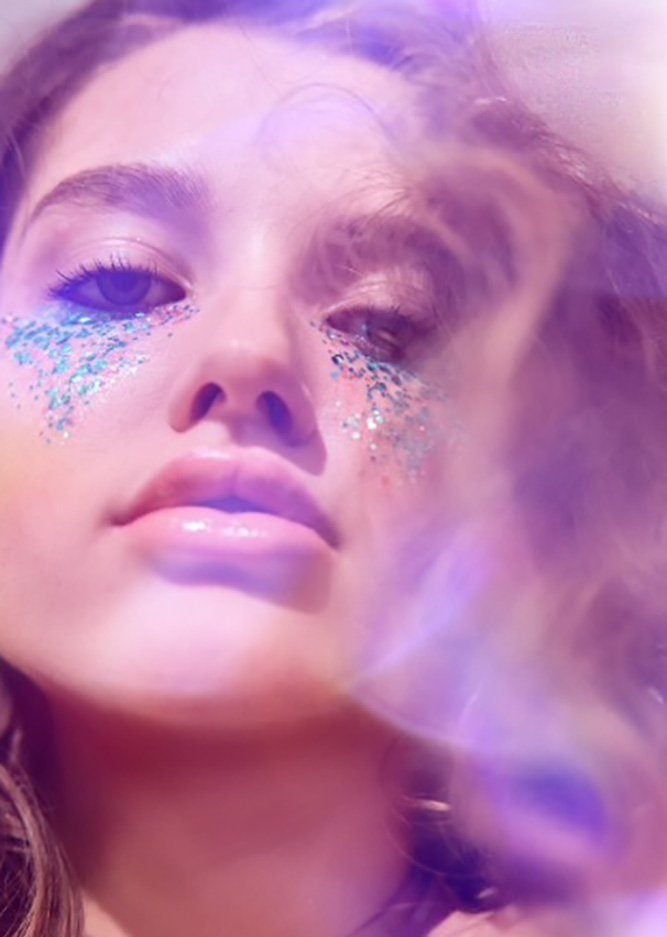 ---
TOP TIPS:
Use an angled flat brush and applying it straight under the lashes, but not too close, you don't want it going in your eyes.
It will drop, which is fine, you don't need it to be too precise.
Use different sizes of glitter to define the shape you've created, pat it down to set in place, not worrying too much if it falls in places.
You can use Vaseline or gel glitter products.
Fill in any gaps and holes with different types and sizes of glitter, mapping out your shape and creating something you're happy with.
Define the eyes with mascara but don't overload, this is all about the glitter.
This look is great for Christmas day or any parties this season; it will last all day and look great in those festive selfies!
And remember: You can't make too many mistakes with glitter; it's just about having fun!
---
MORE VIDEOS: Party Eye Makeup | Warm Autumn Makeup | The Perfect Dark Red Lips | Cat Eyes Three Ways
© Wendy Rowe. All Rights Reserved.