You might think that it's all or nothing when it comes to cat eye makeup, but I always like to customise any makeup look to the girl wearing it. Not everyone suits a full, glamorous finish, so it's worth experimenting with lighter looks, too. In this video, I create three takes on the cat eye makeup trend on three different girls, ranging from light to statement flicks.
For all three looks, I use Burberry Cat Eye Liner, which is great because you can use it very lightly, or go big and bold. Watch the video, and then follow the steps to achieve the perfect cat eyes…
---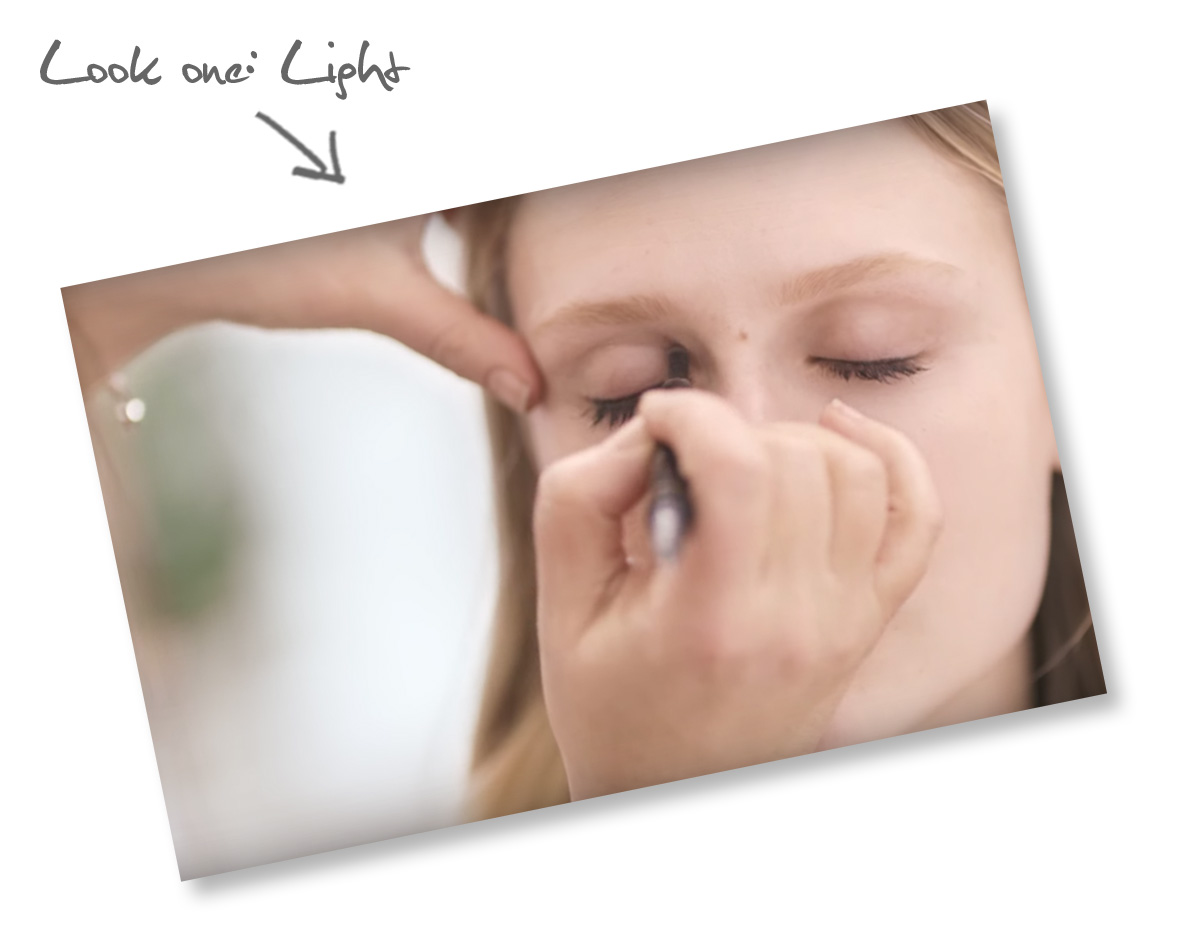 Look One: Light
On a blonde, if you want to look more natural, always use the chestnut brown. Trace the lash line and extend it out just a little further. This really just enhances the lash line.
The other end of the pen is a powder texture; just do the socket line really softly; it's easy to blend.
Put mascara on and push into the lashes, applying more onto the outer lashes to give that cat-like feel.
Finish using Burberry Full Brows to paint in the brows, always working in the direction of the hair growth. Use the powder end to fill in the arch, which is where the light hits.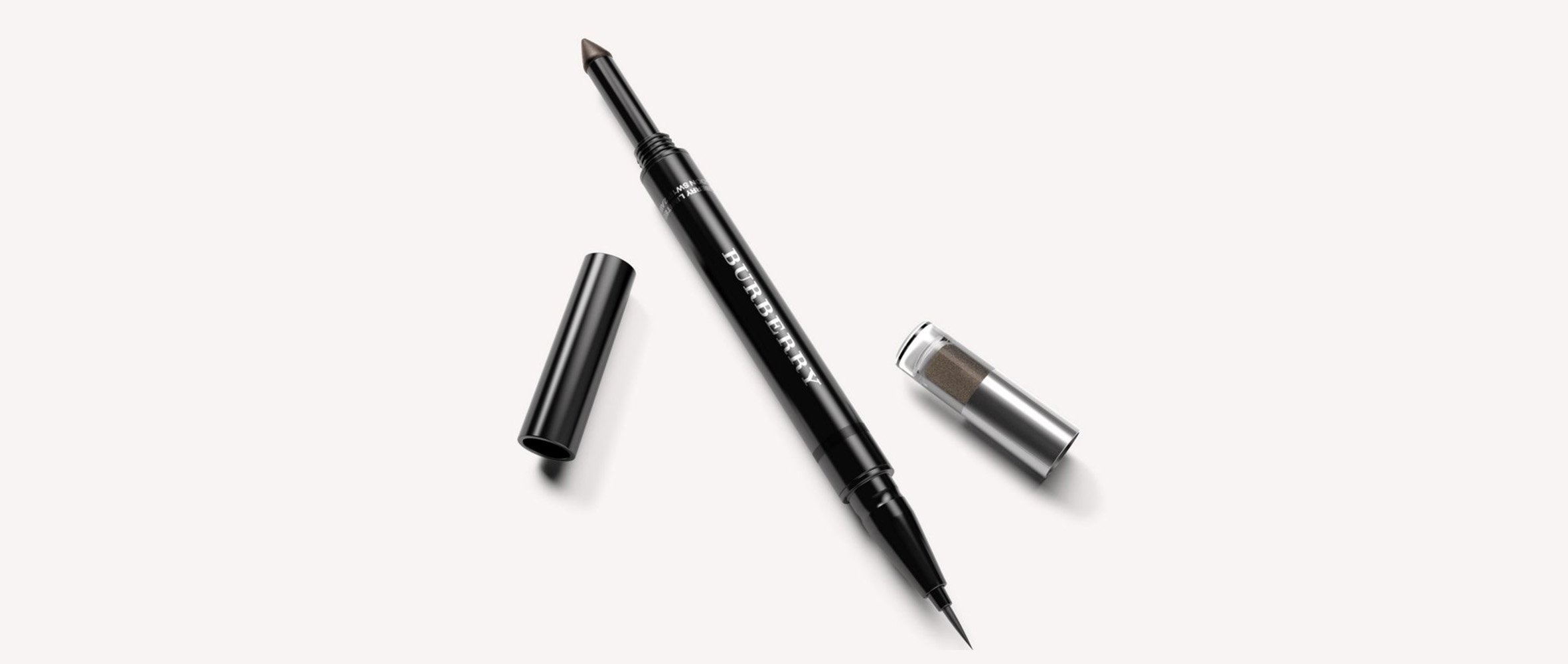 Good little tip to get the liner equal on both sides… Rather than drawing the line straight away, if you get one eye good, just make a little dot on the other eye to show where the line should end, then you know you have to hit that point.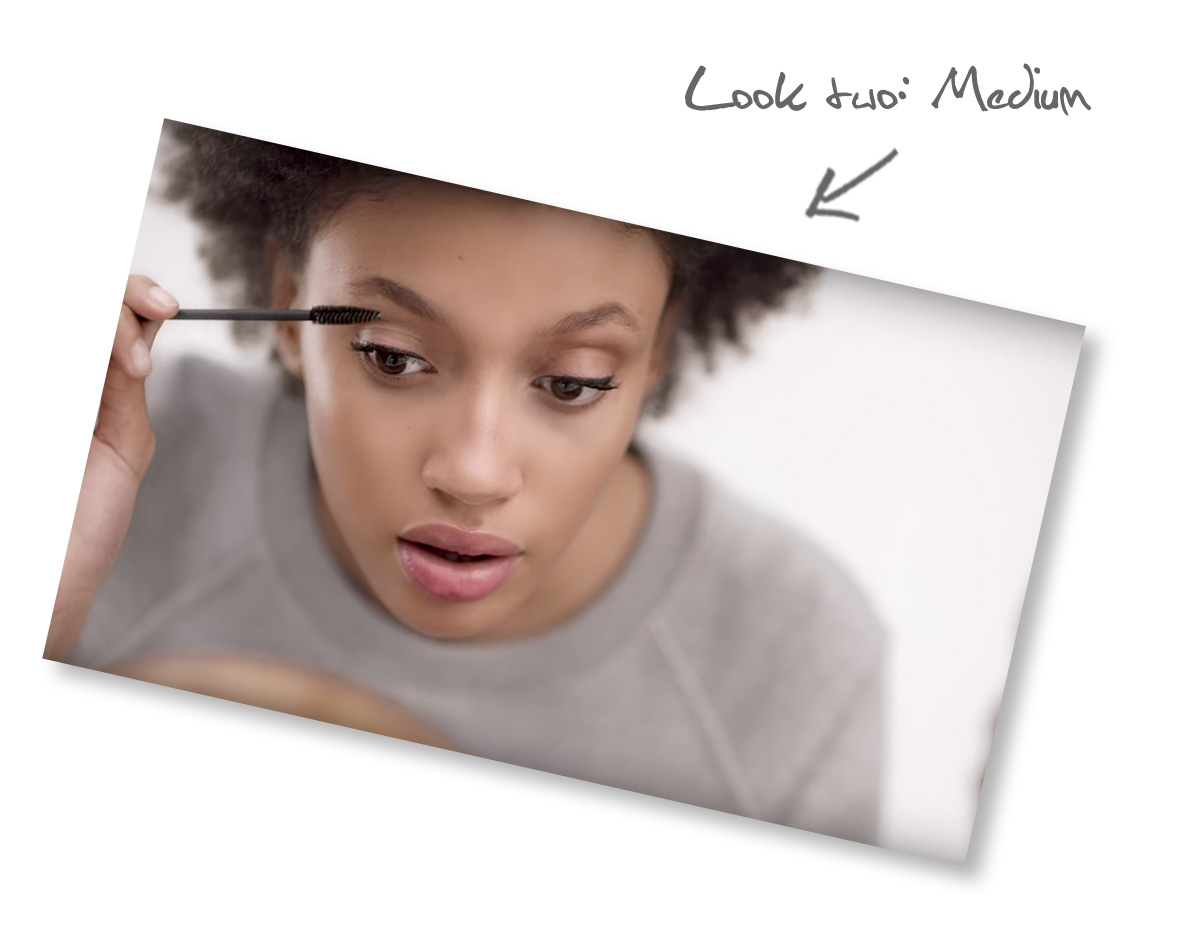 Look Two: Medium
Using the Black Cat Eye, a very fine liquid liner, take it inwards from the outer corner of the eye.
Use the black mascara and keep the majority of it toward the corner of the eye.
Use the Effortless Kohl Liner nice and softly in the waterline to give a more cat-like shape to the eye.
Paint and powder the brows in slightly to finish.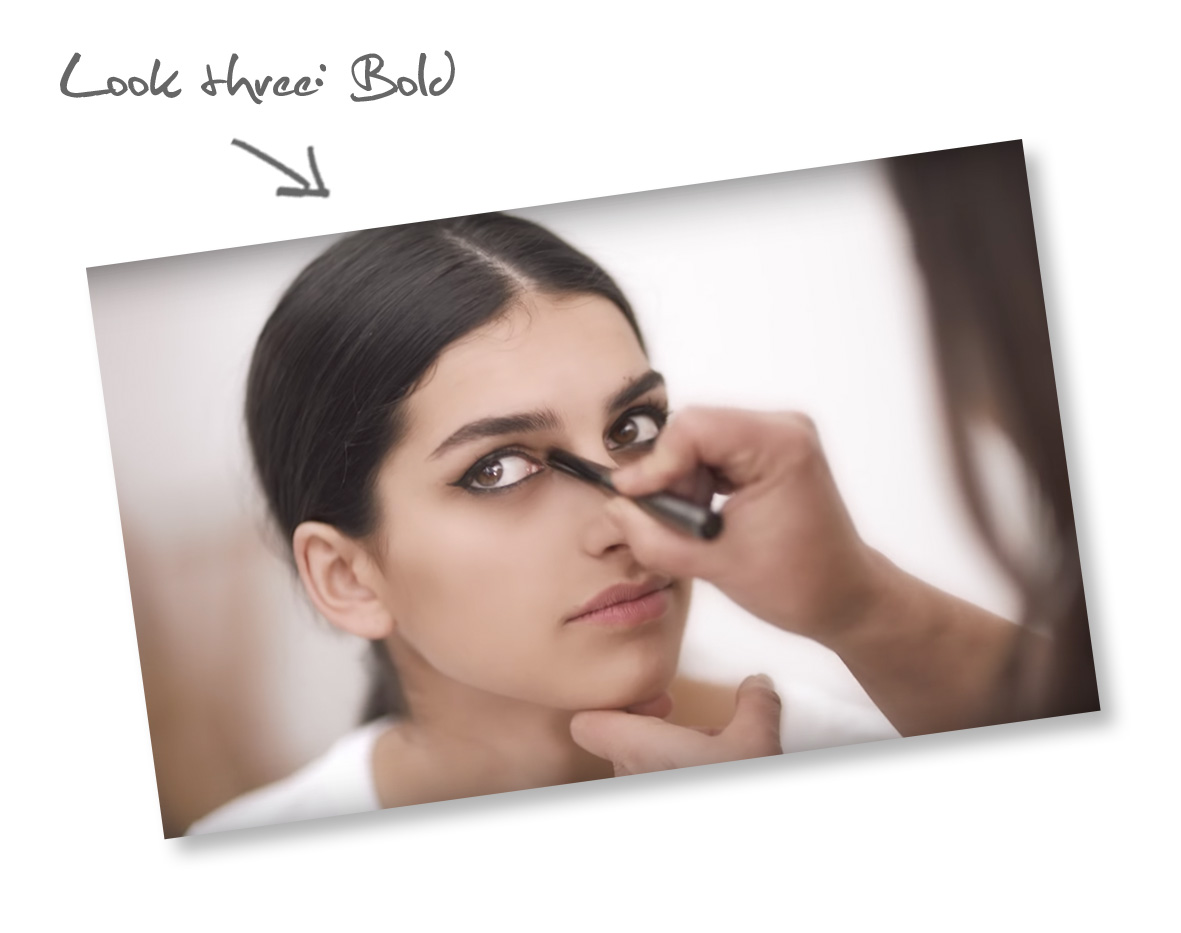 Look Three: Bold
Using the Black Cat Eye, mark a dot on each side where you want the flicks to finish. You now know you need to hit these marks.
Draw and fill in the cat eye flicks; this liner is waterproof so you know the look will last.
Use the powder end in the socket line and soften in to add a soft smoke to the look.
Use the Fresh Glow Pen to lighten up the inner corners of the eye. And that's your full-on cat eye!
---




Key Products:
© Wendy Rowe. All Rights Reserved.