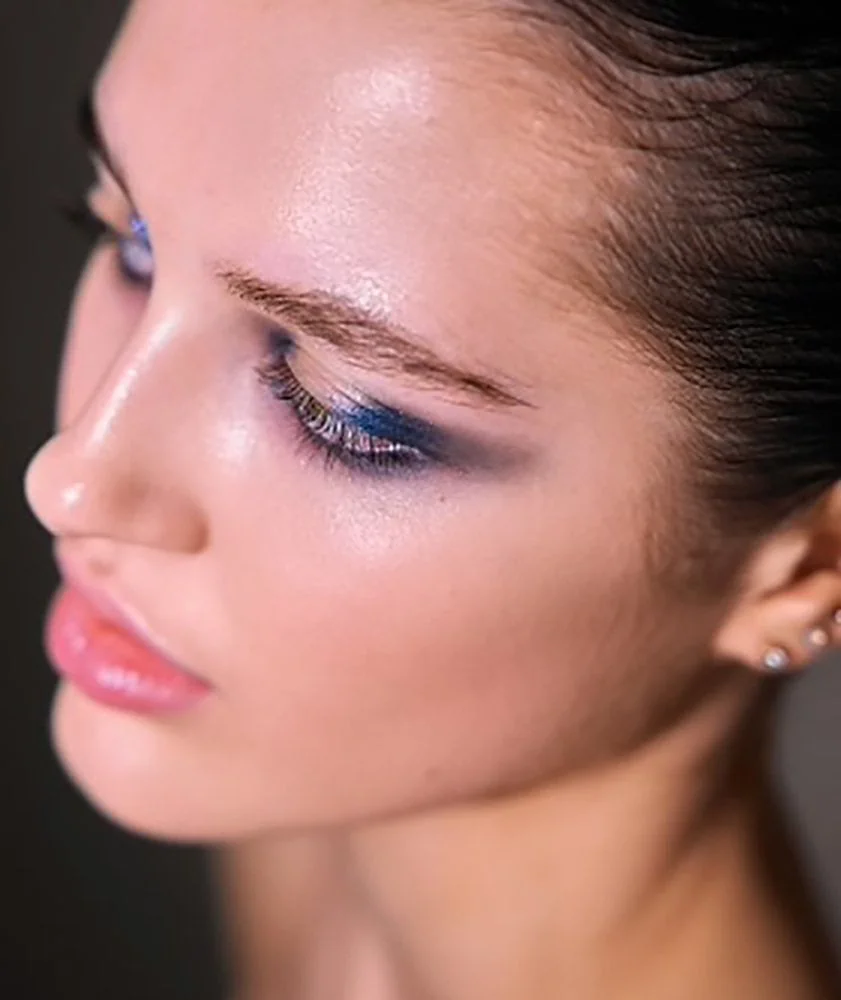 It's that time of year when we want to make an impact with our makeup and add a touch of sparkle to every outfit. For this week's YouTube tutorial, I have the perfect eye makeup for whatever you've got planned over the coming weeks. This is a super easy and wearable look for the festive season, whether it's a dinner party, Christmas gathering or New Year's Eve. It's not a smoky eye, it's a smudgy, sparkly, smoky shadow that requires less definition and will great on absolutely anyone. It's not too graphic, so it works even if your face isn't perfectly symmetrical.
THIS POST CONTAINS AFFILIATE LINKS
---
Watch: Midnight smoky eye
---
How?
Use a smudgy pencil to add a veil of colour and a touch of shadow on the inner and outer lids. Set the cream pencil with a powder, applied using a flat brush to push the powder close to the lash line, and smudge it away with a cotton tip. Create a triangle of shadow on the outer edge of your upper lid and blend it together with a dry brush and repeat on the inner corner. It's all about layering, start light and you can always build the intensity.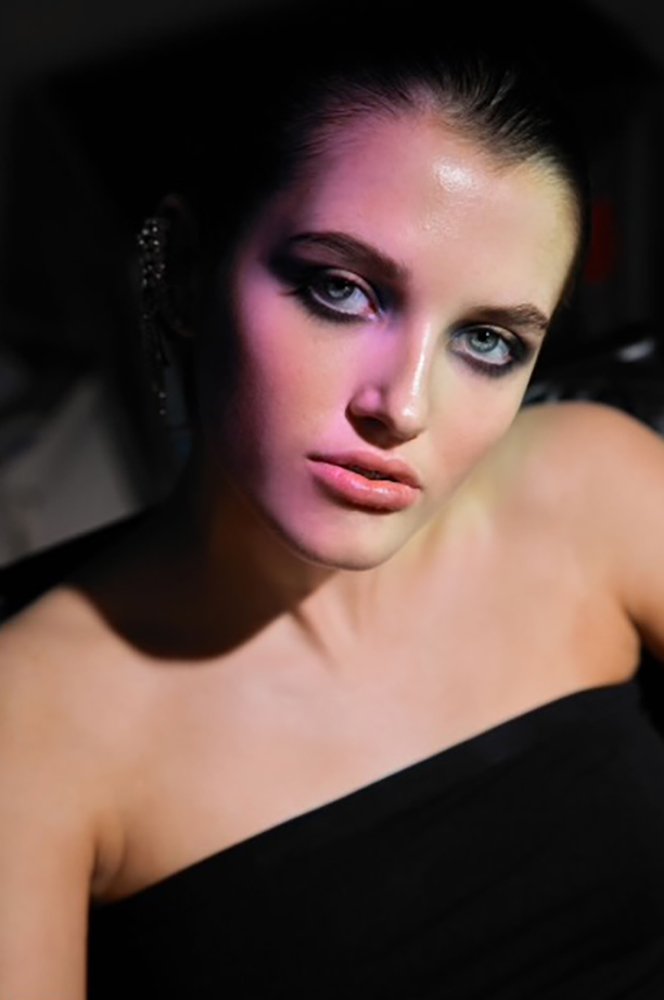 TOP TIPS
Always blend with a brush with no product on.
If you have a glittery eyeshadow add a touch of water to make it more intense.
Sculpt for a more sophisticated or defined look; it's about defining structure not contouring.
Don't overload your brushes, or the shadow will drop all over your face.
Go lighter first because you can always intensify.
Elongate the eye at the outer corner to make your eyes appear bigger.
Touch up skin but don't create a mask of colour: add a hint of glow for a natural radiance.
Leave a negative space in between in the middle of the lid with a soft blend: anyone can wear this look. It's simple but chic enough to have a catwalk feel.
Good luck creating the look at home!
MORE VIDEOS: Warm Autumn Makeup | The Perfect Dark Red Lips | Invisible Makeup | Cat Eyes Three Ways
© Wendy Rowe. All Rights Reserved.