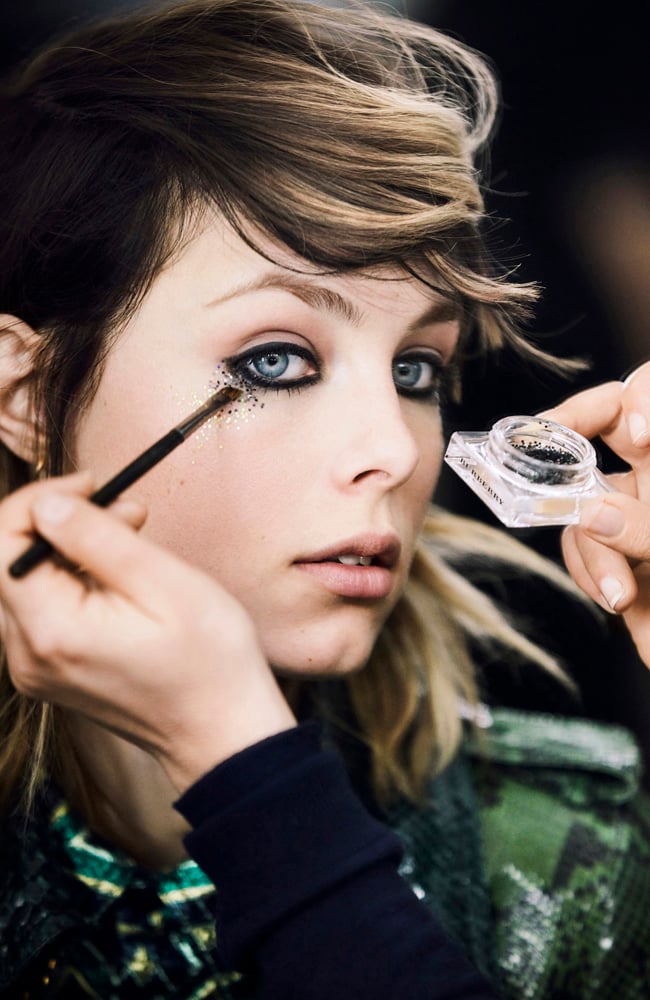 I'm a firm believer in getting creative with your makeup during festival season. If you usually keep things simple, let this be the time of year that you try rainbow glitter, metallic pink lips or brightly coloured mascara. But festival living comes with its own challenges – how do you apply your makeup with no dressing table and mirror? How do you take the glitter off when you're back at your tent? There are some easy rules to follow when it comes to your festival makeup bag, so ensure you're prepped for success with my festival beauty guide.
THIS ARTICLE CONTAINS AFFILIATE LINKS
Festival Makeup Bag: What to Pack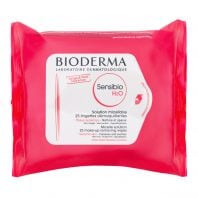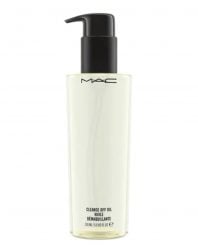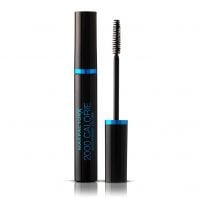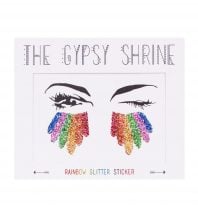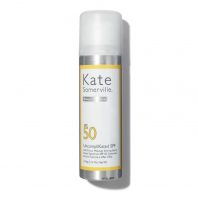 Face Wipes
With the world moving away from face wipes you might be considering ditching the face wipes for festival season, but this would be a mistake. With a lack of running water at your tent, wipes will be your easiest cleansing solution. And if you're opting for shimmer and glitter, you'll be needing a lot! Opt for my favourite Bioderma Sensibio H20 wipes.
Makeup Remover
If your makeup look is truly extra, you will be needing more than wipes to remove every last ounce at the end of the day. Take an oil-based cleanser like MAC's Cleanse Off Oil, which you can use on a makeup wipe or reusable cotton pad to banish stubborn eye makeup. You should also pack some scotch tape to remove any leftover glitter.
Waterproof Mascara
There's a reason that wellies are the hero fashion item associated with festivals. The weather doesn't always play ball, so making sure you're prepared for rain or shine is key with your makeup. Waterproof mascara is an absolute must, to protect you from panda eyes in eye-watering heat or the onset of a downpour. Choose Max Factor 2000 Calorie Waterproof Mascara for long-lasting full-volume lashes. If you're not a fan of the usual waterproof mascaras try Bobbi Brown's No Smudge Mascara.
Face Jewels
Personally, I love creating a look with loose glitter that's completely unique, but it's not always the most convenient route in the middle of a field. So, if you want a bold, bright look without the mess, reach for some face jewels. The Gypsy Shrine has dozens of options, ranging from large stick on jewels to subtle glitter stickers. They're easy to apply and come off easily, too.
SPF
It's such a common mistake at festivals – the sun is in and out of clouds, it's raining on and off and you're worrying about your makeup and where your next burger is coming from. And you completely forget your SPF. Spending all day (or all weekend) outside is a recipe for overexposure, so make sure you're constantly topping up your SPF. Opt for a spray so you can easily top up on the go without wrecking your makeup. Try Kate Somerville UncompliKated SPF 50 Soft Focus Setting Spray.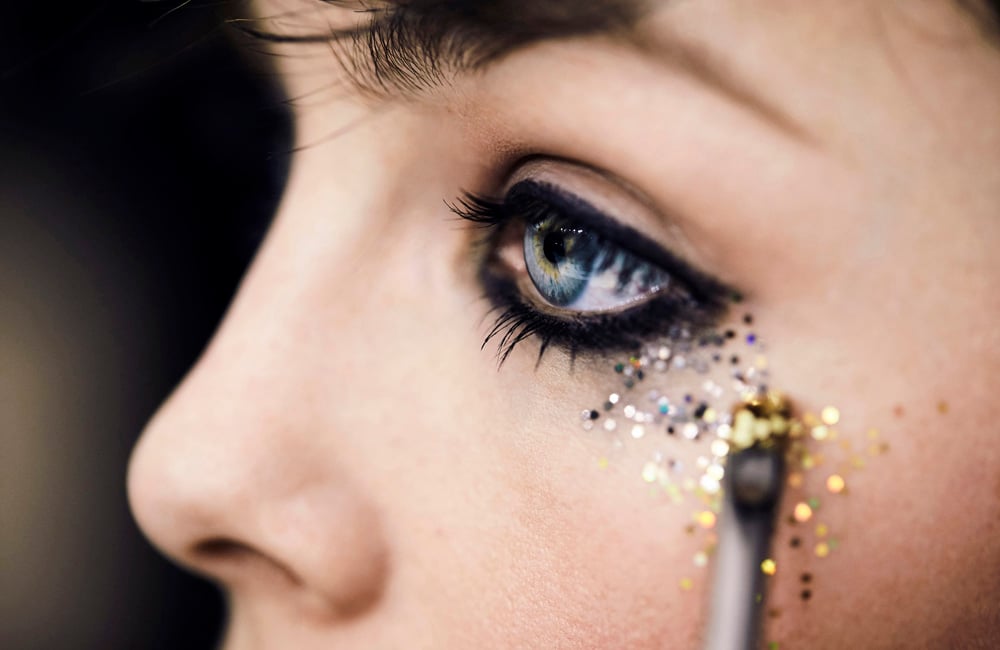 Festival Makeup Bag: Add to these essentials your usual makeup favourites, a decent night cream for overnight rehydration and some hand sanitizer and you're ready for a weekend of festival fun! You should also check out my video makeup tutorial with Gala Gordon for a wearable glitter eye makeup look.
READ NEXT: Festival Makeup Inspiration | Glitter Makeup Looks | Getting the Perfect Tan
© Wendy Rowe. All Rights Reserved.