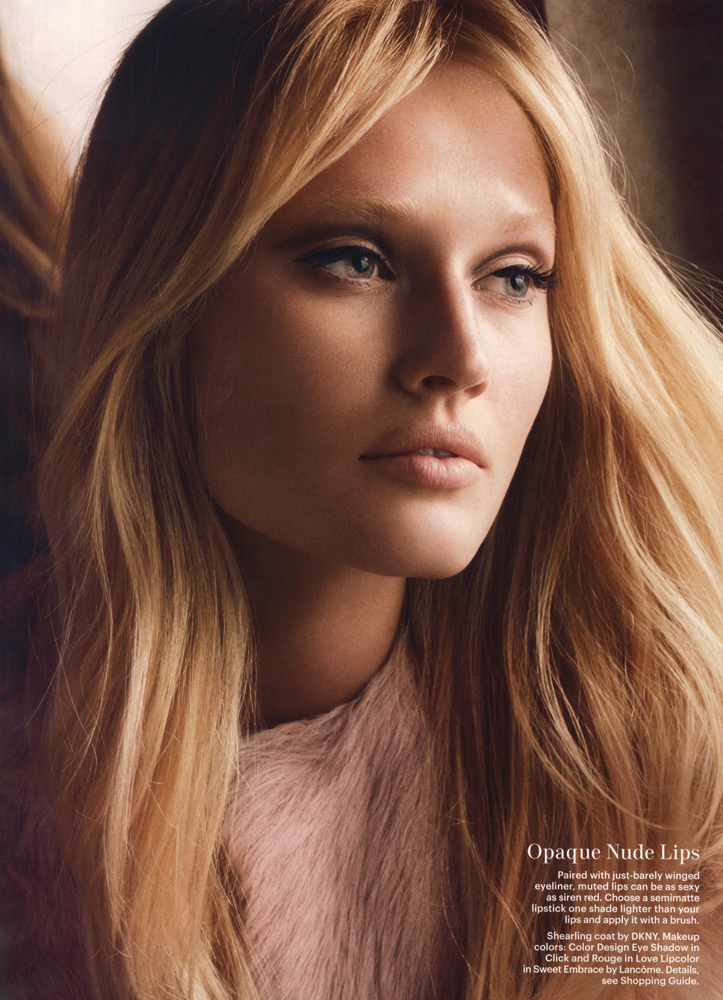 Finding the best concealer on the market for your skin type is like hitting the (makeup) jackpot. When I find one I like, it becomes an instant staple in my kit. Estee Lauder's Double Wear Concealer has been one of my favourites for years, and in this latest 'In My Kit' post, I share why I love it, and how to use it…
THIS POST CONTAINS AFFILIATE LINKS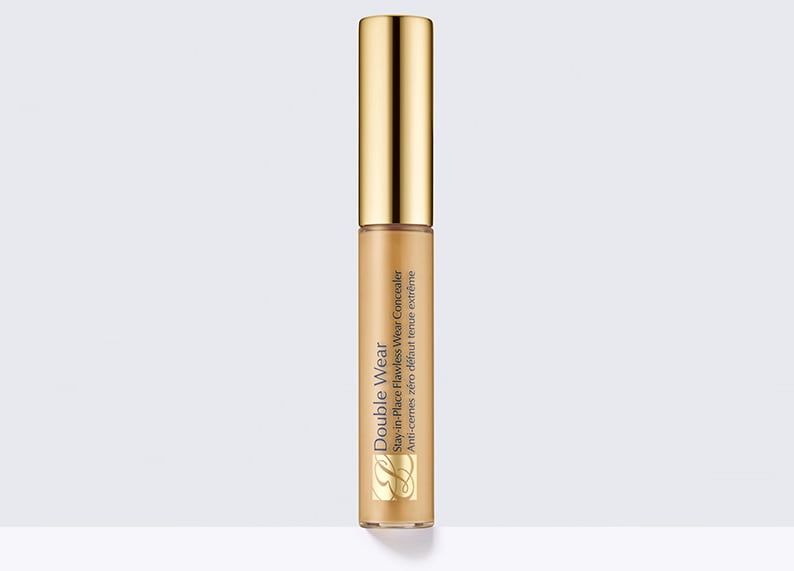 When I'm working on a show look or a TV appearance or shoot, I need to create a look that's going to stay put and keep looking flawless. Estee Lauder's Double Wear Concealer promises to stay put for 15 hours; and I love the lightweight cream formula because it blends so well with your usual foundation.
The common misconception with concealer is that it should be the first thing you apply when you're doing your makeup, but I always like to use concealer for touch-ups post-foundation application. This Estee Double Wear Concealer is waterproof and long-wearing, and it provides a really good coverage for all skin types. Tap a little onto skin and blend to cover blemishes. It can also be used to disguise dark circles, but the coverage is on the heavier side, so tread lightly. It's available in 11 shades from extra light to ultra-deep, too, so you should be able to find a shade that will blend well with your face makeup.
TOP TIP: Carry this concealer in your handbag instead of foundation or a powder compact; it will be a lot more useful for on-the-go touch-ups to keep you looking flawless.
© Wendy Rowe. All Rights Reserved.