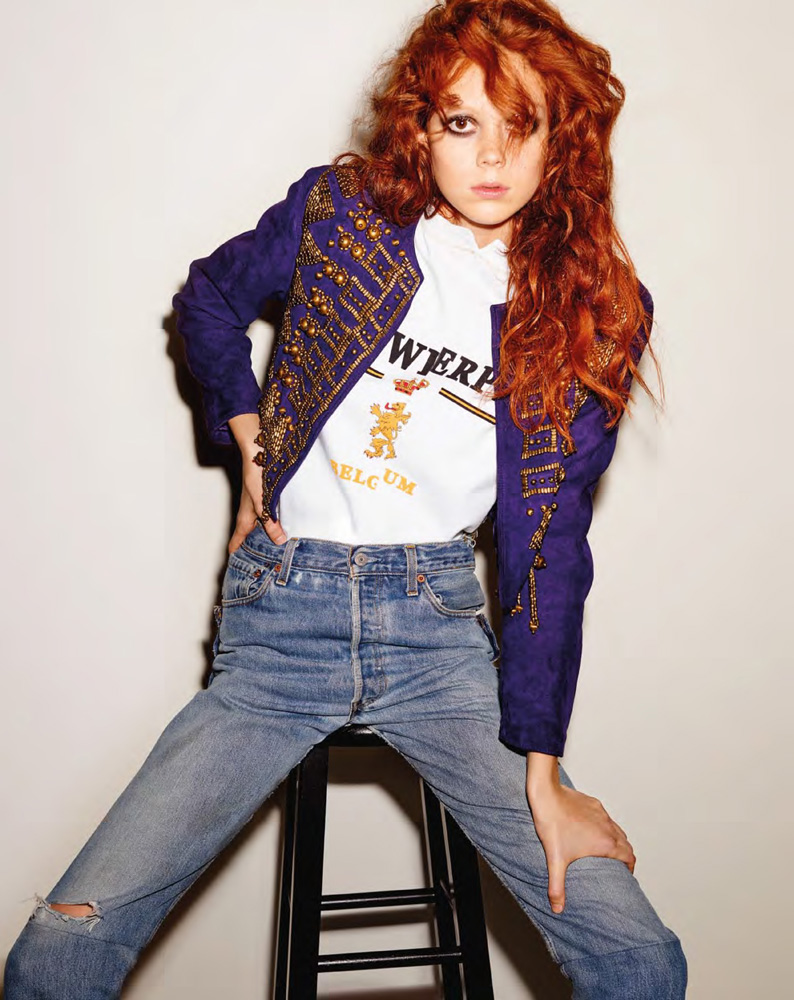 When it comes to eye makeup, in my work I love to create precise, dramatic feline flicks with liquid liners but sometimes a quick and smudgy smoky eye is really sexy for everyday wear. I also often use bronze or gold kohl pencils in my makeup looks in the waterline to brighten the eye. Whatever look you're going for, I thought I would round up my edit of the best kohl eyeliners for you, whether you're hoping to ace a smoky eye in a hurry or prefer working with a pencil than a liquid liner.
Before we get into the recommendations, a couple of tips on working with kohl liner. It's really common to overuse pencil liners, particularly on the lower lid, which can take a sexy smoky look into something a bit more sinister! You can avoid the panda eyes by working with a sharp but not too hard pencil that won't irritate eyes. If you're applying the liner to the waterline, use a continuous line right the way around. I would also use a tiny bit of black shadow on the lower lash line to intensify and hold the kohl in place. In addition, it is worth adding a little powder on the lower lash line to stop the liner bleeding under the eye. This should be translucent power, and it's useful because most people put concealer under their eyes, which will add moisture to the liner, potentially making it move. It's worth carrying a compact with you to make sure your liner is in place, as the bonus of kohl liners being soft and easy to work with also makes them prone to smudging.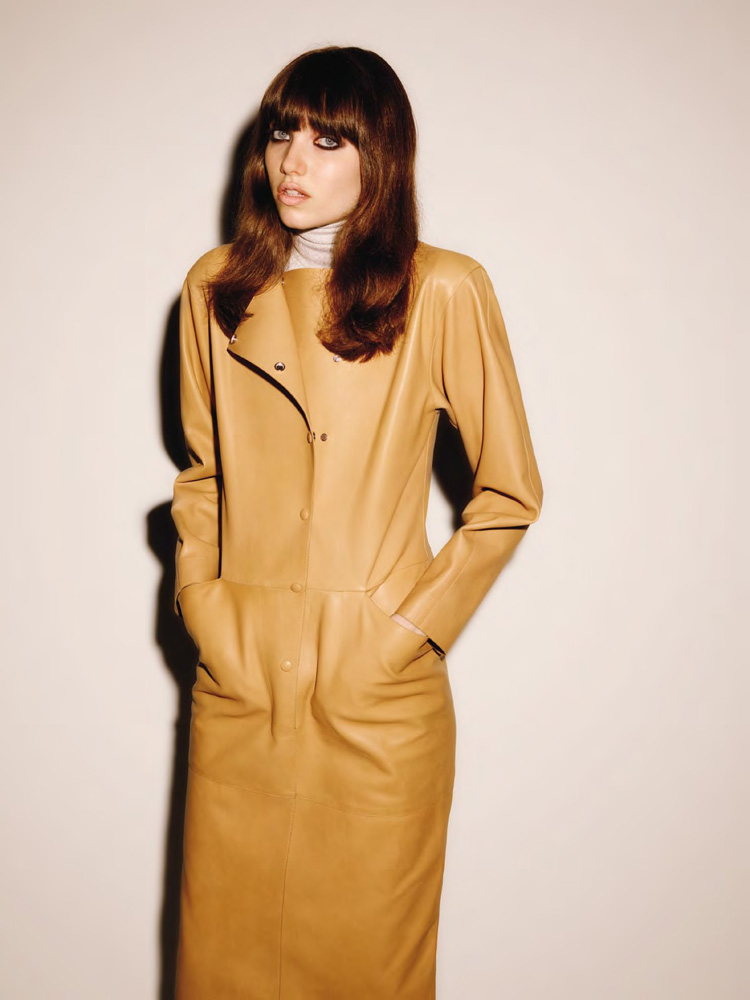 THIS ARTICLE MAY CONTAIN AFFILIATE LINKS
5 of the Best Kohl Eyeliners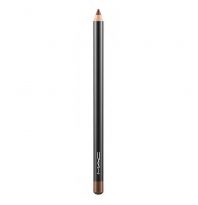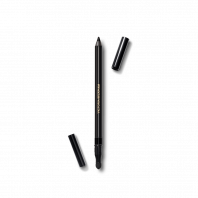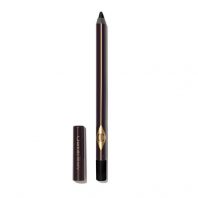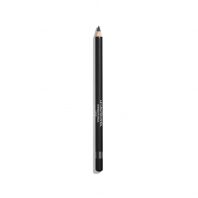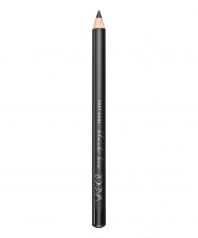 READ NEXT: Eye Makeup Mistakes You're Making | 10 Of The Best Mascaras
© Wendy Rowe. All Rights Reserved.