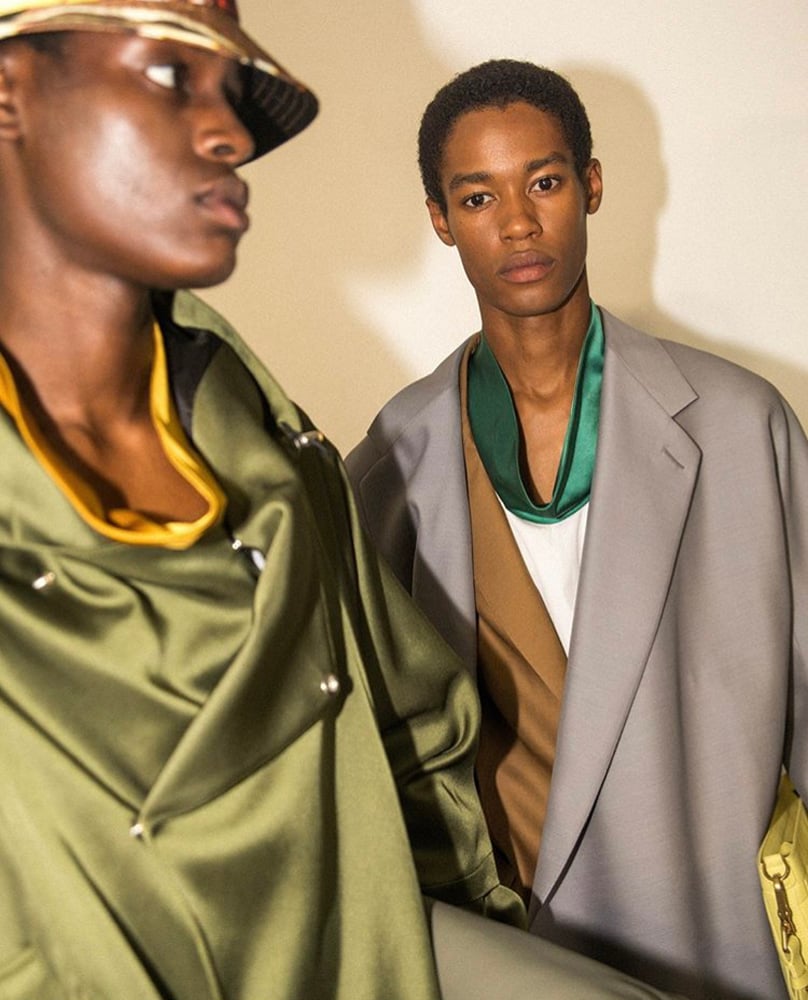 Fashion week in Paris is always a fun (and hectic) affair, and the Dunhill show is always one of my favourites of the menswear calendar. Designer Mark Weston showed another gorgeous collection for his Dunhill SS20 show, and I was backstage to create the clean, skin-first look to fit the strong but sensuous line for next season. The styling team for the show was Elliott Smedley, Matt Mulhall and me and I decided to opt for a gorgeous, glowing skin finish that will translate perfectly to the real world. In my show kit for menswear shows I tend to combine some of my favourite unisex products plus a few male-focused heroes. I even road-tested my new foundation for Max Factor… But you'll have to wait for more details on that! Want to give the look a go at home? Check out my show kit, below.
THIS POST CONTAINS AFFILIATE LINKS
Dunhill SS20 Show Kit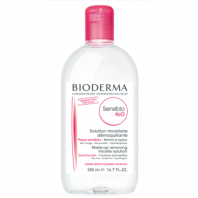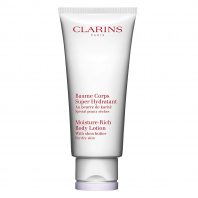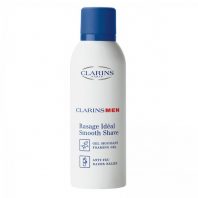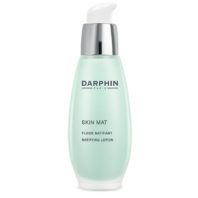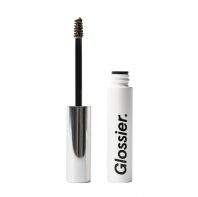 Always a firm fixture in my kit, this will ensure skin is perfectly cleansed, in a hurry.
Clarins Baume Corps Moisture Body Lotion
Perfect for banishing dry skin in a hurry backstage, this Clarins body lotion is great for men and women.
If a backstage look requires shaving at short notice, this is an absolute essential.
Darphin Skin Mat Matifying Fluid
Another unisex show skin hero, this Darphin lotion eradicates shine while it moisturises.
This creates perfectly groomed, natural looking full brows in no time – it's an everyday essential whether you're backstage at fashion week or doing your makeup in five minutes.
READ NEXT: Dunhill AW19 Show Look | Men's Mental Health | Show Season Kit Essentials
© Wendy Rowe. All Rights Reserved.