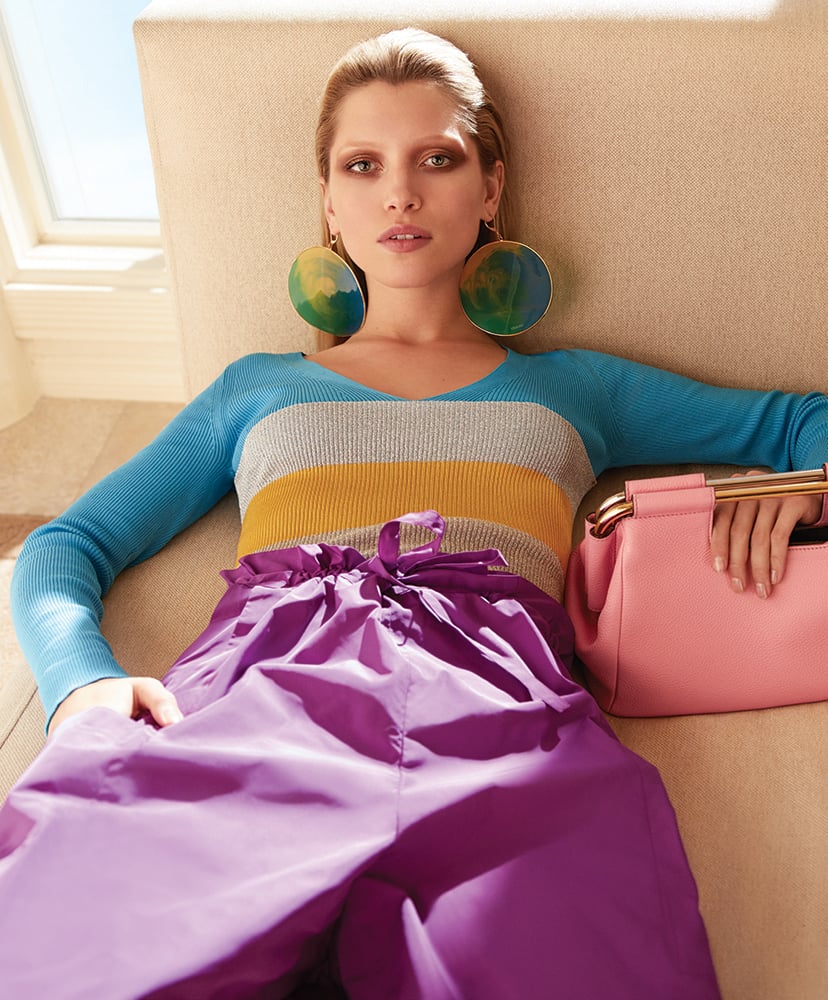 One of the things I love most about makeup, and beauty in general, is the accessibility of it as an art form. While fashion can sometimes feel exclusive with its designer price points, there's something for everyone in the makeup world, with such a huge choice of brands and products on the market, and so many avenues to explore.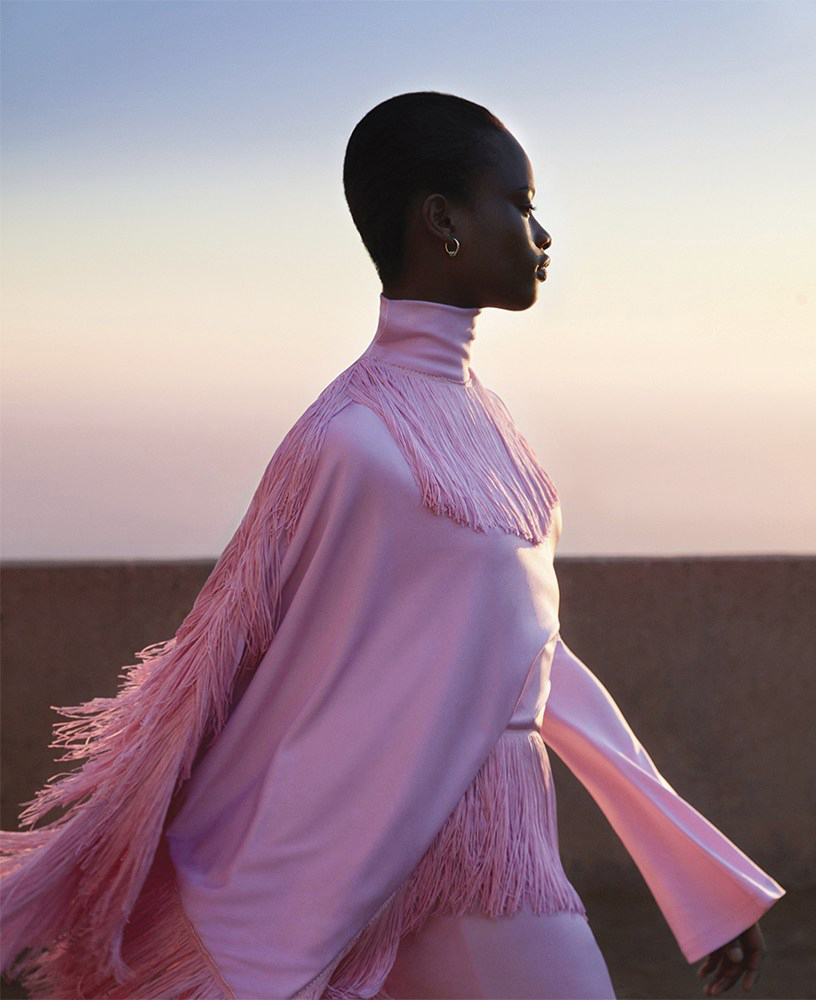 Whatever your budget, there will be something out there that's perfect for you, and even the tightest budget can stretch to the occasional luxury purchase, be that a Chanel lipstick or a Burberry Fresh Glow Foundation to make your beauty bag feel extra special. But it's also the huge choice of affordable beauty brands that makes it so much fun, because you can afford to experiment with your look and pack your makeup bag with a host of colours and textures to allow you to get creative. I'm always being asked about my favourite bargain beauty buys and high street brands, so I thought I'd share a few of the best affordable makeup options out there right now for you!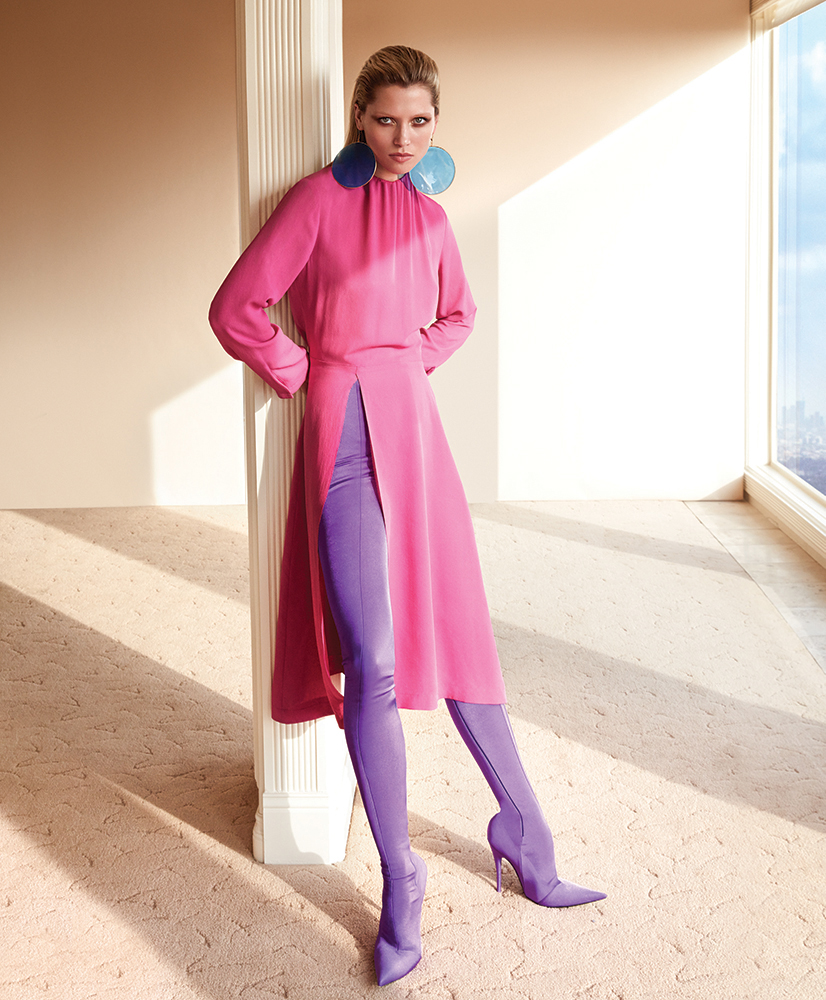 5 Bargain Beauty Heroes I Love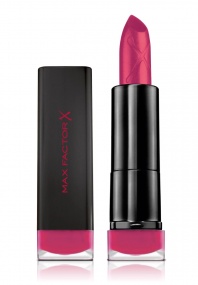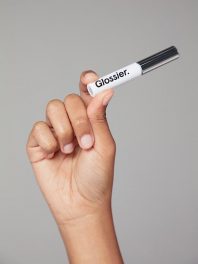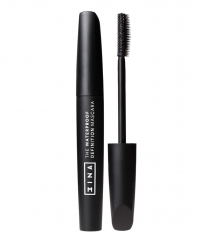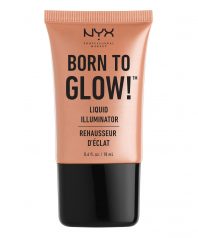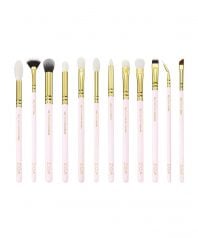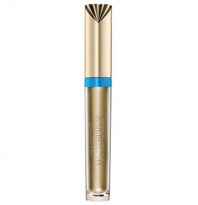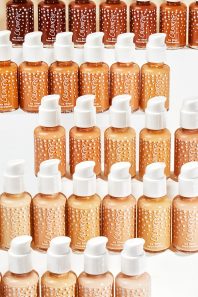 READ NEXT: Best Bronzers | Best BB Creams
© Wendy Rowe. All Rights Reserved.