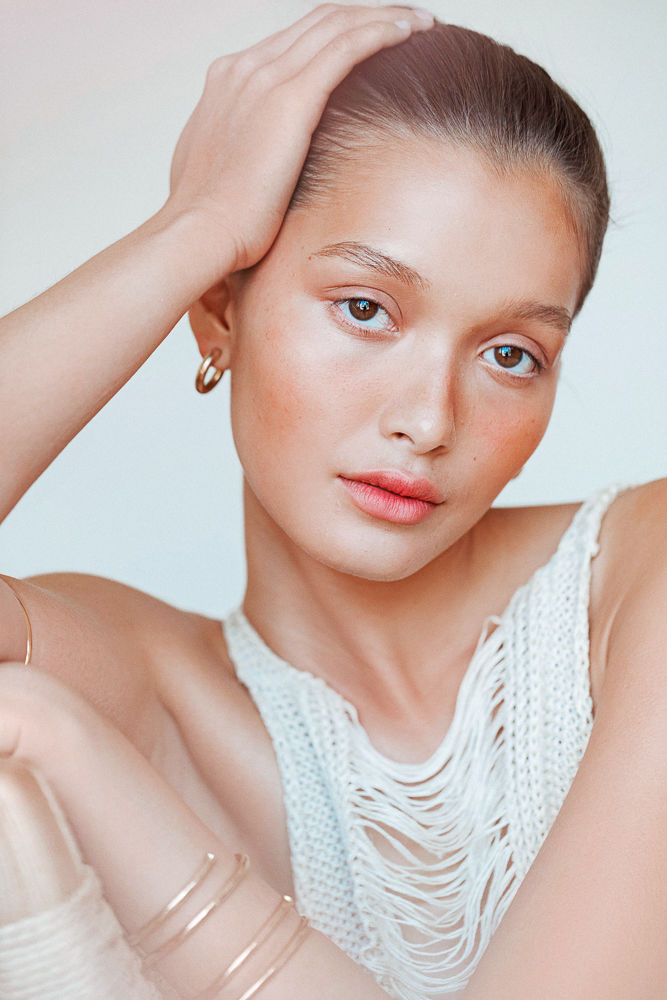 As you know, my favourite makeup looks always take a skin-first approach, so I tend to lean toward foundations and tints that touch-up and perfect skin rather than cover it. Since it hit the west from the Asian markets in around 2011, the BB cream has continued growing in popularity, and its skincare-meets-makeup USP has become the cornerstone of the luxury foundation market ever since. Personally, I always carry a few BB creams in my kit, for days when a lighter touch is needed, or for those who require hydration over coverage. To help you find the right product for you, I thought I'd share my round-up of the best BB Creams.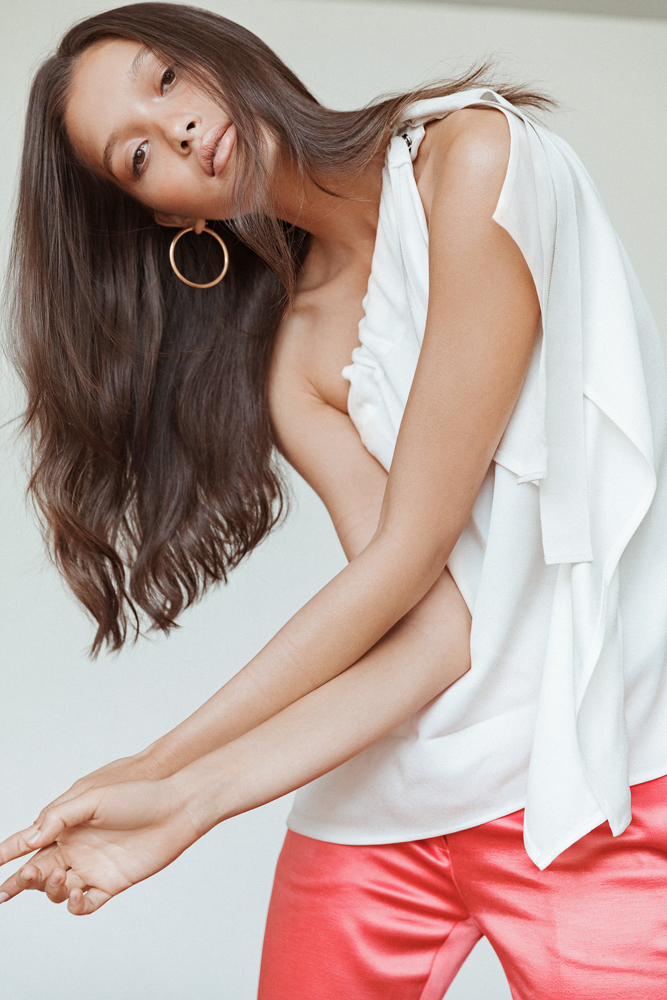 What is a BB Cream?
Basically, BB stands for beauty balm or blemish balm, but in general terms it's a colour product that as well as sheer coverage provides hydration, SPF and/or other healing skincare properties to eliminate the need for multiple products. I favour BB creams for spring or summer looks where hydration is key and a dewy, glowing skin finish is required. They're also a great everyday option if you want to work a no-makeup-makeup-look. A lot of people question the difference between tinted moisturisers and BB Creams, but a true BB product will go further than just colour and hydration…
THIS POST CONTAINS AFFILIATE LINKS
5 of the Best BB Creams





READ NEXT: My Favourite Cleansers / The Best Mascaras You'll Always Find in My Kit / The Best Moisturiser for Your Skin Type 
© Wendy Rowe. All Rights Reserved.