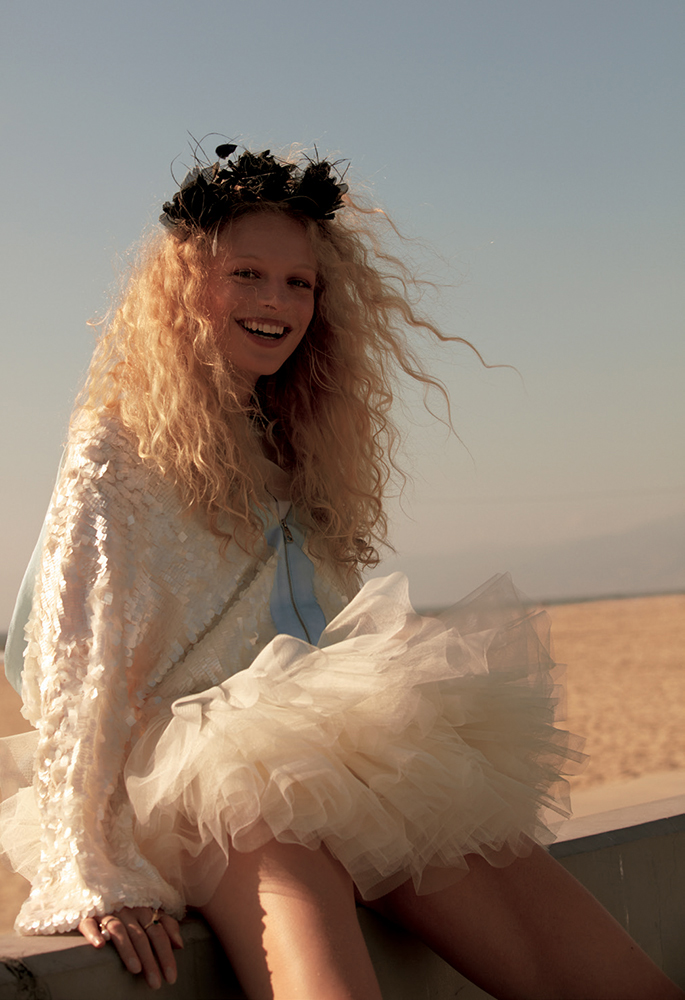 True beauty comes from within, right? And while this is all about how we feel, it can count for the way we look, too. Having gorgeous, glowing skin isn't just about what we put on it, although obviously having the best cleanser and the best moisturiser can help, it's about what we put in our bodies, too. Eating fresh, seasonal foods is a great place to start, but it never hurts to give your skin an extra boost, particularly if you have specific needs to address. I'm a big fan of drinkable skincare and supplements, and have had some great results from various brands. Here is my current pick of the best skin supplements…
THIS POST CONTAINS AFFILIATE LINKS
Skin Supplements for Clear Skin
Metagenics – Zinc A.G. – 60 Tablets
If you suffer from break-outs or acne, it can be worth adding a zinc supplements to your daily regime. Always speak to a dermatologist before changing your acne treatment or altering your regime, though.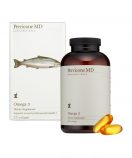 Skin Supplements for Healthy Skin
Perricone MD Omega 3 Supplements
Omega 3 is vital for a healthy-looking complexion, and it's really tricky to get enough in your diet, no matter how much oily fish you eat. As well as supporting healthy skin, this Omega 3 supplement also helps elevate mood and regulate weight, as well as supporting cardiovascular health.
Link Nutrition Beauty
These food-based vitamins and minerals contain bamboo extract, the richest source of silica to help promote healthy hair and skin. These are great for reducing inflammation, so they are a good choice if that is one of your main skin concerns.
Sarah Chapman Overnight Facial Supplement
Infused with vitamins, minerals, antioxidants, coenzymes and essential oils plus Vitamins D3, A and E, flax seed oil, choline, silica, zinc and black pepper… These tablets and capsules are quite the skincare concoction. Take one of each before bed.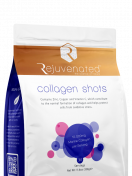 Skin Supplements for Anti-Ageing
Lumity Life
Separated into morning and evening capsules, these Lumity capsules are a part of my personal beauty routine. The morning capsules contain vitamins C and E, plus Selenium and Zinc, while the evening ones are high in Omega 3s and amino acids.
Rejuvenated UK Collagen Shots
Another one of my current favourites, I really like these collagen shots by Rejuvenated UK. Cotaining hydrolysed marine collagen, hyaluronic acid, acai berry antioxidant, plus vitamins B3, B5 and C with zinc and copper, they've got a full spectrum of complexion-boosting heroes.
One of the original drinkable skincare products, Skinade's anti-ageing collagen drinks aim to boost your natural collagen production and improve your skin's overall appearance. They taste pretty good, too.
READ NEXT: Best Hair Supplements 
© Wendy Rowe. All Rights Reserved.