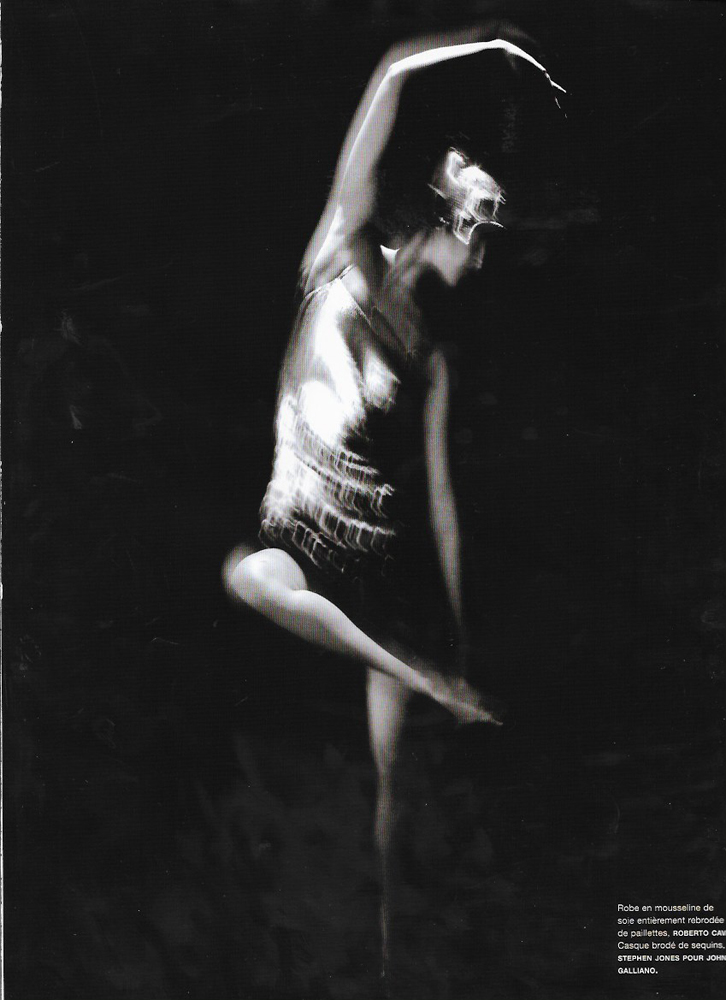 Exercise has a big impact on the way we feel and look, but often the benefits of exercise are mainly focussed on improving the shape and tone of our body – but did you know that exercise is also super important for achieving good skin too?
Exercise helps to increase blood flow and circulation in the body, which are an important part of maintaining healthy skin function. As you exercise, your body temperature rises, your blood vessels dilate and you send blood rushing to the surface of the skin – this process also makes the body sweat which the oldest and most natural way of flushing toxins out of the body.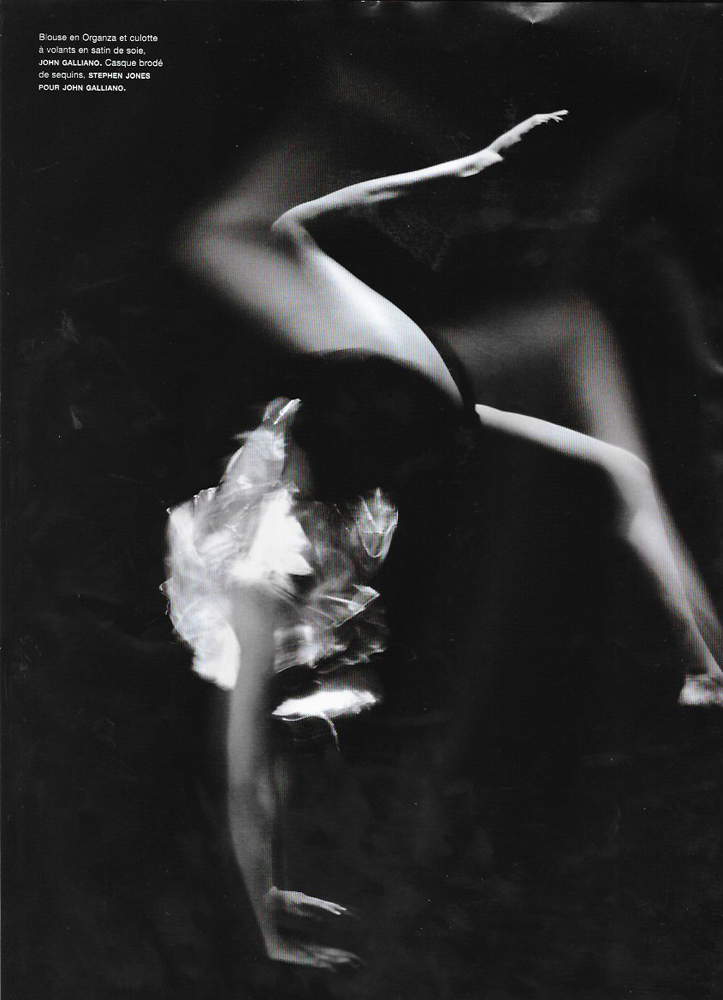 CAN EXERCISE MAKE ME LOOK YOUNGER?
Essentially, the good news is yes!
Good circulation reduces cellulite and plumps up the skin making it look more radiant and youthful. As we age, skin loses its plumping, youthful layer of fat – if you exercise the right way you can build up muscle to create that volumising effect. Do resistance training like lunges and press-ups.
Post Workout: Skin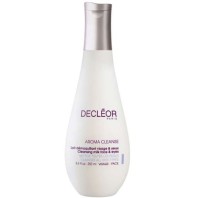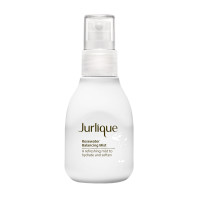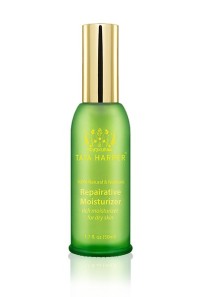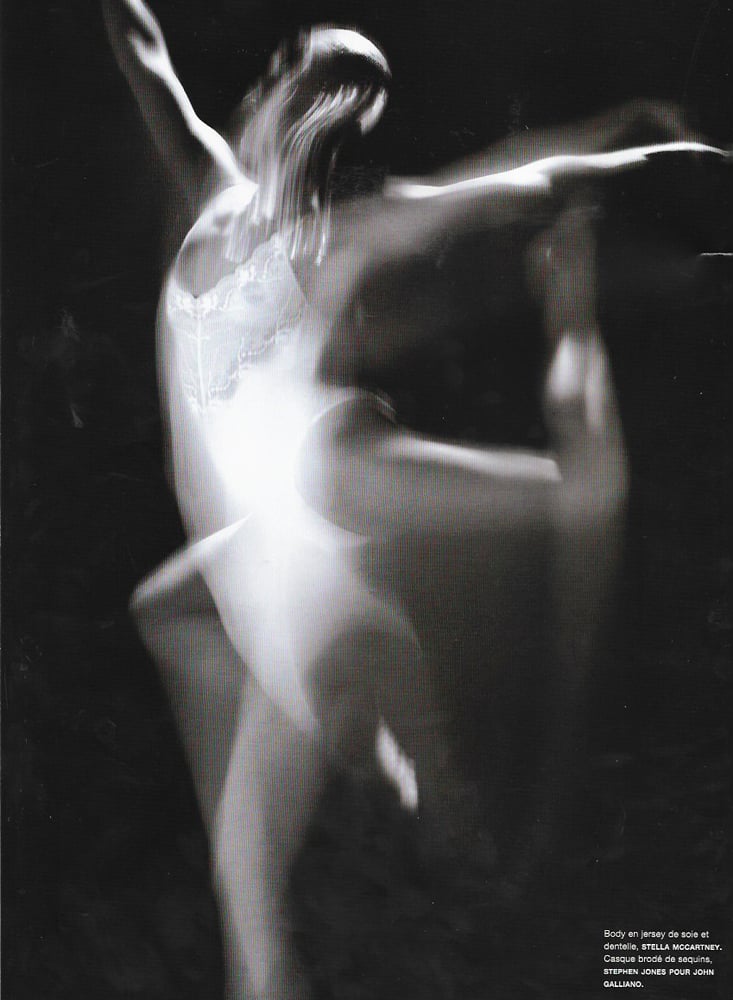 HOW DOES EXERCISE HELP SKIN?
Exercising increases blood flow and improves circulation which aides the body in carrying toxins away from the surface of the skin. Exercise also works to naturally decrease stress; if stress builds up in the body, then it translates into free radicals which are a key cause of skin ageing.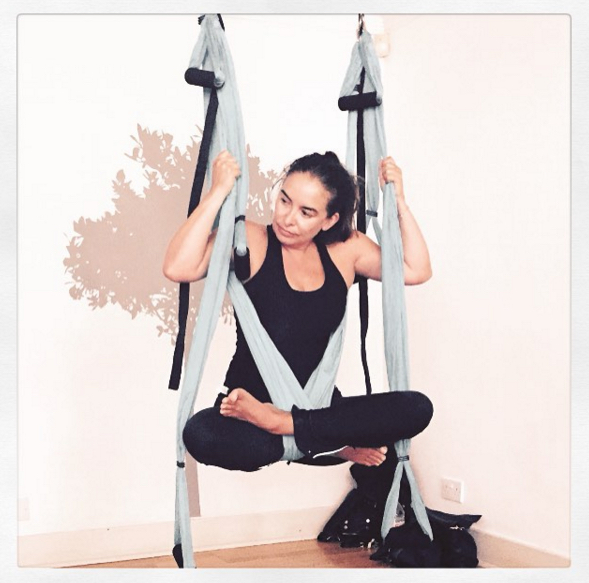 Post Workout: Body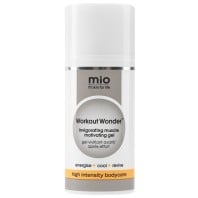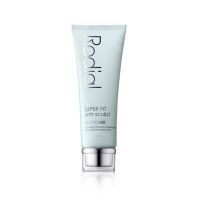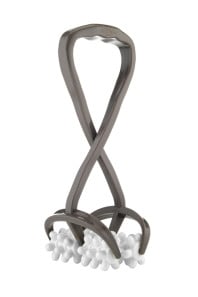 SOME OF MY FAVOURITE WORKOUTS
BODY BY SIMONE
FRAME
THE SKINNY BITCH COLLECTIVE
THE VERTUE METHOD
THE LIGHT CENTRE YOGA
For recipe ideas to refuel after exercise and boost the skin, check out Eat Beautiful.
© Wendy Rowe. All Rights Reserved.