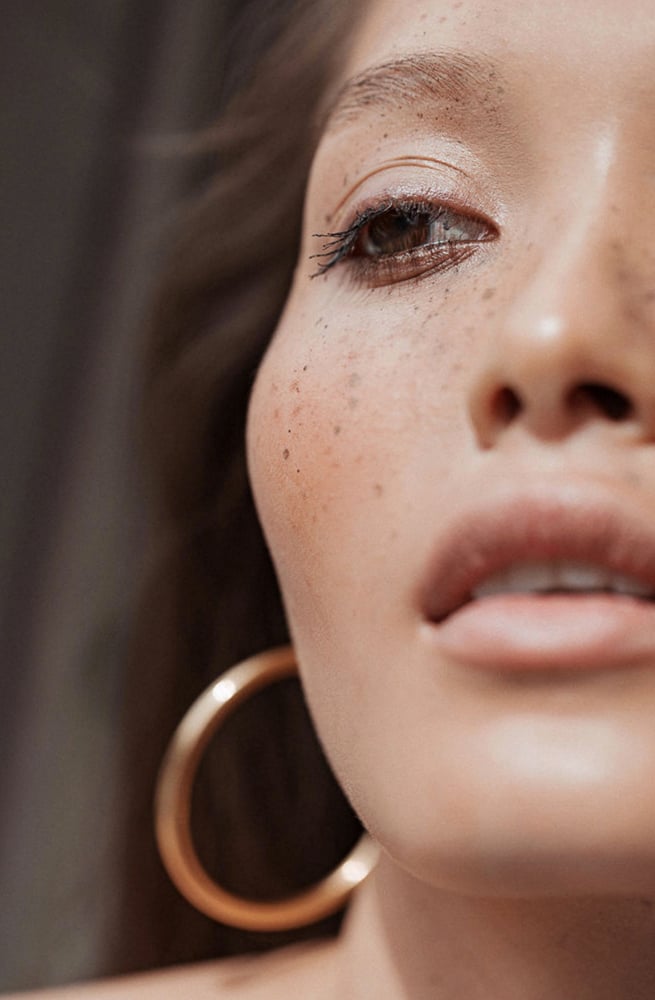 When it comes to skincare, the possibilities are endless (and very tempting). From three-step cleansing routines to serums, oils, retinols and moisturisers, it is possible to spend a small fortune on the perfect skincare regime. But you don't have to spend the earth to find the right products for you. There are more and more brands offering ingredient and results-driven skincare products on a shoestring. So, if you're on the hunt for the best budget skincare brands offering affordable moisturisers, cleansers, masks and more, check out my favourites, below…
THIS POST MAY CONTAIN AFFILIATE LINKS
Best Budget Skincare Brands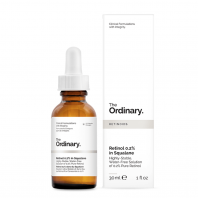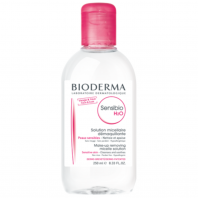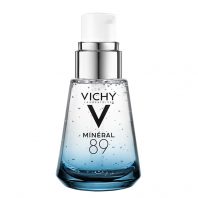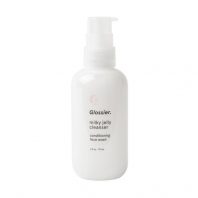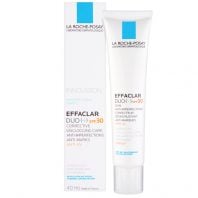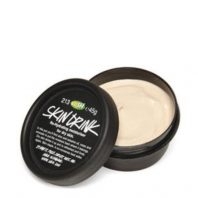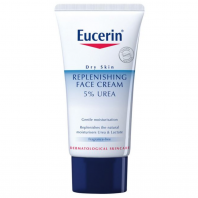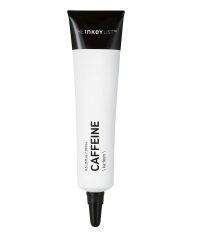 The Ordinary
The brand to know if you want results-driven skincare on a shoestring, The Ordinary delivers ingredient-led products of key vitamins, acids, retinoids and oils that do just what they say on the tin. You'll need to swat up on your skincare glossary terms but once you know what you're shopping for you'll have a full skincare regime on a tight budget in no time at all.
Bioderma
French pharmacy brand Bioderma has long been a favourite of mine. Most of the products are fragrance-free making it a safe bet for sensitive skin, and I get through bottles and bottles of the Sensibio H20, the ultimate micellar water.
Vichy
Another French favourite, Vichy are also a great choice if you're looking for gentle skincare options. There are several skincare heroes in the range that won't break the bank, including the Normaderm Night Detox and the Minéral 89 Hyaluronic Acid Booster.
Glossier
Another budget beauty brand which is delivering not only gorgeous makeup but some seriously good skincare options is Glossier. I love the hugely popular Milky Jelly Cleanser, which removes every trace of your day's makeup.
La Roche Posay
Another French pharmacy favourite (you can imagine how much I loved skincare shopping when I lived in Paris!), La Roche Posay make some great affordable products for sensitive skin. Try the Effaclar Duo SPF30 as an everyday protective and mattifying moisturiser.
LUSH
High street favourite LUSH might be given a wide berth by those that associate it with overpowering aromas and bath bombs. But some of the skincare offerings are really great, and affordable, too. Try the LUSH Skin Drink Moisturiser.
Eucerin
A real hero for problem dry, oily or acne-prone skin, this range is often recommended by dermatologists to treat a variety of issues. The Dry Relief range works wonders for some. Most of the products are around the £10 mark so they're affordable, too.
The Inkey List
Much like The Ordinary, The Inkey List delivers ingredient-focused products at a really affordable price-point. With 15 hero products with as small an ingredient list as possible to break through the beauty jargon, they're cheap enough to buy a few and give them a go. Start with the Caffeine Serum for a soothing under-eye antioxidant boost.
READ NEXT: Budget Makeup Brands | Best BB Creams 
© Wendy Rowe. All Rights Reserved.