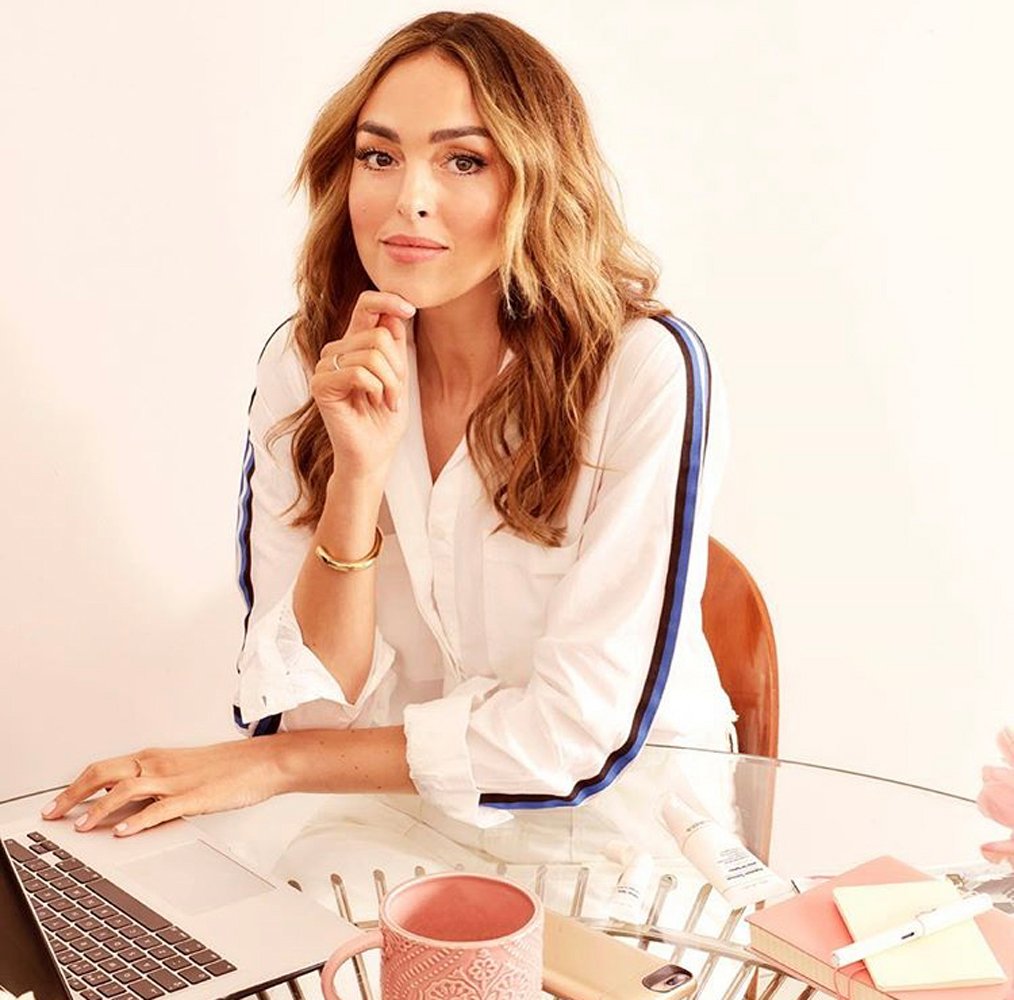 I have worked with a lot of beauty editors in my time, but Alessandra Steinherr is pretty much the biggest product junkie I've ever come across. From the early days on shoots together she always wanted to know exactly what products I was using, so it was inevitable that one day she'd have her own line. For this week's YouTube video you're getting two for the price of one, as I have an interview with Alex about her skincare philosophy, followed by a show and tell all about her Primark range and a get the look where I'm creating a gorgeous cover look on her.
Did you see Alessandra's morning routine video with me? You can check it out here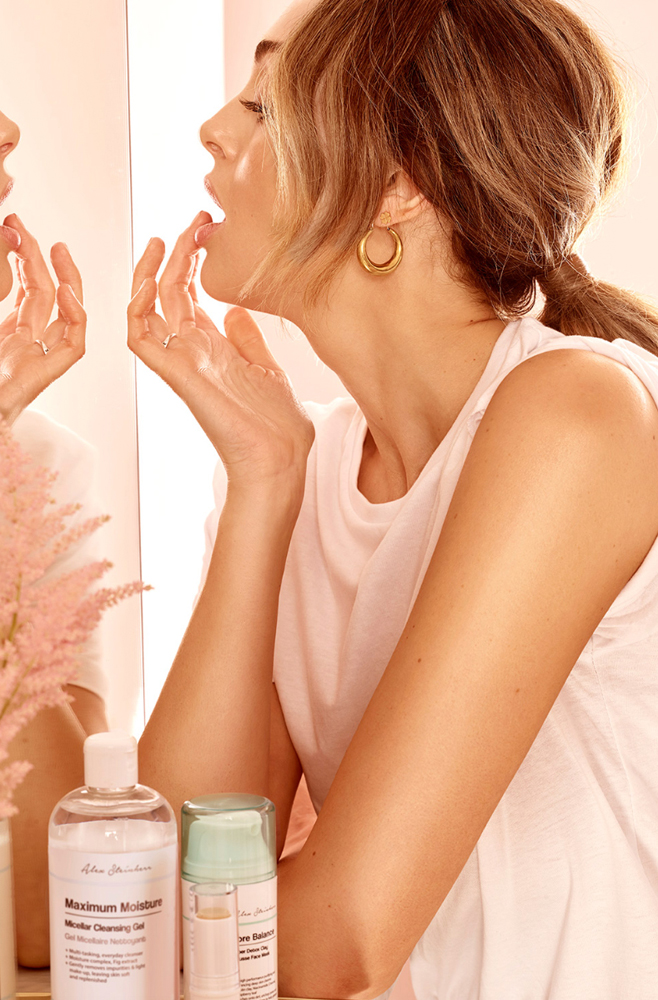 Alessandra: Beauty Editor & Product Junkie
"When I was younger I would try loads of stuff because my skin would take anything. But as I've gotten older and more knowledgeable, I've learnt what my skin can and can't take and what works for me. It's about knowing what you can use with what, and understanding the ingredients. Your skin changes, you need to adapt your regime. You have to change your skincare according to where you are, what you're doing, your climate, the time of the month."
---
Watch my interview below with Alex to hear more of her skincare insights…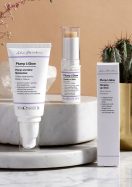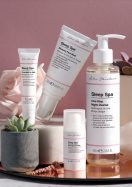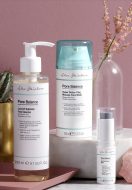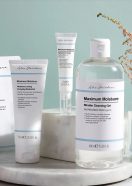 Alessandra Steinherr: Primark Skincare
"My dream was always to do product myself. I've been very lucky to do such amazing collaborations and when it came to doing my own I decided to work with Primark. I know people were surprised.
"Skincare wasn't a focus for them until now. They had makeup that I had worked with them on before. How can it be any good at that price? It's the scale! A lot of my products are informed by what my readers tell me. When it came to doing my own thing, why would I copy what other people have done? But in the affordable arena there weren't enough products for me to recommend. My Instagram followers often say they love my recommendations, but can I suggest anything cheaper? Now I can.
"The good news is that there's 20 products and they are all between £3 and £5 so you can get every single one for about £80. Everything is fragrance-free and essential-oil free, no sulphates, no parabens, there is no potential for irritation."
---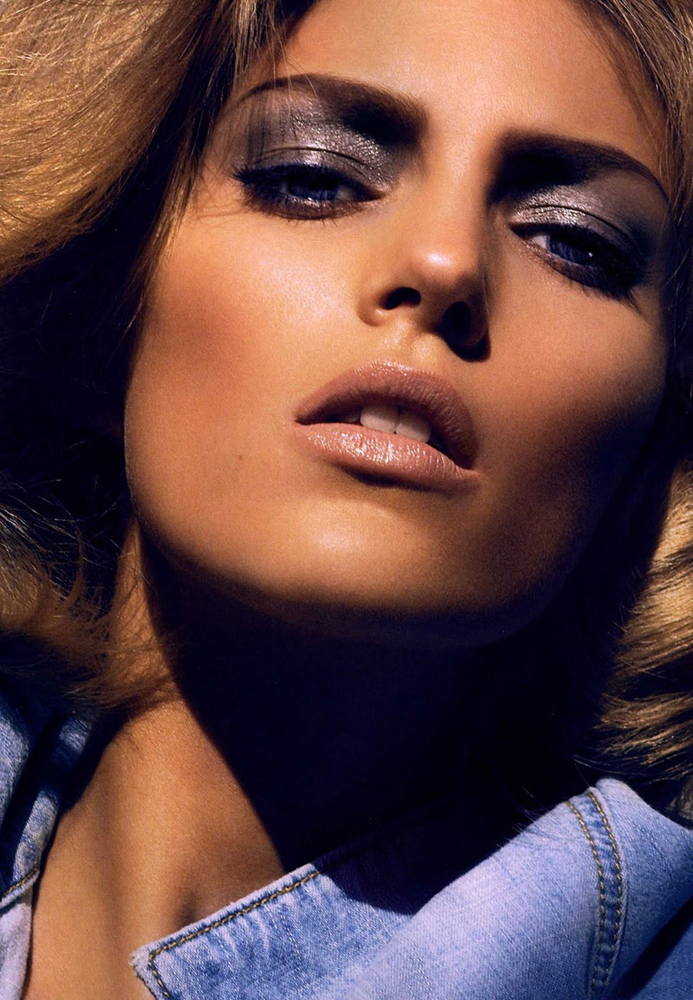 Watch the video below to see me getting my hands on Alex's products, and to see how I created a cover-star look with bronzed skin and statement eyes.
---
MORE ALESSANDRA: Unboxing Video | What's in Alessandra's Makeup Bag? | Alessandra's MAC Lipstick
© Wendy Rowe. All Rights Reserved.