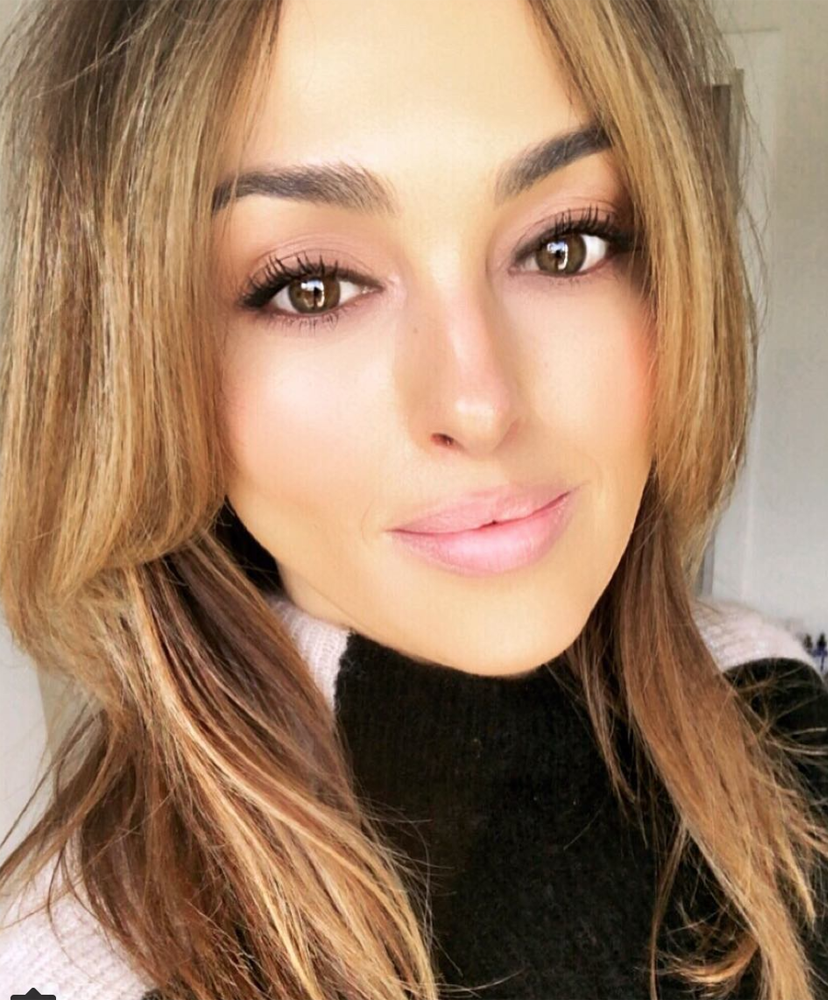 How can you make the task of opening a load of gorgeous makeup products even more fun? Invite a beauty legend to do it with you, of course! For this week's YouTube video, I got my friend and the legendary beauty director Alessandra Steinherr along to go through my latest postbag of products with me. Of course, we couldn't wait to get our hands on the new beauty buys to discuss!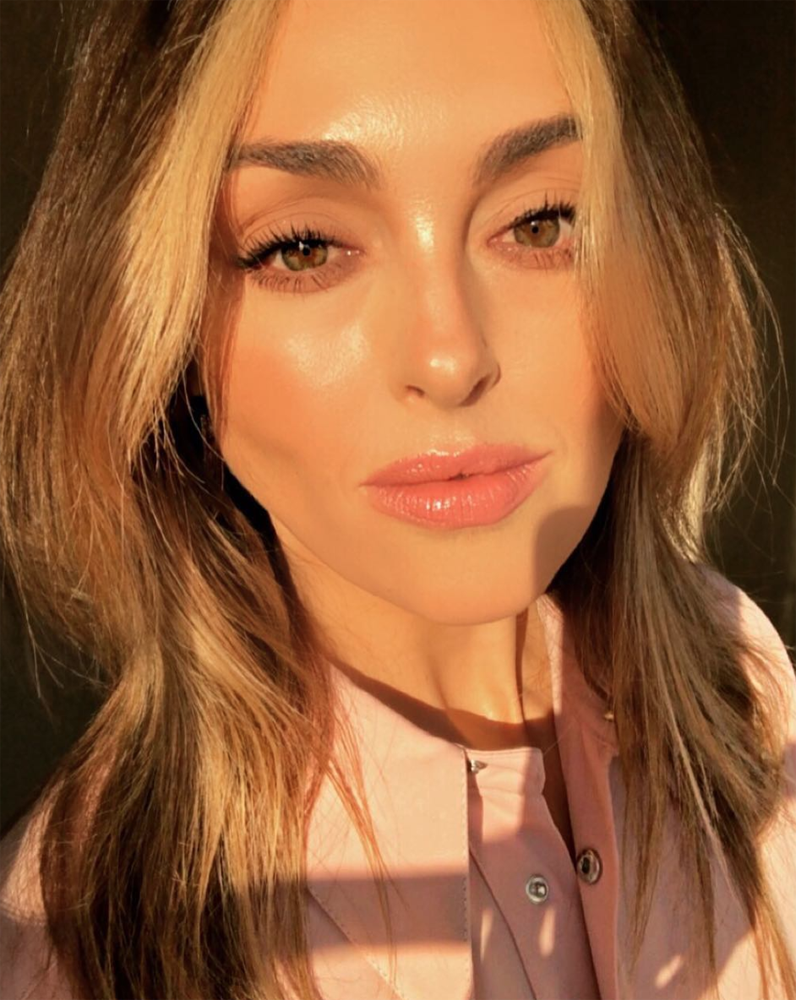 Watch the full unboxing video below, and here are a few of Alessandra's reactions to the skincare and makeup newness…
'Jillian, why haven't I got these cheek tints! I'm jealous! She's a cool lady.'
'I'm a huge fan of cold like this – anything cold depuffs your skin, and you can work a bit of massage.'
'I haven't properly tried this, so we can't give an opinion, but it feels nice…'
'I love this lip oil, you need to be careful how you apply it, but the colour is good. This is interesting…'
And find out which skincare brand Alessandra and I absolutely rave about! Watch the video below.
WATCH NEXT: What's in Alessandra's Beauty Bag? | Sienna Miller Interview 
© Wendy Rowe. All Rights Reserved.