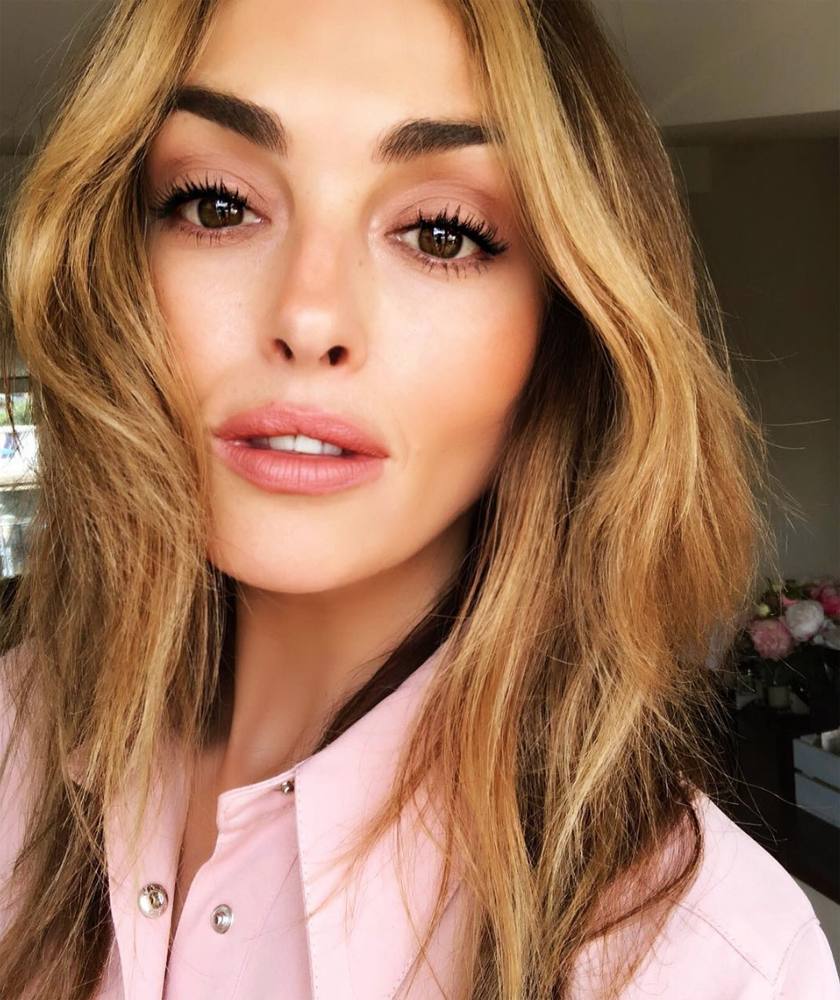 You probably follow Alessandra Steinherr on Instagram, she's one of the biggest beauty directors in the business, and has been a friend of mine for many years. And when it comes to what's hot in the beauty industry, nobody knows better than she does (yes, even me!). So for this week's YouTube video, I was really excited to get a sneak peek inside her makeup bag to see what she uses day to day. Obviously she gets bags of new products every day to trial, so it takes something really special to make the cut…
THIS POST CONTAINS AFFILIATE LINKS
---
What's in Alessandra Steinherr's Beauty Bag?
As a preview to the video, here are a few of Alex's beauty base products…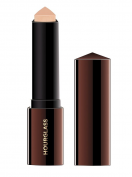 Estee Lauder Advanced Night Repair
'I will mix this in with my foundation to make it more skin-like.'
La Mer Moisturizing Soft Cream
'This is a beautiful makeup base on my kind of skin.'
Burberry Fresh Glow Nude Radiance
'It's so light, it's just like spa skin. I use this instead of a primer.'
Cle de Peau Beaute Radiant Fluid Foundation
'I buy this in Japan or in the States. It's so pricey but I love it because it's so light.'
Hourglass Vanish Stick Foundation
'It took me a while to get into stick foundations because I always thought they were too heavy. This never looks too heavy. I use a brush to apply it.'
IT Cosmetics Bye Bye Undereye Concealer Pot
'This is only available in the States, I use this first under the eyes to just take away any darkness. It's a creamy, peachy shade.'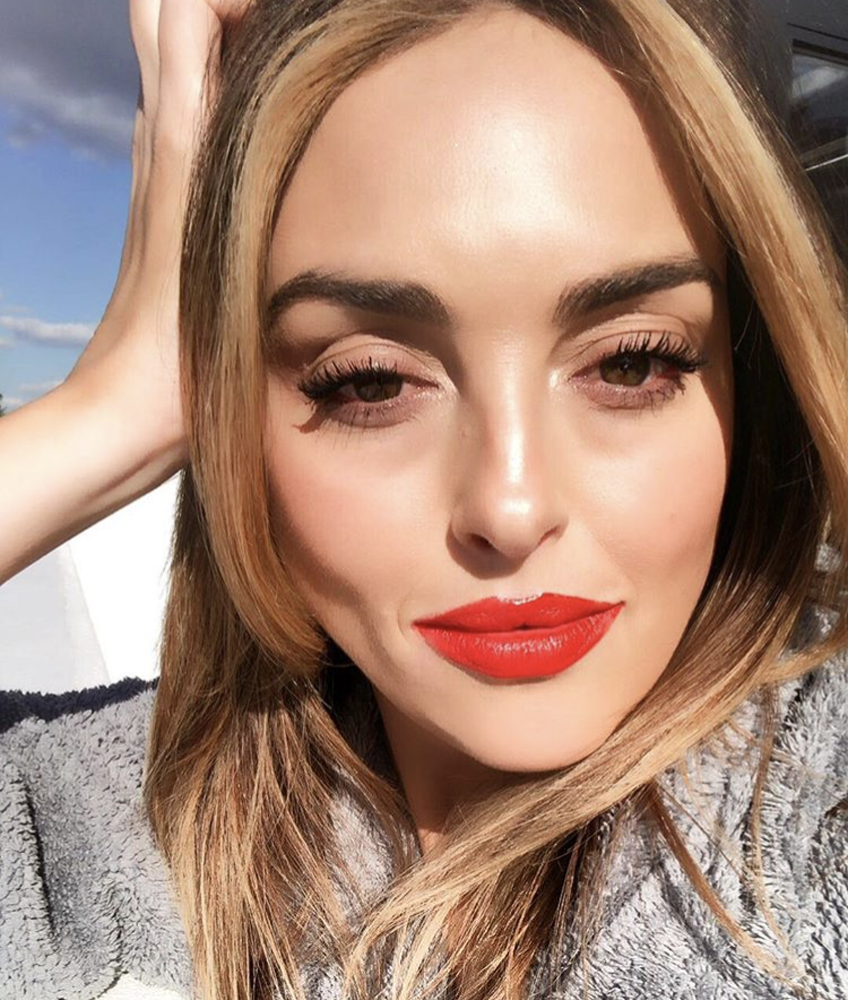 ---
Watch the full video below to find out what else is in Alessandra's beauty bag, and to hear some of her top tips (and mine, of course!)…
WATCH NEXT: Maddi Waterhouse Beauty Bag | Sienna Miller Exclusive Interview
© Wendy Rowe. All Rights Reserved.