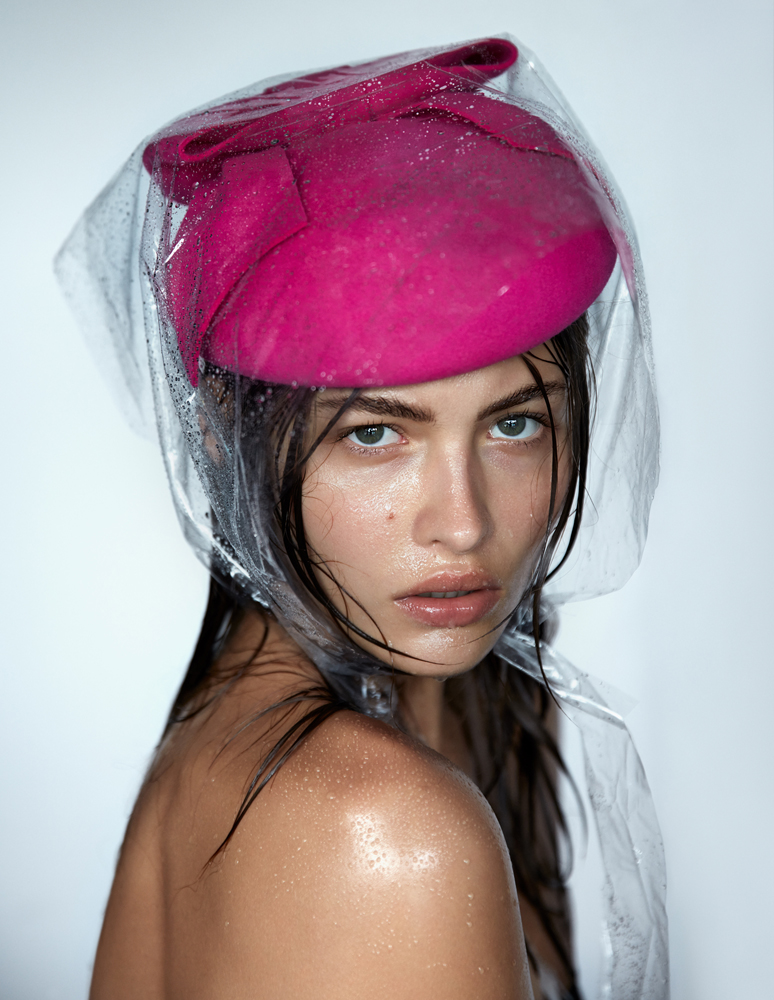 There's nothing that can ruin your week quite like a cold. Coughing and sniffing your way through winter is no fun at all, but what can you do to avoid getting colds, and then tackle them if you do catch one? In my book Eat Beautiful you'll find my lists of seasonal ingredients that have a host of health benefits, and in the 'winter' chapter are plenty of immune-boosting suggestions like carrots, red cabbage and onion. There are also plenty of warming, comforting recipes to treat yourself to if you do end up picking up a cold, such as the hearty chicken soup with carrots and sweet potato, which you'll find the recipe for below. So, if you're wondering how to boost your immune system, or how to get rid of a cold if you do get one, read my top tips, below…
THIS POST CONTAINS AFFILIATE LINKS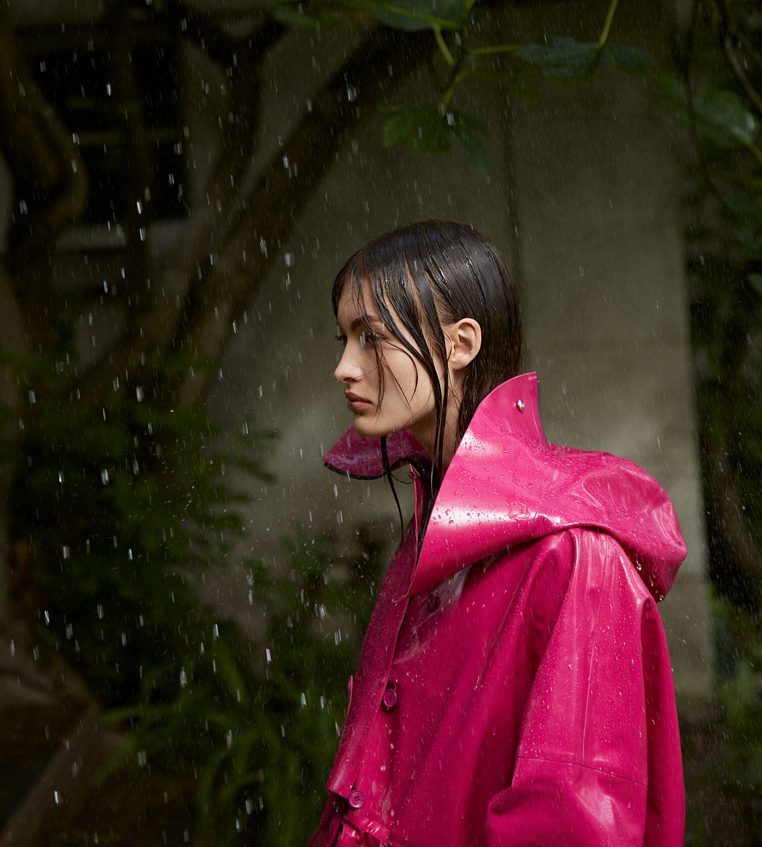 How to Avoid Colds
EAT RIGHT
Aside from keeping your contact to germs to a minimum, ensuring your diet is rich in immune-boosting foods is your best bet to avoid sickness. Look to include foods rich in vitamin C in your diet, such as citrus fruits, red peppers and kiwi. Broccoli and spinach contain vitamins A, C and E plus other antioxidants, so cook up with some chicken or turkey, which are rich in vitamin B-6, also good for boosting the immune system. Other hero foods include garlic, ginger, turmeric and nuts, so get a curry going!
DRINK RIGHT
Make sure you're drinking plenty of water – at least two litres every single day. Coconut water is a great pick-me-up if you're feeling under the weather thanks to its potassium and electrolytes.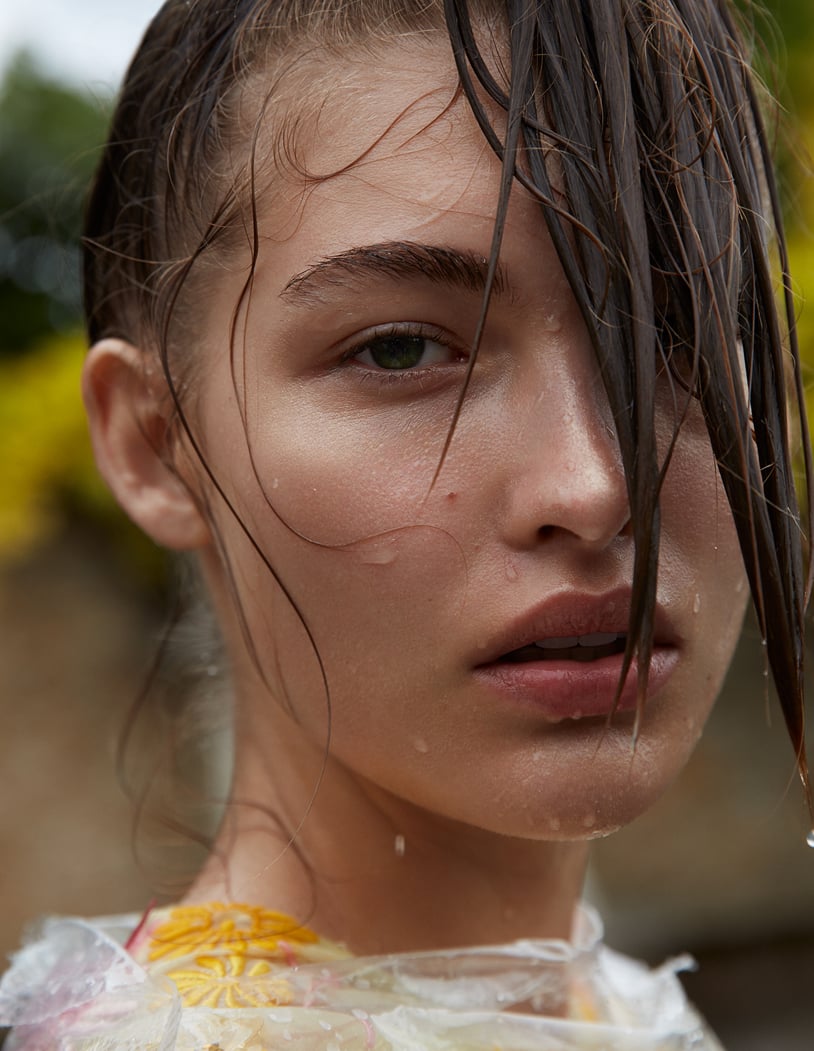 SLEEP RIGHT
Get as much good quality sleep as you can. Work on your sleep routine and try to keep as regular a sleep schedule as possible. Read my guide to help you sleep better, here.
SUPPLEMENT RIGHT
No matter how healthy your diet is, it can be hard to get all the nutrients we need from our diet alone. 'Everybody knows that Vitamin C helps fight off colds but taking about 30-50mg of zinc will stop the virus replicating and allow your body's own natural immunity to fight it. Keep yourself protected with a glass of hot water with half a lemon squeezed in for the C kick, regularly take a good multivitamin like Pharmaton or even Centrum to get a full A-Z spectrum of vital nutraceuticals and an anti-oxidant formula. One remedy that I swear by is Colloidal Silver. Taken in small quantities of 30 drops on a daily basis of a concentration of 500ppm will keep you bug free for longer than you thought possible. My patients have regular Super Boost multinutrient IV to protect themselves from low immunity to low energy.' – Dr Joshi, Joshi Clinic
How to Get Rid of a Cold
If, despite your best efforts, you do end up catching a cold, don't worry. It will pass quickly as long as you rest up and take good care of yourself. Try manuka honey and lemon in hot water in the morning to soothe your throat and help you to heal. Manuka honey has antiviral, anti-inflammatory and antioxidant benefits, while lemon is a great source of vitamin C. Drink plenty of water and get as much sleep as possible. Finally, make sure your diet is rich in hearty, healthy meals to help you heal. The following comforting chicken soup recipe is perfect for a cold!
---
Hearty Chicken Soup with Carrots and Sweet Potato
Serves 2
400 calories per serving
INGREDIENTS
2 tsp raw coconut oil
1 medium onion, diced
2 garlic cloves, finely chopped
4 celery stalks, diced
580ml chicken stock
2 skinless and boneless chicken breasts, diced
4 pieces of tenderstem broccoli, florets separated and stems cut into small pieces
1 sweet potato, peeled and diced
150g peas
2 carrots, diced
Sea salt and black pepper
Small handful of flat-leaf parsley, finely chopped, to serve
During the cold and flu 'season' there's nothing better than a warming bowl of chicken soup – truly 'food for the soul' – made with homemade chicken broth (preferably) and full of nutritious vegetables to help the body heal itself. I love this recipe and I cook it when I want to feel warm and cosy. It is a real favourite with all my friends, too: I tend to make a big pot and freeze any that's left over (though there rarely is). The nutrients in the carrots – along with the medicinal qualities of the chicken broth may help to reduce cold symptoms in the upper respiratory tract, with other ingredients all working to help make you feel human again.
Melt the coconut oil in a large saucepan over a low heat. Add the onion, garlic and celery, cover the pan with a lid and sweat the vegetables for 5-7 minutes or until translucent.
Season with salt and pepper and pour in the stock.
Add the chicken, chopped broccoli stalks and three quarters of the sweet potato, then bring to a simmer and cook, uncovered, for 15 minutes.
Add 300ml of water and throw in the rest of the sweet potato, the broccoli florets and all the remaining vegetables. Bring back up to a simmer and cook for 20-30 minutes.
Taste for seasoning and divide the soup between bowls, scattering with chopped parsley to serve.
READ NEXT: Spicy Noodle Soup Recipe | 3 Healthy Breakfast Ideas
© Wendy Rowe. All Rights Reserved.