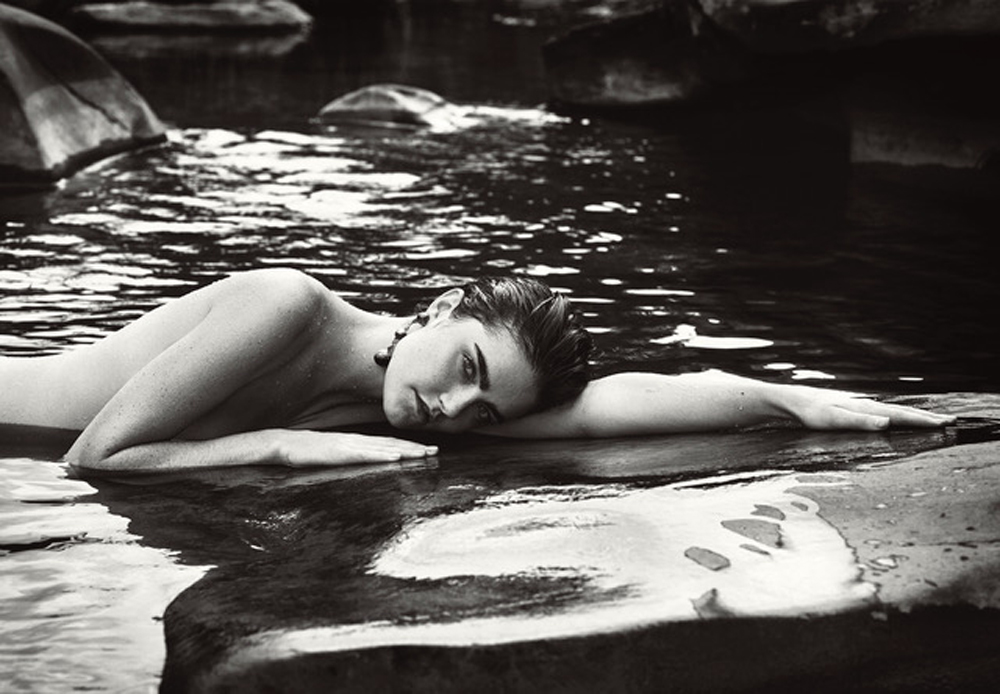 With all the talk of self-care and wellness at the moment it can be hard to separate true necessity from self-indulgence. But when it comes to taking some time for yourself, there really can be no compromise. It's hard to completely switch off from the world when we're all so plugged into our phones and social media, so spending the day at a spa, with your phone safely locked away in the changing rooms, is a great idea to get some distance from your everyday worries. If you're looking for the best places to indulge in some TLC and a treatment or two, here are some of the best London day spas, with gorgeous pools, healthy food options, and plenty of gorgeous relaxation spaces.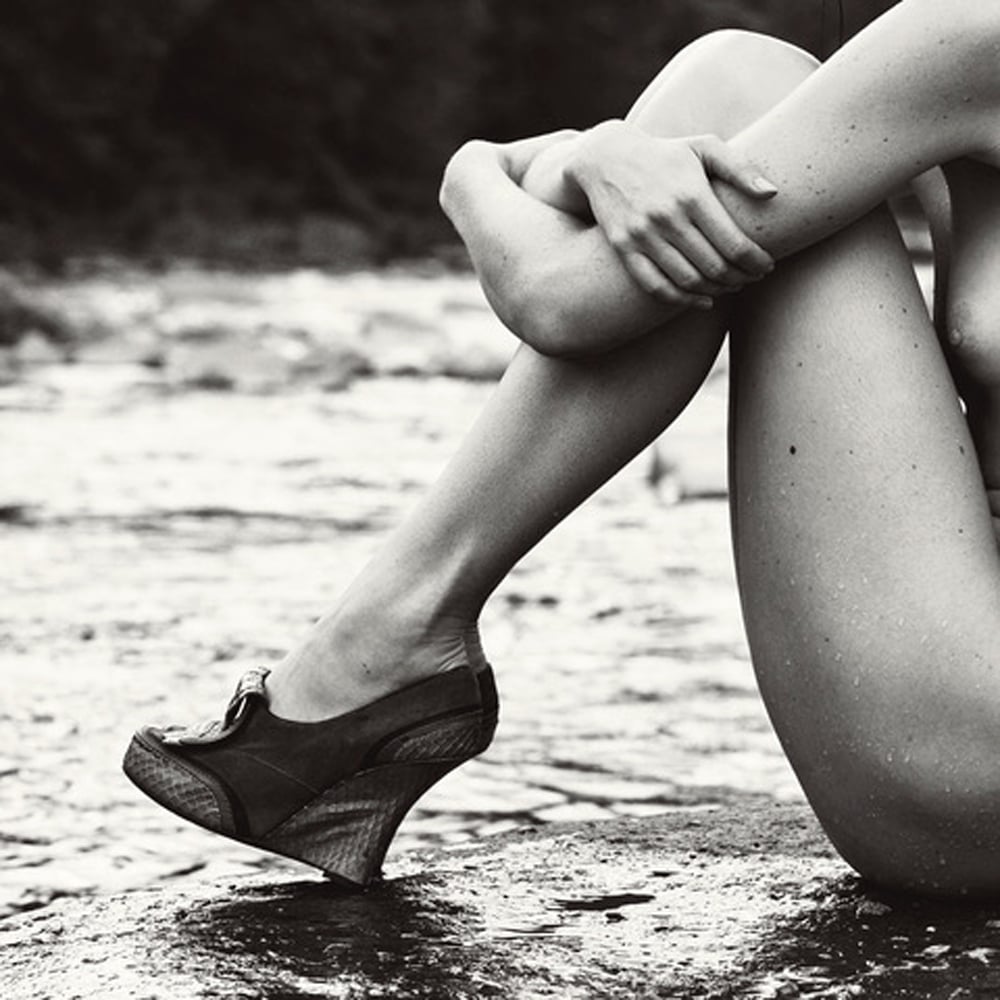 Best London Day Spas

READ NEXT: Cool Spa Weekends in New York & LA | Best UK Spa Weekends 
© Wendy Rowe. All Rights Reserved.