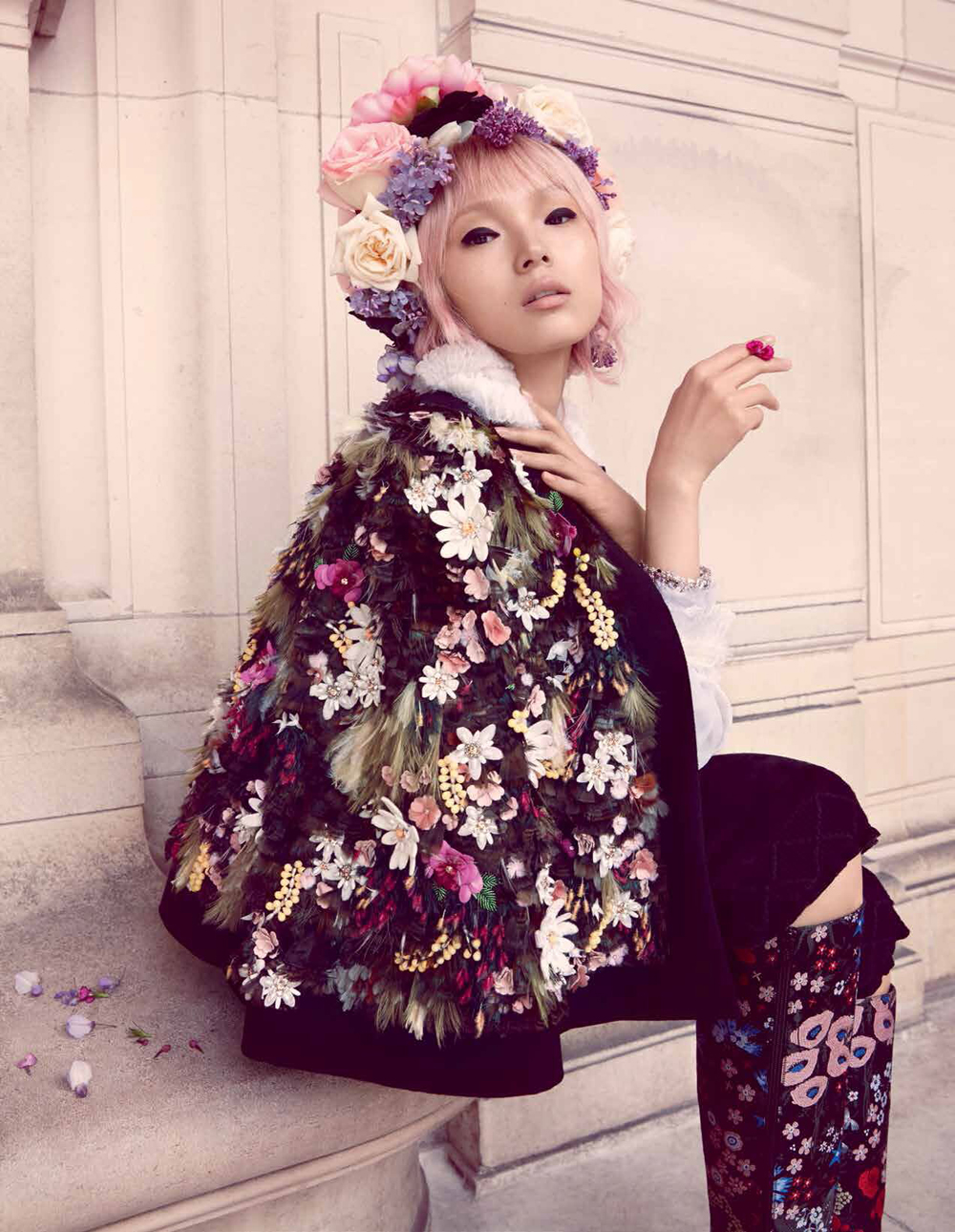 I know plenty of people will think this sounds like a bunch of hocus pocus, but there's no denying every place has an energy or a 'vibe' we can't quite put our finger on – and scent plays a big part in this. Just like with perfumes, I always prefer home fragrances made with real ingredients and notes, and if they look beautiful on the fireplace or my desk, then so much the better!
One of my favourite brands is Matter & Home, created by Healer Holly Star, who works to balance energy and help us to feel more positive using the power of uplifting and calming scents. The candles each have a particular speciality and can work to transform the mood and state of mind. The 'Love' candle encourages stronger relationships, for examples, and there are a range of others including 'Simplify', 'Grounding', 'Strength', 'Vitality', 'Space-Clearing', 'Fearless', 'Balance' and 'New Beginnings' – not your everyday fragrance names. I love burning them all as needed to help give me a calm and grounded feeling.
I also love to take scented candles away with me when I travel, again to help balance the energy of new spaces and to take a little bit of home with me in my luggage. Daylesford make beautiful natural wax candles, and are great for travelling thanks to their re-sealable (and re-useable) glass containers. Another find from my travels; Skultana is a Scandinavian brand that makes beautiful candles in gorgeous brass containers. Here is my pick of the best scented candles for healing, and for an instant energy boost.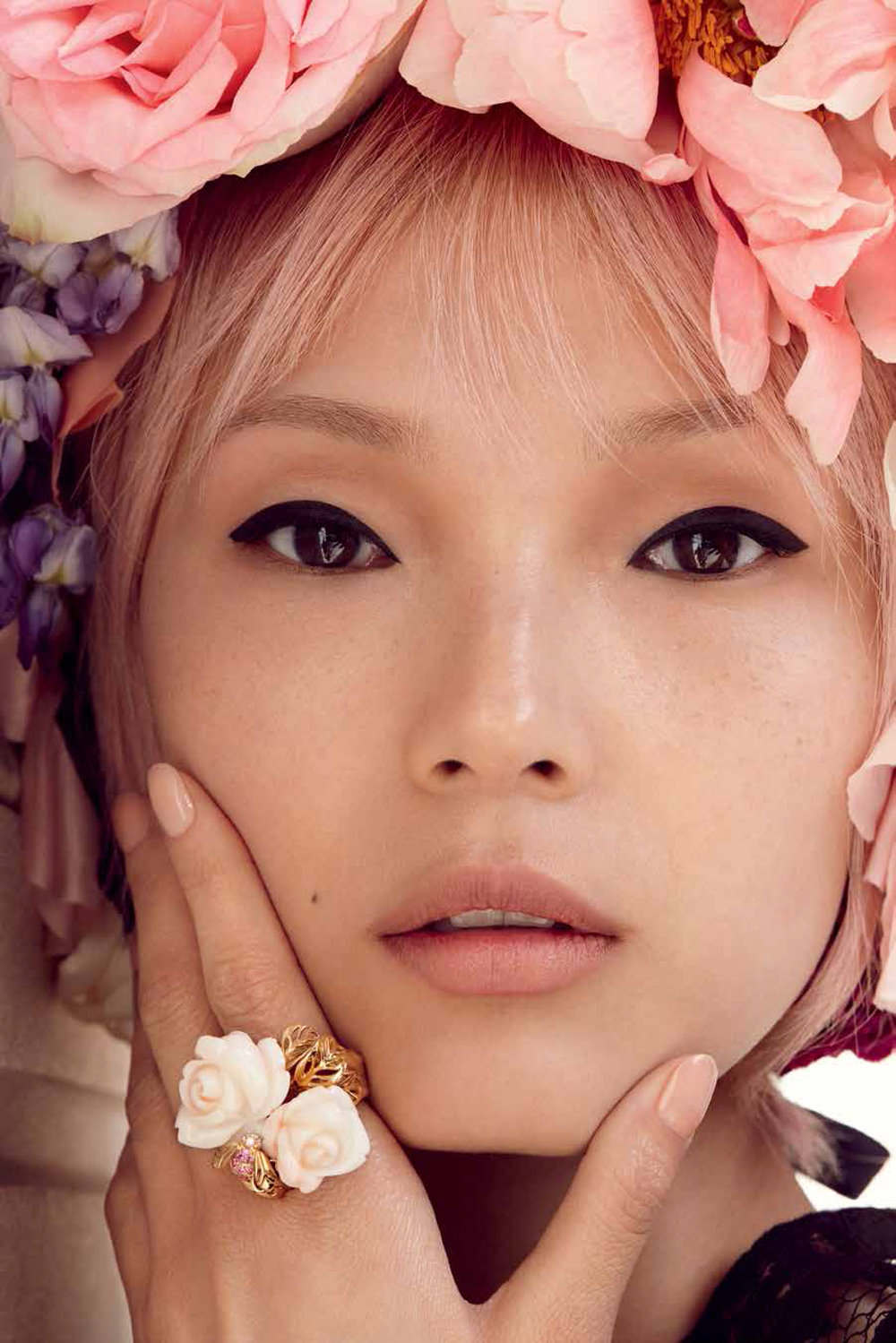 7 of the Best Scented Candles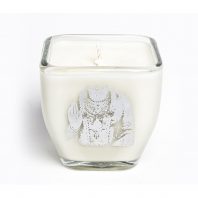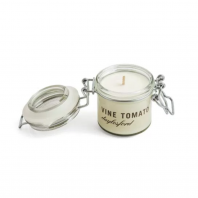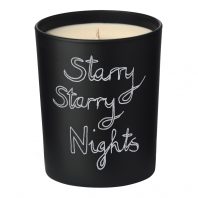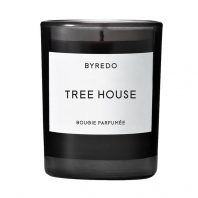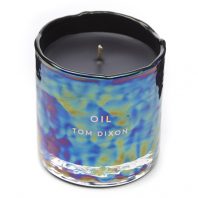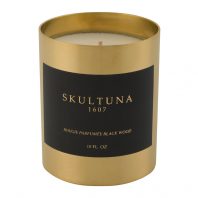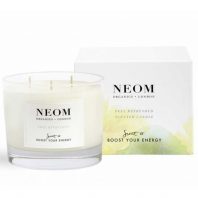 Read next: Spring Clean: What to Eat this Season
© Wendy Rowe. All Rights Reserved.