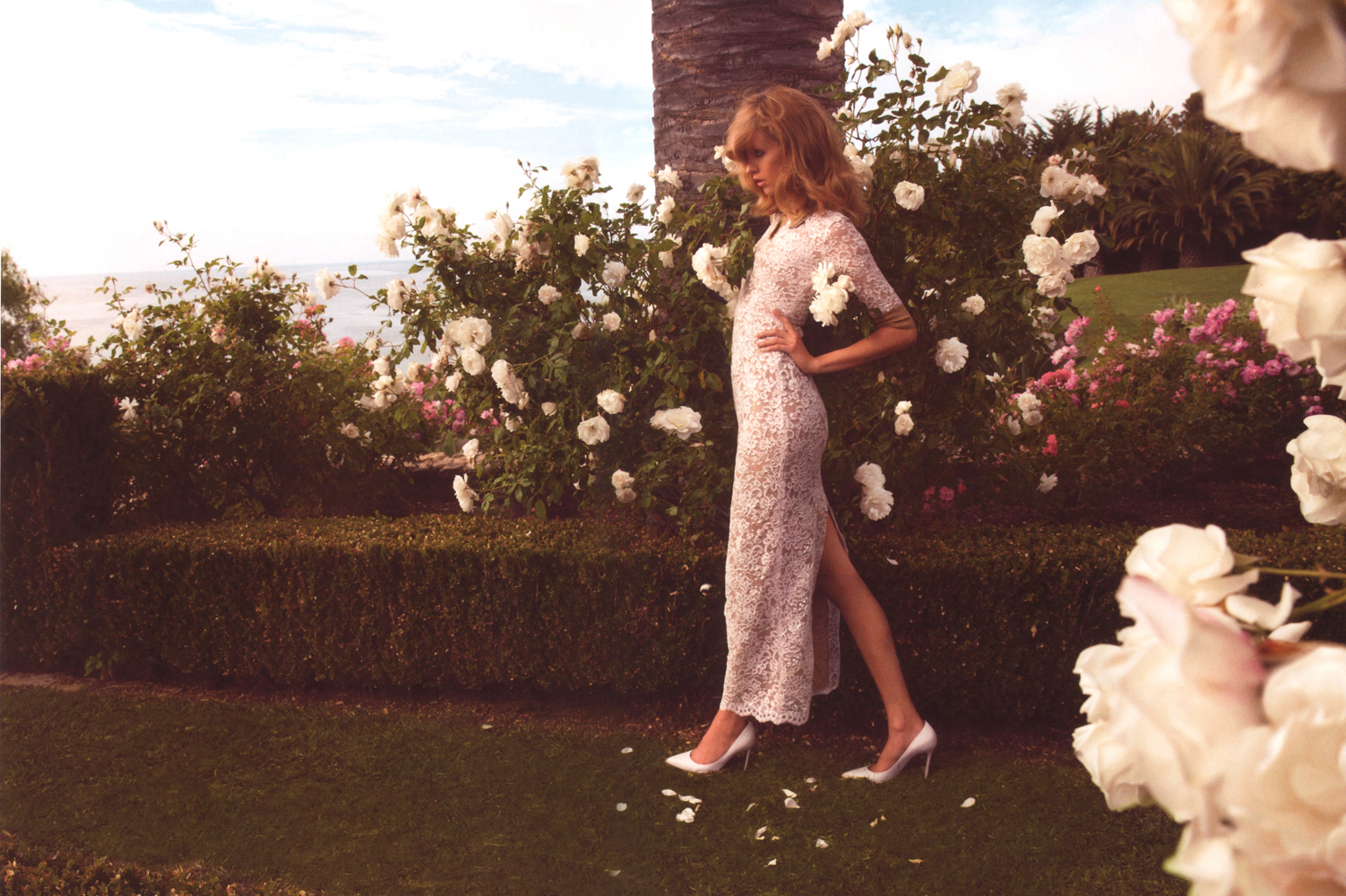 Ever since coconut water hit the health scene, we've thought differently about the way we hydrate. There are so many health drinks in the wellness arena now, from pressed juices and kefirs to Smart Water, it can be hard to know where to start. I even had a cold pressed juice called Pure Skin Juice that I launched a few years back with Roots & Bulbs that had a coconut water base; it was great! So if you're a coconut water convert, you might be interested to hear about the latest addition to the health drink scene; birch water. I've seen it cropping up in more and more beauty press, so I decided it was time to find out more for myself. Here to answer my questions is Paul Lederer, founder of TAPPED birch water…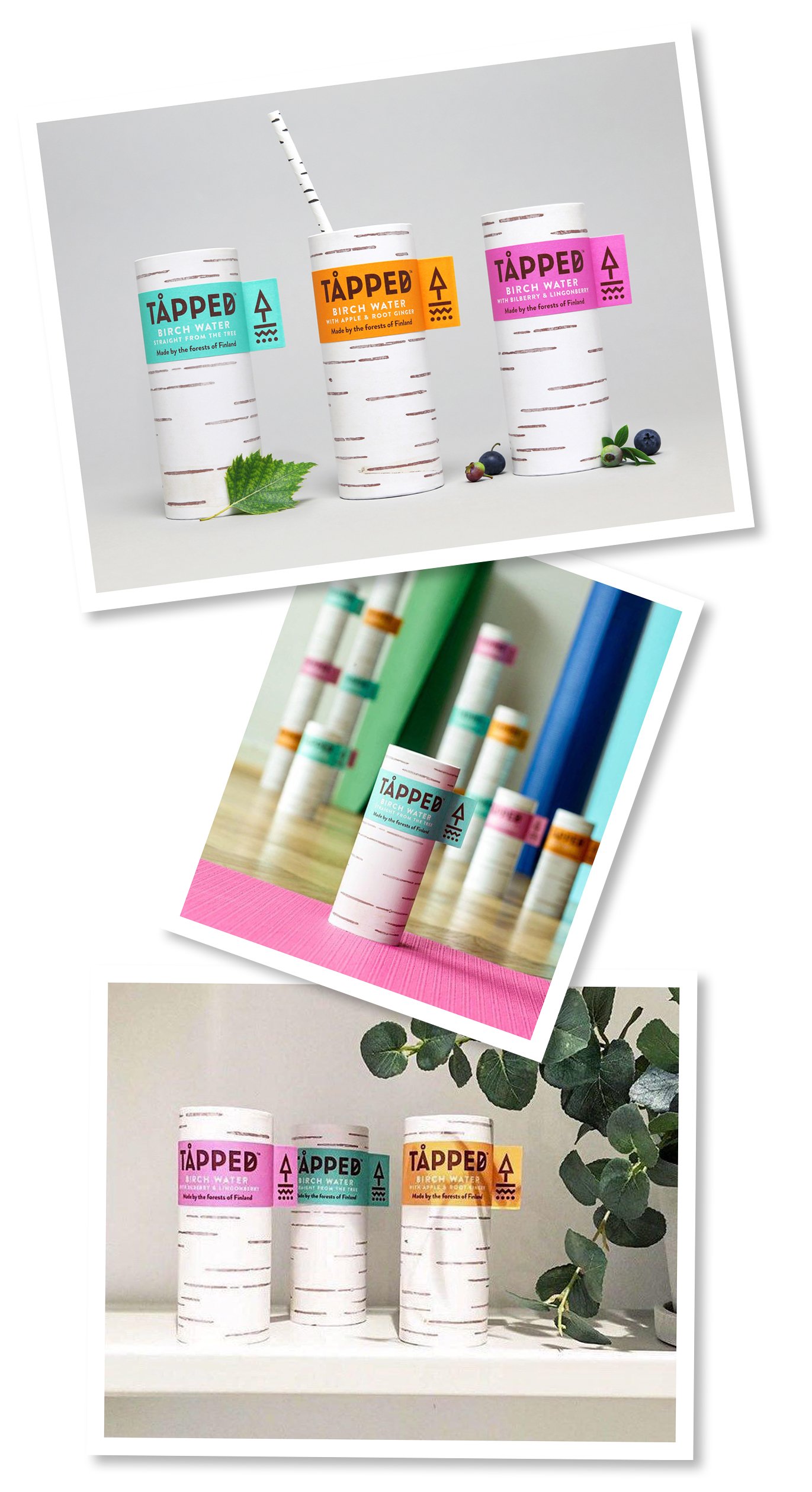 Everything You Need to Know About Birch Water
What is birch water and why is it getting press in the beauty world?
'Birch water is a natural water that is sourced directly from the trees in the Northern Hemisphere through the progress of tapping. This ritual is practised every spring, so people can enjoy the cleansing and natural benefits of the extracted birch sap. More recently, birch has been getting more press in the beauty world as it is used as an ingredient in high end skincare and haircare products. It is naturally high in vitamin C that has been found to improve your complexion as it purifies and hydrates the skin.'
What are the main benefits of birch?
'The main benefits of this rejuvenating and uplifting elixir are that it is low in sugar, with natural occurring health benefits from the vitamins, minerals and electrolytes. The purity of the tree can help cleanse the body, and as a natural diuretic, birch flushes out toxins and cleanses the body from within. Birch also contains 15% of your GDA of manganese, which means the anti-oxidising ingredient can assist in boosting your brain and improve day to day function. In Finland, birch trees are known as 'Mother of the Forest' and a traditional way of healing.'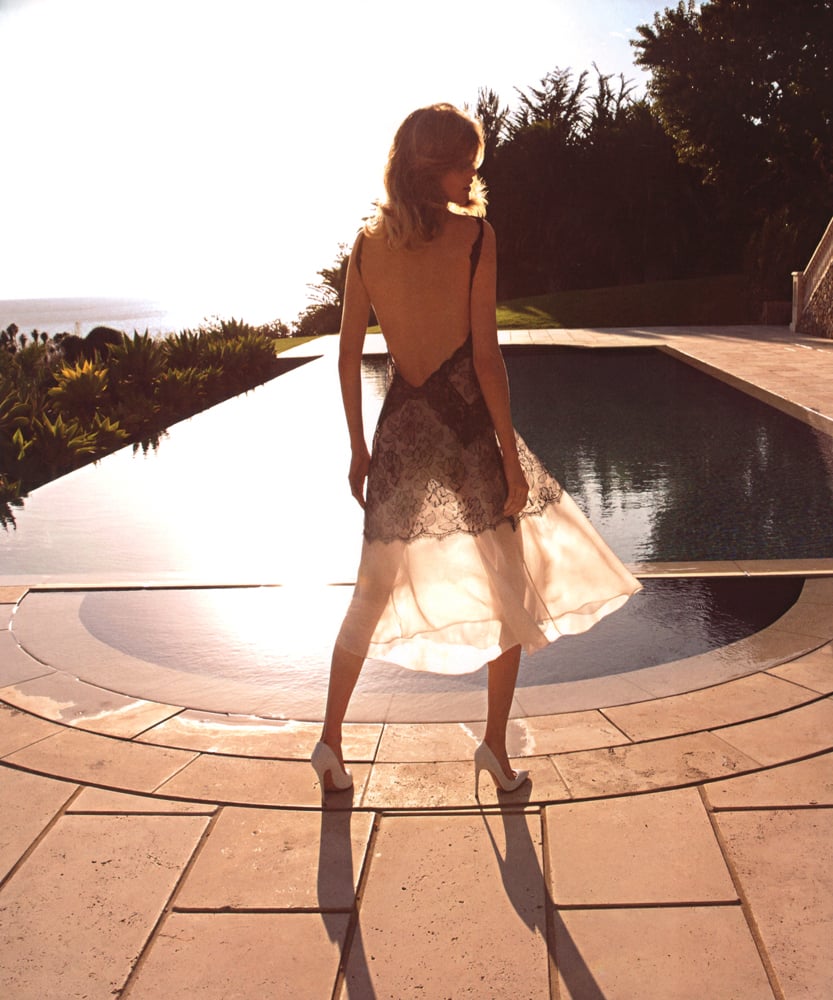 What's the best way to work it into your health / beauty routine?
'There are many ways to include birch in your day to day routine. You can drink it, cook with it, wash it in and even moisturise with it. This means, familiarising yourself with the products that are available on the market that contain birch sap, birch bark or even birch leaf. From our very own organic TAPPED Birch water brand, other products in the birch family that we recommend include Decleor, Weleda and Urtekram.'
Is birch water the new coconut water?
'More people are choosing birch water over coconut since it hit the UK, as it is much more likeable! For one, both drinks have different levels of vitamins and minerals with birch water containing a much lower level of naturally occurring sugar in comparison to coconut water. This means not only is it healthier, but has less calories!'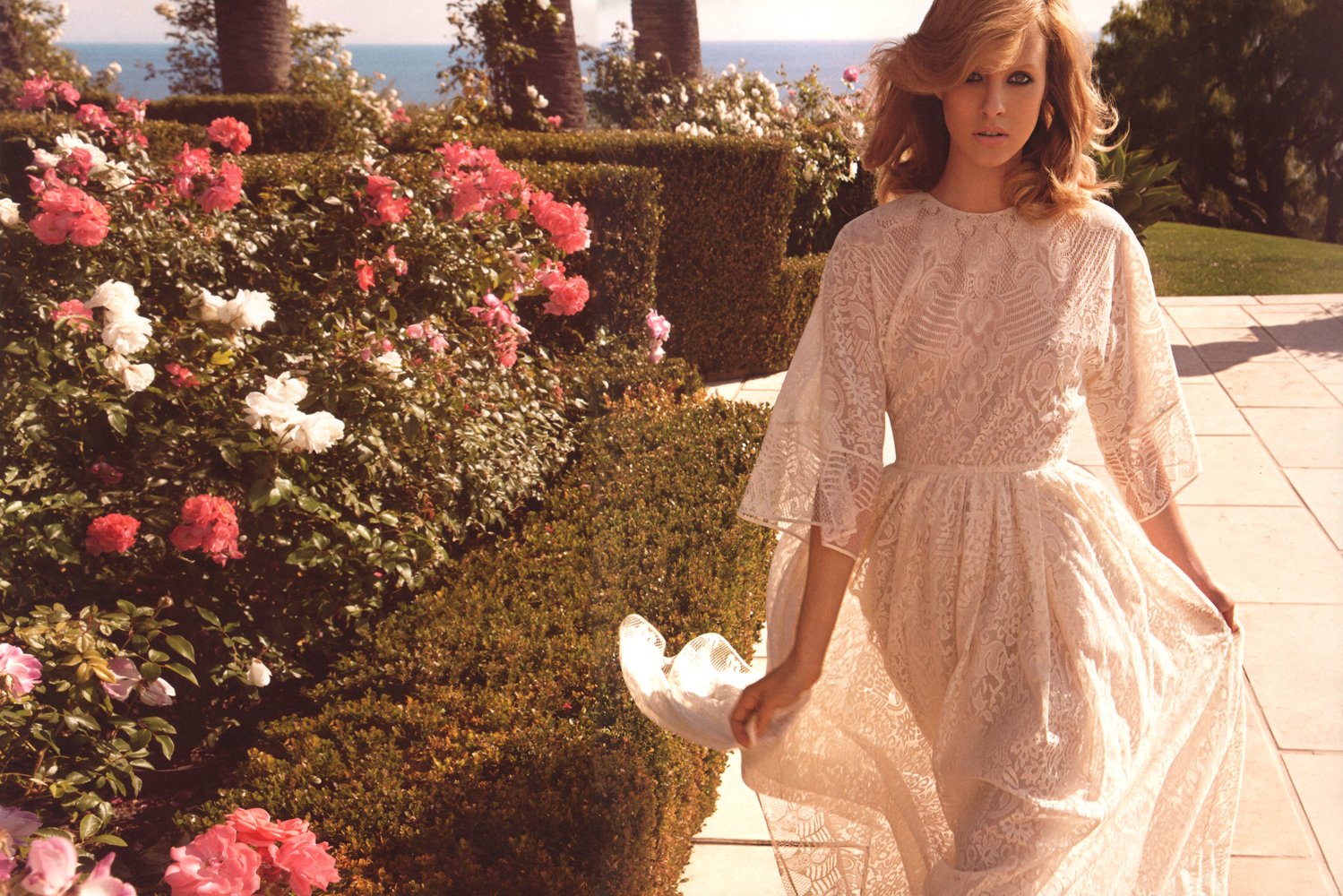 Anything else we should know?
'What many people don't know, is that birch water can even be used as a natural substitute for sugary mixers in cocktails. Plus, it takes great, which is a bonus. You can even make your ice out of it too, which is perfect for drinks like whisky on the rocks as it gives a silkier finish.'
---
If the health benefits didn't have you convinced, the cocktail element may have caught your attention! Cheers to that. For more wellness trends check out my 2018 wellness round-up.
READ NEXT: All About Pandan | The Vitamin C Guide 
© Wendy Rowe. All Rights Reserved.