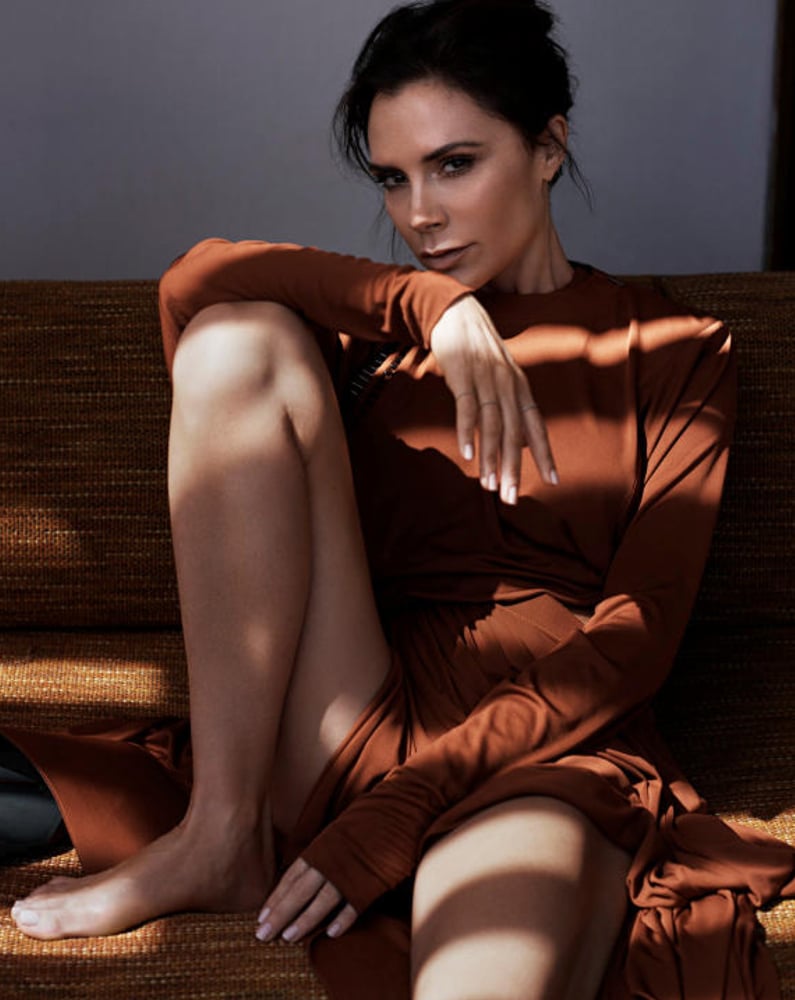 Whether it's beauty or fashion, I am a firm believer in buy once, buy well. I'd rather have the perfect lipstick shade for me from a high-quality brand that I reach for time and time again (until it needs a refill!) than a bag full of colours I'll never wear. (Of course, my kit is another matter…) Fashion is the same; if you find the perfect little black dress, white t-shirt, cashmere jumper, you'll only need to buy a handful of items and always look great. With that in mind, I'm loving my friend and long-time client Victoria Beckham's latest Victoria by Victoria Beckham collection, particularly the denim. The newest pieces are inspired by the 80s, but a lot of her style and collection has a cool 70s vibe, think wide-legged jeans and double-denim ensembles.
'My #VVBPreSS19 collection encapsulates the style and spirit of the pop culture of the 1980's, with a nod to Winona Ryder's off duty style in Heathers, and party dressing that pays homage to the eighties prom dresses of Sixteen Candles.'
– Victoria Beckham
Personally, I love boyfriend jeans off-duty, plus a black or dark denim high-waisted jean for backstage and on-set. You'll find both in VB's latest denim collection.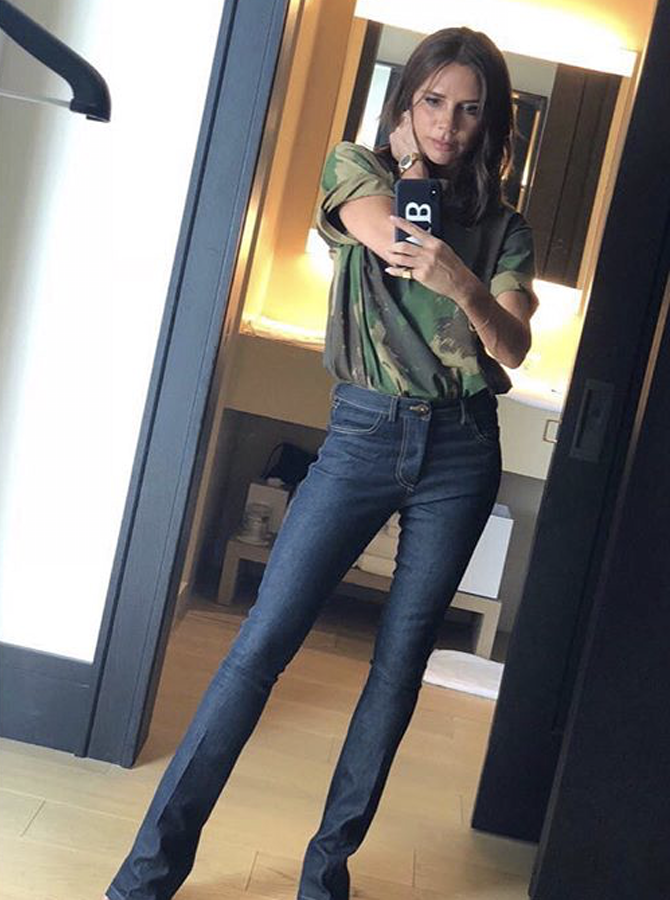 Here are five of my favourites…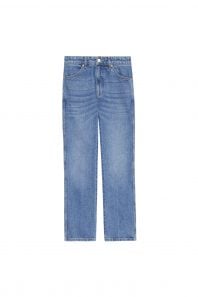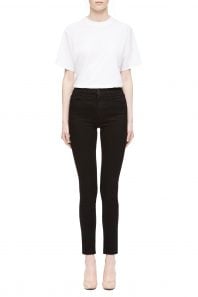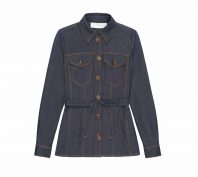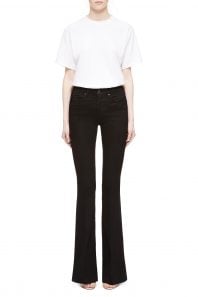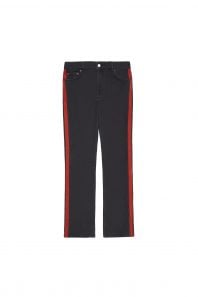 READ NEXT: 5 Minutes with Victoria Beckham 
© Wendy Rowe. All Rights Reserved.